Reposted from Community Fundraisers by JekyllnHyde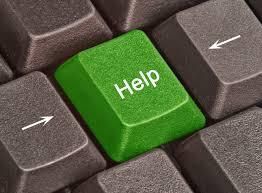 There are times when life gets a little financially rough. We have been asking for donations to help out elenacarlena.
So far, we've raised enough to cover her rent payment (which was due today), but we need to raise just a little bit more to give her and her pooties and woozle some living expenses for the next couple of weeks.