Haven't we all had days like this? Where we feel like this poor dog, that others just don't get that we don't want to do something?
This Howling Husky Just Does NOT Want To Leave The Dog Park

Here's Zippy, 52, in dog years displays a great deal more dignity, discipline, and composure.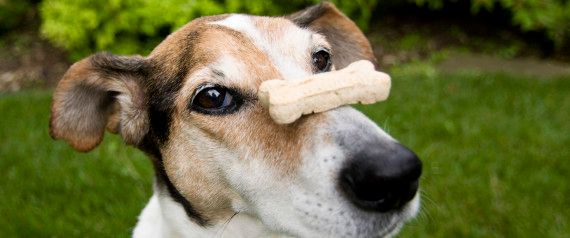 Kimberly Yam shows us a dog in serene bliss in Pooch Is Completely Blissed Out On Swing, Finds Perfect Way To Unwind After A Ruff Day.
In a video uploaded to YouTube, a precious little pooch named Juggy casually relaxes in a baby swing while her owner pushes her. Juggy looks like she's feelin' downright dreamy as she enjoys the sun in her face and the breeze through her fur.

At the 0:18 mark, a silly smile spreads across the pup's face, and she looks like she's soaking up all life has to offer.

If I had more time, I'd find a cartoon of a dog golfing and finding himself in the rough. But, I am a rough day, so you will just have to imagine it.
How about a thoughtful Golden Retriever in a deep meditation.
Josh Gottsegen h/t Avery Stone Huffington Post.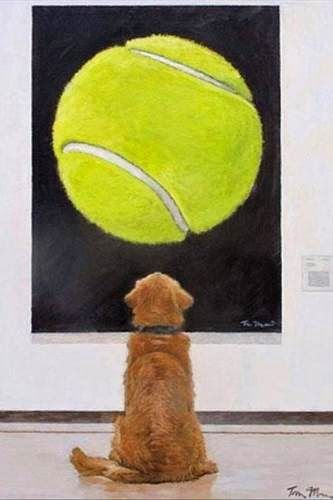 And me Howling at the Moon.
Hope you are enjoying the last hours of this weekend.
Cheers