Reposted from Community Fundraisers by JekyllnHyde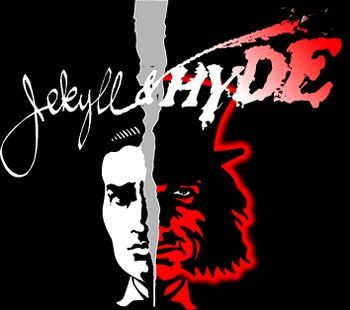 I am joining Most Awesome Nana and several others in the Community Fundraisers group in strongly supporting this community effort for elenacarlena. Ever since she joined Daily Kos, Elena has been a strong and regular presence while participating very widely and quickly becoming a valued community member. As an example of this commitment, we have worked closely together (along with JoanMar, 2thanks, Tortmaster, and others) behind the scenes for the past year in helping to finalize and post weekly diaries on police brutality and Medicaid expansion through the Support the Dream Defenders group. As you know, she is also a regular diarist for the War on Women diary series.
Please help Elena through this difficult time for her as well as her beloved pooties and woozle. On behalf of the entire CFs group, thank you. JekyllnHyde

---
Welcome everyone to our Derby Day Party!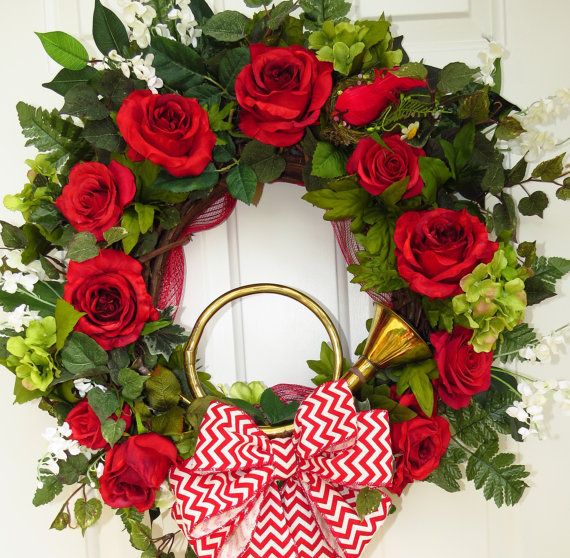 We are going to have a horse race (also known as the "most exciting two minutes in sports"), a few mint juleps, and a good time raising funds for our fellow Kossack, elenacarlena. Everyone is invited to join us to make a comment, tip, rec, republish, share on Facebook, promote on Twitter, send good vibes, or donate.
Elena is always ready to help others with information, good wishes and when possible, money. But now she is the one who needs help. Many of you read her previous diary and responded with great kindness. Unfortunately, the situation has not yet resolved itself. She still lacks enough funds for her special needs cats.
Please follow me below the bourbon fudge swirl for a few words from Elena.