I know you don't want to accept it, but liberals over the past 120 years or so have really hurt me and my people: the straight, "white" male. Please take the time to review my argument and judge it on its merits before you jump to conclusions or assumptions about me or who I am. We'll start with suffrage and end up with this latest effort to hurt me, the building momentum to "change the definition of marriage" so that it's inclusive.
In 1870, black males were constitutionally granted the right to an equal vote in the US. The fallout for "white" males like me was this:
*
*
*
*
*
*
*
1920 brought the vote to other half of human beings in this nation, women. The hit we "white" males took over that one was notable, and included these daggers:
*
*
*
*
*
In 1954, Brown vs. Board of Education mandated that we "white" males may not legally separate our children in public schools from those of "non-whites." The ruling was judged to then apply to all public facilities. The disgusting consequences:
*
*
*
*
*
1973 was potentially one of the worst years for us straight white males on record, as women were seen to have a constitutional right to have control over their bodies, via the Roe vs. Wade decision. We're still hurting bad from the following damage to our rights:
*
*
*
*
*
Though we were able to fade further attempts to attack "white" straight male rights in this great country of ours when the ERA failed, once again we're being threatened by this momentum, now supported by our sitting President, to grant same-sex couples equal protection under the law by allowing them to marry. Do they not realize that the following will happen the rights are granted nationally: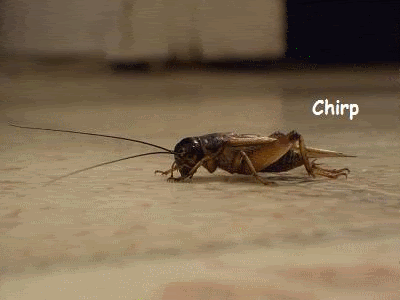 God help us.