Merry Christmas eve, Bombers. Or should that be Happy Holidays eve? Whatever you do to celebrate, remember - moderation in all things. Except wine. And chocolate. And pie. And gifts. Hmmm, maybe moderation is not such a good idea after all.
Time for Tweets!
I'm excited for 8 days after Xmas when we get to celebrate the holy circumcision.

— Joel West (@IAmJoelWest) December 23, 2012
The government is going to ban you sending me $1,000 checks! Hurry!

— David Waldman (@KagroX) December 23, 2012
I blame Peggy Noonan on drinking games.

— David Waldman (@KagroX) December 23, 2012
I'm glad Pat Robertson now supports decriminalizing Cannabis as that's the only way most of us can watch 'The 700 Club.'

— John Fugelsang (@JohnFugelsang) December 23, 2012
New #NRA President's son is in jail for shooting at someone during road rage. If only that other driver had had a gun eh? That'd have helped

— Santiernan Douiebmas (@TiernanDouieb) December 23, 2012
The only thing that stops a bad guy rapist is a good guy rapist.

— Lizz Winstead (@lizzwinstead) December 23, 2012
New Show idea: Let's arm everyone on Bridzilla and call it, "Shot Gun Wedding" #Genius #Hack #Whatever #AvoidingShopping

— Lizz Winstead (@lizzwinstead) December 23, 2012
My experience with people addicted to video games is they fall into a masturbation/gaming spiral that prevents them from leaving their house

— Lizz Winstead (@lizzwinstead) December 23, 2012
I signed the WH petition to have the 2nd Amendment shoot the 1st Amendment @piersmorgan twitpic.com/bolqzu

— Gen JC Christian (@JC_Christian) December 23, 2012
I'm about as interested in LaPierre's ideas on how to keep my kids safe as I am about NAMBLA's.

— Danny Zuker (@DannyZuker) December 23, 2012
Did Wayne LaPierre say whether his board member @grovernorquist will support a tax increase to fund armed guards in schools?

— allanbrauer (@allanbrauer) December 23, 2012
RT @dunlapshohl: Somewhere in bowels of a D.C. think tank, a junior fellow constructs a legal theory that confers personhood on his Glock.

— jfleck (@jfleck) December 23, 2012
[P] Man I bet a martini made with John Boehner's tears would taste delicious.

— Paul and Storm (@paulandstorm) December 23, 2012
Now, let's have that history lesson:
On This Day
In 1818, the first performance of "Silent Night" was given in the church of St. Nikolaus in Oberndorf, Austria.
In 1865, the original incarnation of the Ku Klux Klan was formed.
In 1943, Dwight Eisenhower became the Supreme Allied Commander.
In 1955, NORAD tracked Santa for the first time.
In 1964, shooting began on the Star Trek pilot episode, "The Cage."
In 1973, the District of Columbia Home Rule Act was passed, allowing residents of Washington, D.C. to elect their own local government.
Born on This Day
1596 - Leonaert Bramer, Dutch painter (d. 1674)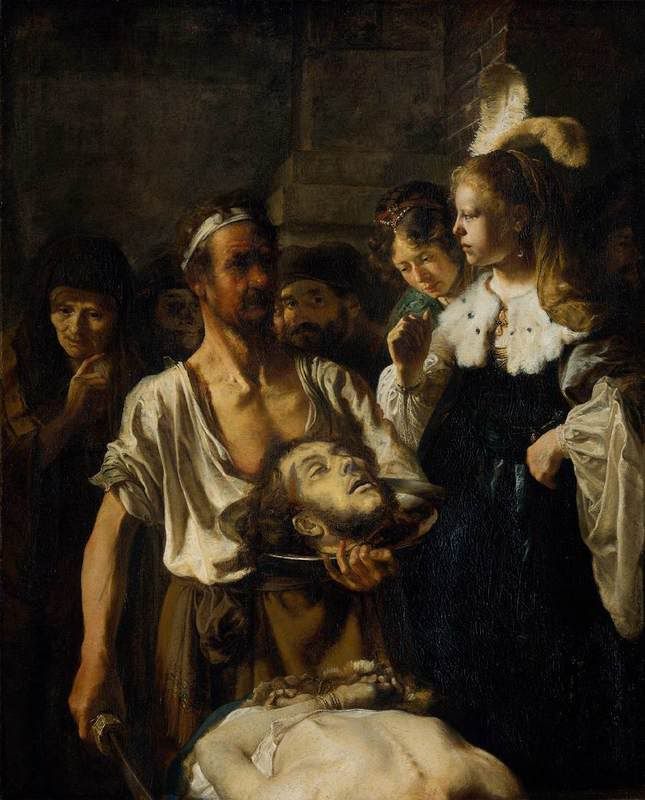 1809 – Kit Carson, American frontiersman. (d. 1868) Perhaps the only one who was not played by Fess Parker!
1810 - Wilhelm Marstrand, Danish painter (d. 1873)
1877 – Sigrid Schauman, Finnish painter (d. 1979)
1886 – Michael Curtiz, Hungarian-born director, his most famous film being "Casablanca." (d. 1962)
1887 – Louis Jouvet, French actor and producer (d. 1951)
1893 – Ruth Chatterton, American actress (d. 1961)
1905 – Howard Hughes, American film producer and inventor (d. 1976)
1922 – Ava Gardner, American actress (d. 1990)
1924 – Lee Dorsey, American singer (d.1986)

1931 – Ray Bryant, American jazz pianist and composer

1945 – Lemmy, British singer, bassist (Motörhead)

1946 – Jefferson Beauregard Sessions, American racist sexist wingnut politician
1963 – Mary Ramsey, American singer (10,000 Maniacs and John & Mary))

1973 – Stephenie Meyer, American author (responsible for the sparkly vampire)
Died on This Day
1707 – Noël Coypel, French painter (b. Christmas 1628, missed his birthday by one day!)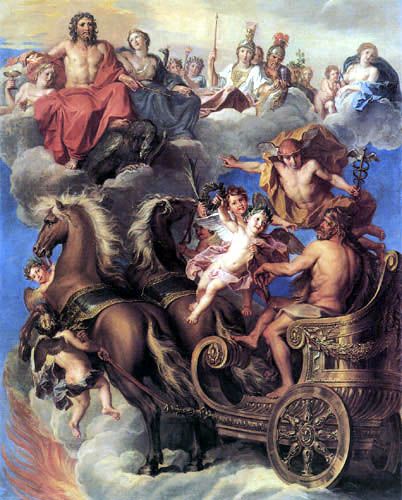 1863 – William Makepeace Thackeray, British writer (b. 1811)
1865 – Sir Charles Lock Eastlake, British painter and writer (b. 1793)
1914 – John Muir, Scottish-American naturalist (b. 1838)
1957 – Norma Talmadge, American actress (b. 1893)
2008 – Harold Pinter, British playwright (b. 1930)
Today is
Christmas Eve
National Egg Nog Day
Last-Minute Shopper's Day