Interrogatories
(Questions suggested by Melanie) Most of the holidays listed at the bottom of this diary aren't real Congress-mandated holidays. What kind of holidays do you think the present Congress would propose? What holiday would you propose if you had that kind of power?
Speaking of those holidays, today is National Fruit Cocktail Day. Do you actually eat that flavorless, overly sweetened, canned fruit? Or did you think they meant Daiquiris?
Do you still have hope in mankind? If so, what is it that gives you that hope?
The Twitter Emitter
Has Heritage announced who is going to head up their Eugenics Department in the wake of Richwine's resignation?thinkprogress.org/immigration/20…

— Justin Wolfers (@justinwolfers) May 10, 2013
Dear Conservatives: When you OUT A PROBLEM YOURSELF - its not called COVERUP, its called ACCOUNTABILITY, you know, the thing you asking for

— Pirate Wench (@PirateWench) May 11, 2013
I think Spring has sent a lookalike that knows the words but not the tune

— Ian McMillan (@IMcMillan) May 11, 2013
Lindsey Graham saw Hillary Clinton's shadow, got scared and hid. Six more weeks of #benghazi hearings.

— DC Debbie (@DCdebbie) May 12, 2013
The voices in Michele Bachmann's head would like you to know that "she doesn't speak for all of us."

— Top Conservative Cat (@TeaPartyCat) May 12, 2013
If you believe in astrology, your charts indicate you were born yesterday.

— God (@TheTweetOfGod) May 12, 2013
Think John McCain misreads the Second Amendment as the "right to arm any country that has rebels."

— LOLGOP (@LOLGOP) May 12, 2013
Rick Santorum: "It's disappointing that Pope Francis did not include any embryos among the martyrs who became saints today."

— Top Conservative Cat (@TeaPartyCat) May 12, 2013
I hope the dragons got something nice for Khaleesi.

— pourmecoffee (@pourmecoffee) May 12, 2013
"Apple pie tastes great" --> [interagency process] --> "Apple pie, barring allergies and similar to other pies, can be eaten in moderation."

— Andrew Exum (@abumuqawama) May 12, 2013
By 2015 the House GOP will be considering impeaching Barack Obama for the crime of not yet having being impeached yet.

— LOLGOP (@LOLGOP) May 12, 2013
On This Day
In 1787, Captain Arthur Phillip departed England with a flotilla of convict-filled ships, later called the "First Fleet", to establish a penal (no, not penile) colony in Australia.
In 1846, the United States declared war on Mexico. (Hmmm, not much has changed…)
In 1888, Brazil abolished slavery with the passage of the Lei Áurea ("Golden Law").
In 1958, the trademark Velcro was registered.
In 1981, Pope John Paul II was shot and seriously wounded in an attempted assassination.
In 1989, Chinese students began their occupation of Tiananmen Square.
In 1995, 33-year-old Alison Hargreaves became the first woman to climb to the top of Mt. Everest without oxygen or assistance from sherpas.
Born on This Day
1597 - Cornelis Schut I, Dutch baroque painter (d. 1655)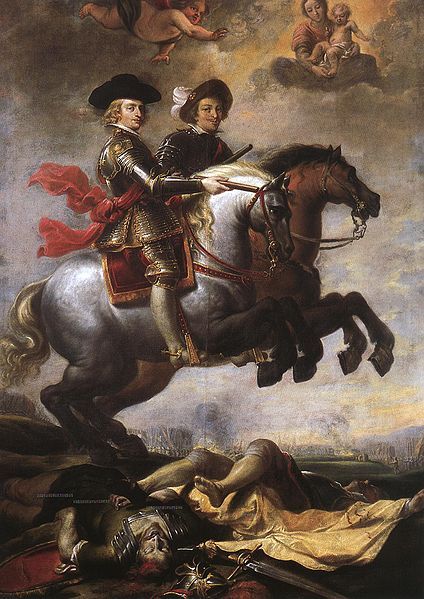 1625 - Carlo Maratta, Italian painter (d. 1713)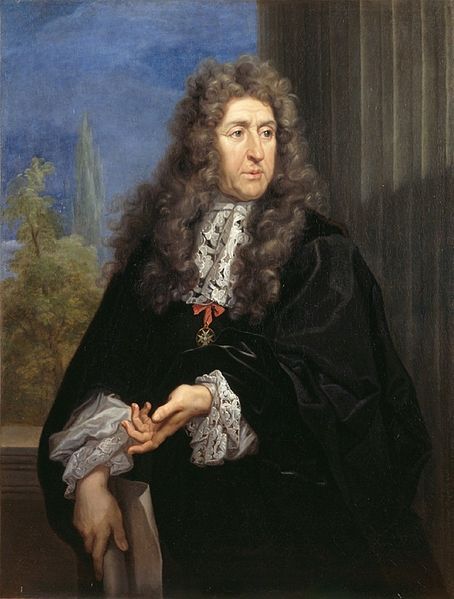 1655 – Pope Innocent XIII (d. 1724)
1717 – Maria Theresa, Holy Roman Empress (d. 1780)
1768 - Willem-Bartel van der Kooi, Dutch artist (d. 1836)
1774 - Pierre-Narcisse Guerin, painter (d. 1833)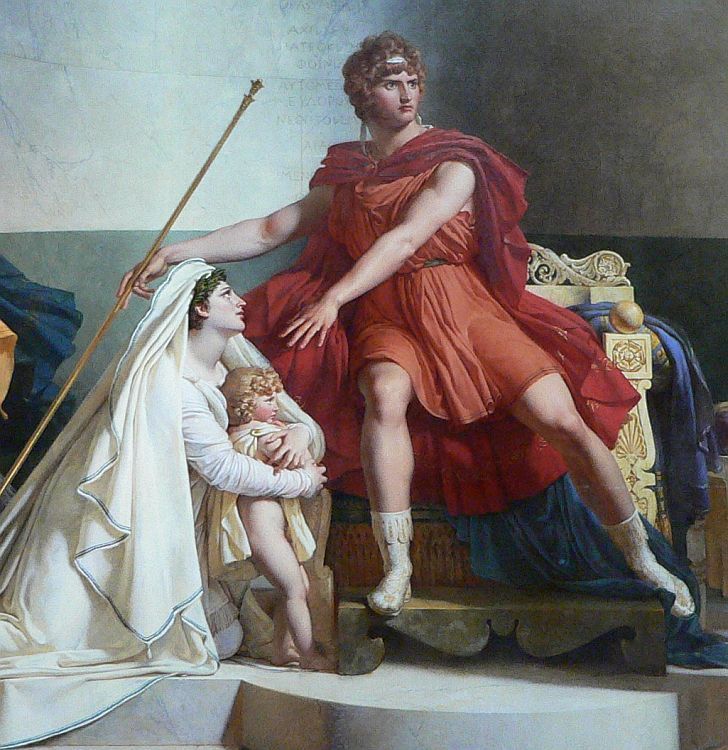 1792 – Pope Pius IX (d. 1878)
1794 – Louis Léopold Robert, French painter (d. 1835)
1830 - Edouard Sain, French artist (d. 1910)
1853 - Adolf Hölzel, German painter (d. 1934)
1855 - Ludwig Deutsch, Austrian orientalist painter (d. 1935)
1857 - Delphin Enjolras, French painter (d. 1945)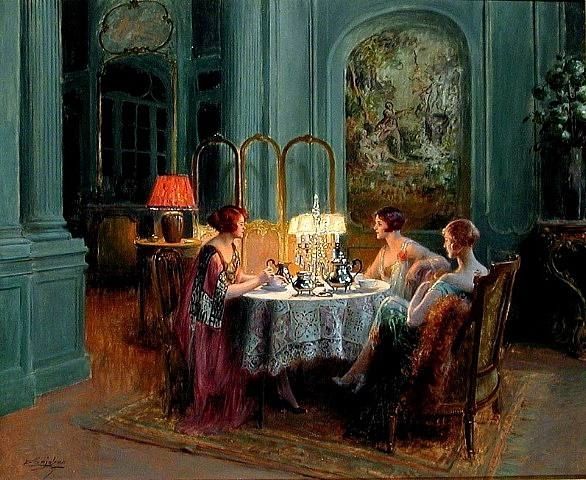 1882 – Georges Braque, French painter (d. 1963)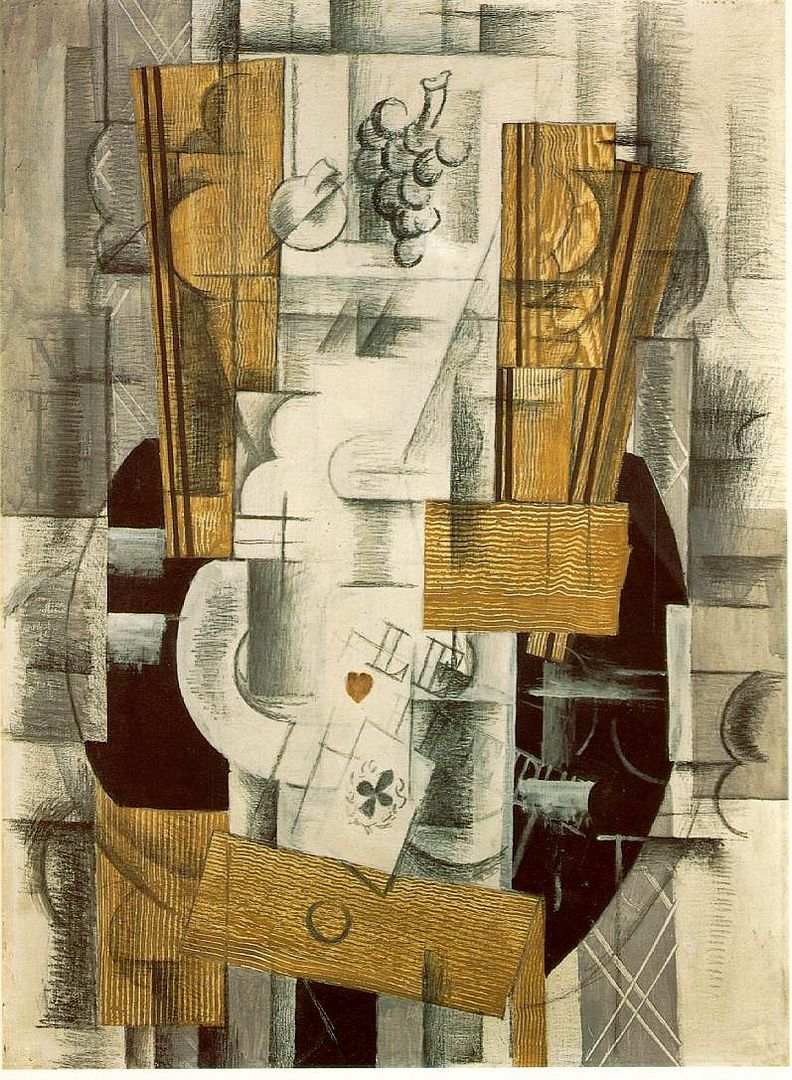 1886 - Carl Mense, German artist (d. 1965)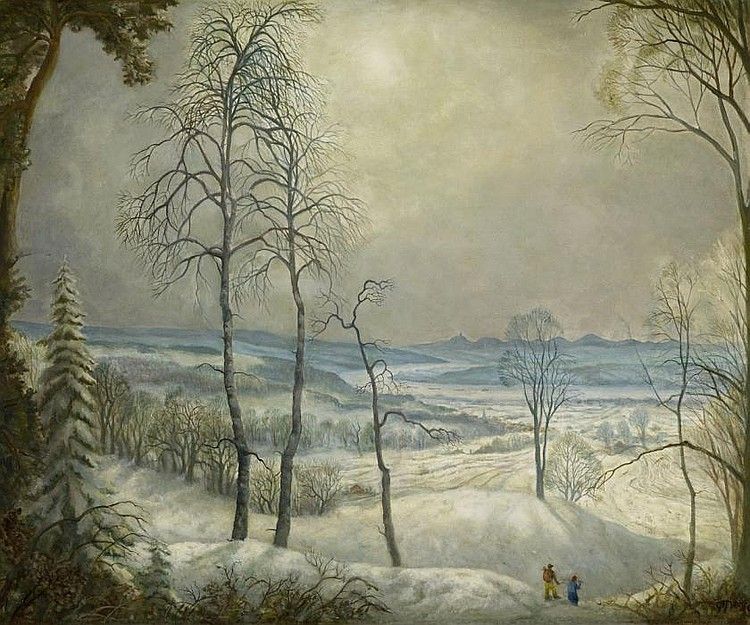 1911 – Maxine Sullivan, American singer and actress (d. 1987)
1912 – Gil Evans, Canadian pianist, arranger, composer, and bandleader (d. 1988)
1914 – Joe Louis, American boxer (d. 1981)
1922 – Bea Arthur, American actress (d. 2009)
1922 – Otl Aicher, German graphic designer (d. 1991)
1923 – Red Garland, American pianist (Miles Davis Quintet) (d.1984)
1930 – Mike Gravel, American politician
1931 – Jim Jones, American founder and leader of the Peoples Temple, murderer (d. 1978)
1937 – Roger Zelazny, American author (d. 1995)
1939 – Harvey Keitel, American actor
1941 – Ritchie Valens, Mexican-American singer-songwriter and guitarist (d. 1959)
1943 – Mary Wells, American singer-songwriter (d. 1992)
1944 – Armistead Maupin, American author
1950 – Danny Kirwan, English singer-songwriter and musician (Fleetwood Mac)
1950 – Manning Marable, American educator and author (d. 2011)
1950 – Stevie Wonder, American singer-songwriter, musician, producer, and activist
1951 – Paul Thompson, English drummer (Roxy Music)
1957 – Alan Ball, American screenwriter, director, and producer
1961 – Dennis Rodman, Kim Jong Un's best buddy
1964 – Stephen Colbert, American comedian, writer, and actor
1980 – Chris Barker, American bassist (Anti-Flag)
1986 – Robert Pattinson, English actor and noted portrayer of sparkly vampires
Died on This Day
1835 – John Nash, English architect (b. 1752)
1878 – Joseph Henry, American scientist (b. 1797)
1916 – Sholom Aleichem, Russian author (b. 1859)
1945 – Tubby Hall, American jazz drummer (b. 1895)
1961 – Gary Cooper, American actor (b. 1901)
1985 – Leatrice Joy, American actress (b. 1893) (See Tipple Jar)
1988 – Chet Baker, American trumpet player and vocalist (b. 1929)
2000 – Paul Bartel, American actor (b. 1938)
2012 – Donald "Duck" Dunn, American bass player, songwriter, producer, and actor (Booker T. & the M.G.'s, The Blues Brothers, and The Mar-Keys) (b. 1941)
Today is
National Fruit Cocktail Day
National Apple Pie Day
Leprechaun Day
Tulip Day
Frog Jumping Day