Some just don't seem to get us.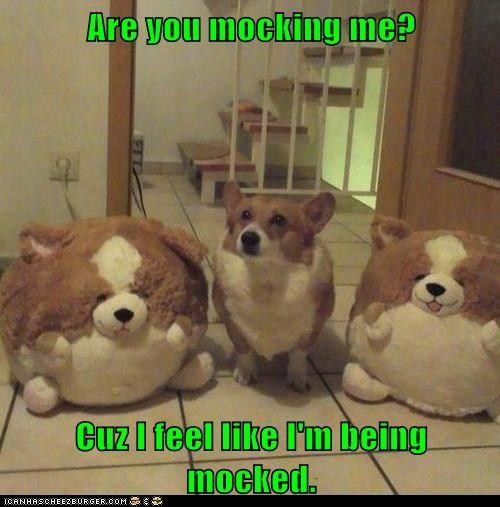 They think they have all the answers, but fail to even ask the question.
It then becomes a contest to see who ultimately wins.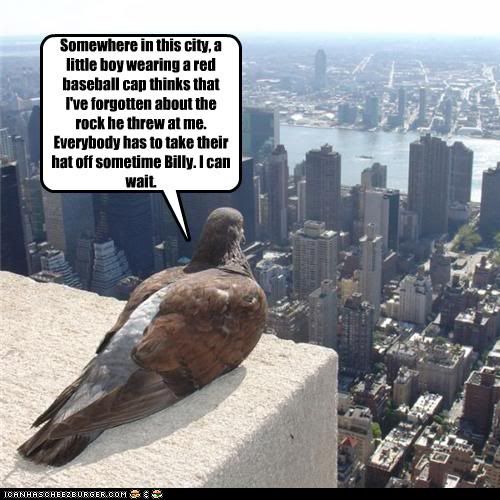 But the #sekritarmy always conducts an analysis of the issues at hand.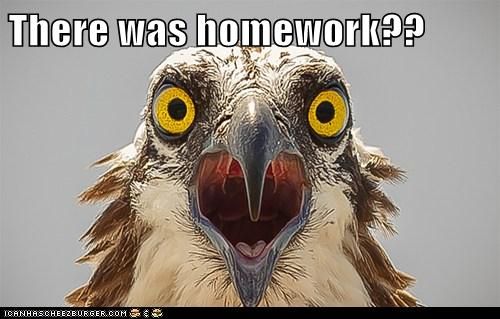 We dig deep to find what is behind their every move.
We analyze their motives.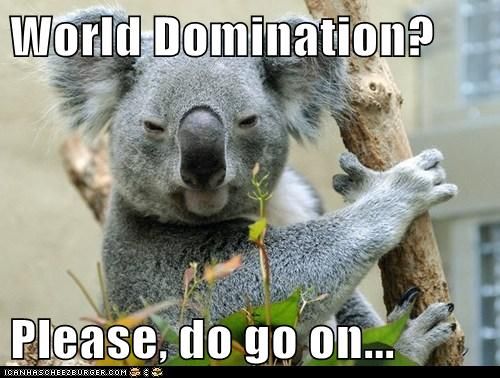 Check past history to identify a pattern of behavior.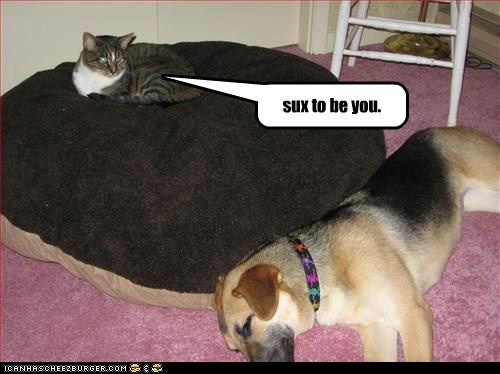 And sometimes set ourselves up inside to lull our opponent into a false sense of security.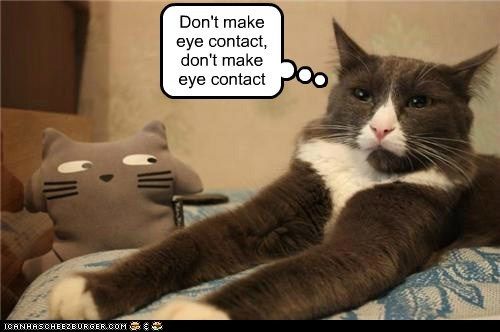 We may even create confusion just to see how they react.
But at the end of the day, we all go home to our families.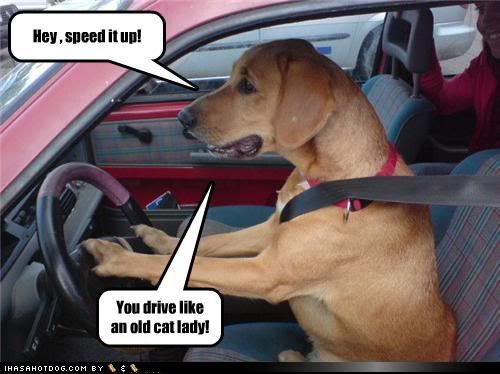 And rest up for a new day.