A bunch of us, according to some of the recent rumors, are going to try to get together in Glacier National Park.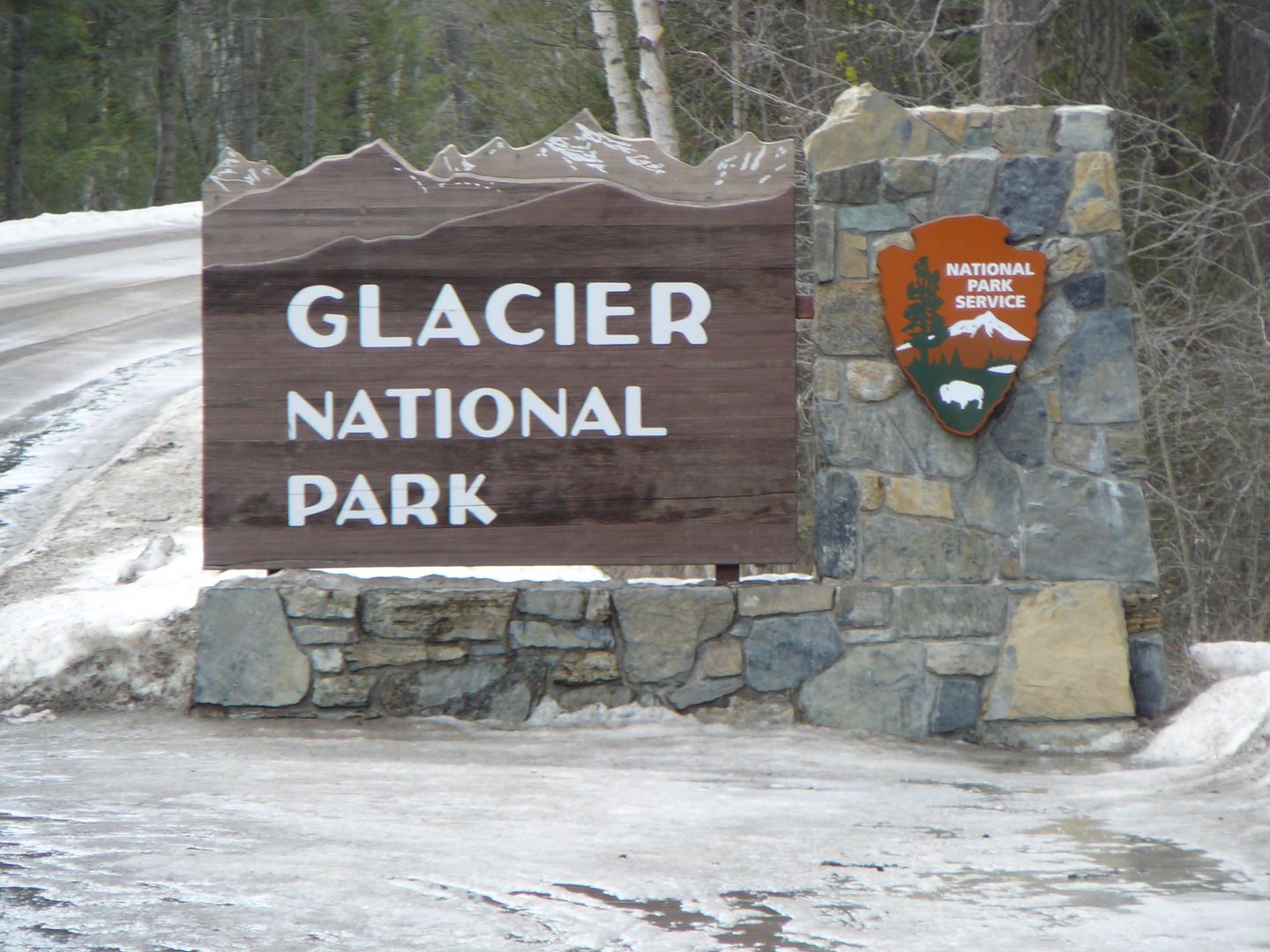 Friday Meetup:
Let's meet at the Apgar Picnic area. This is on the lake fairly close to the Park entrance. I'll try to get us one of the picnic sites are the far end of the picnic area. The road through the picnic area is a one-way loop. Go through the picnic area and when the road turns left, check out the picnic sites at the end.
I'll bring a canopy so that we will have shade and/or rain/snow protection.
I'm going to suggest trying to assemble about 6-ish. I'll provide hotdogs and buns.
If you want a campfire, you will have to bring wood—no firewood collecting is allowed in the Park. Bundles of wood can be purchased in West Glacier and in the village of Apgar.
Native American Pipe Ceremony:
A few people have indicated an interest in participating in a traditional Native American pipe ceremony. For those people who are interested, I will do this about 5:30. A couple of things about this ceremony:
You should not consume alcohol prior to the ceremony. Having the pipe in the presence of alcohol is not considered respectful.
You should plan on sitting on the ground, if possible. You may want to bring something to sit on.
No photographs are allowed.
Saturday:
When we get together on Friday, we can talk about some possible group activities for Saturday. While I have suggested that we try to have dinner at the Lodge, there are some other alternatives.
Weather:
Current forecasts call for high 80s with no rain.