Hi ya'll, taking a quick break to post some of the pics I have taken the last 36 hours. I'm trying to get some rest and get ready to set up for tonight, so this will be shorti-ish.
There'll be somewhat out of order, but you'll deal:
Dean entering to greet the volunteers

Gov. Dean and the rockin' YK volunteers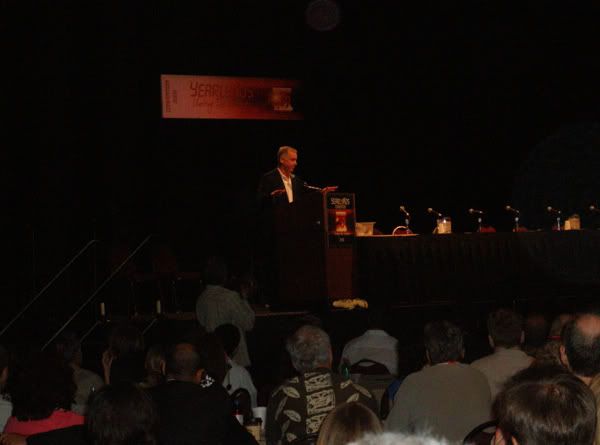 Dean this morning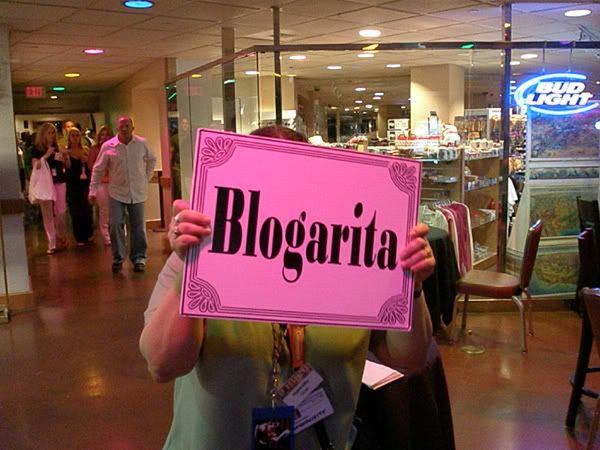 Blogaritas were served at Warner's party, along with Kostinis, Kosmopolitans. Cute.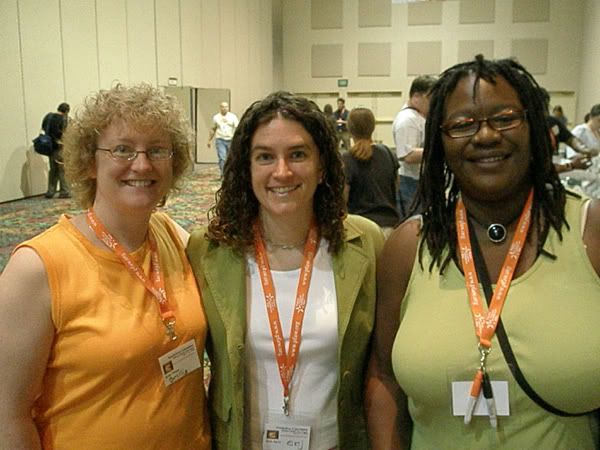 brillig (who was quoted in 2 major newspapers!), eej and me

Brian Keeler (this is from Thursday). Brian was really nice and we wish him the best of luck.
Well, I'm off from