► They're greeting us as Liberators - throwing flowers at his feet!!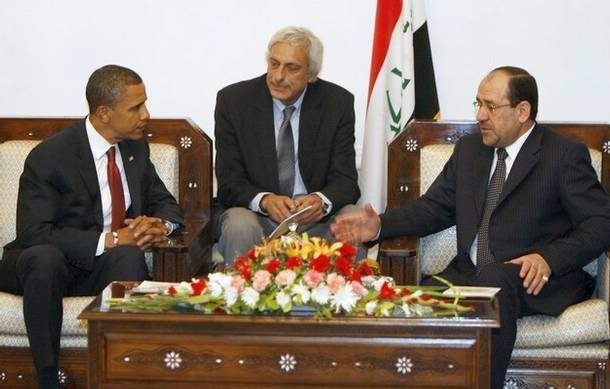 OFF THE CHARTS!!
Things couldn't be going any better.
The Troops adore him - the Generals adore him.
Iraq's endorsement of Obama's 16 month timeline got good play on today's mornings shows.
McSame got hammered on the Today Show, GMA, and MSNBC compared him to Heath Ledger's The Joker!!
I'll have much more during the week.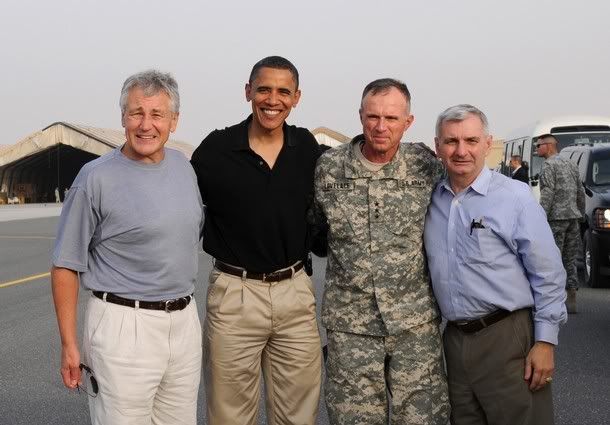 ► Chuck Hagel, Jack Reed, Barack, and Lieutenant General Jim Lovelace (Commander US Forces - Kuwait).
► UPDATE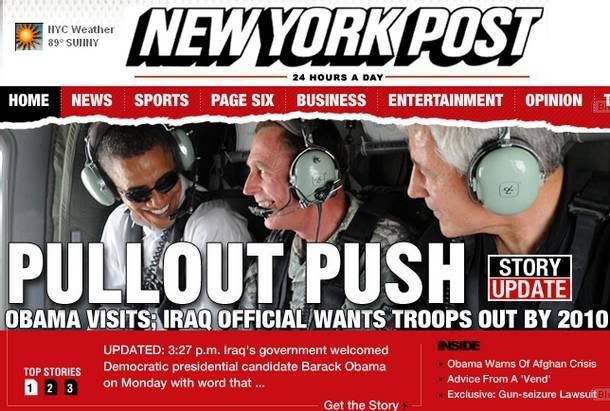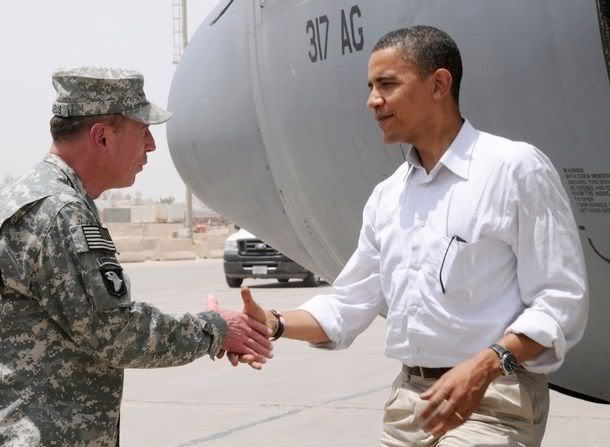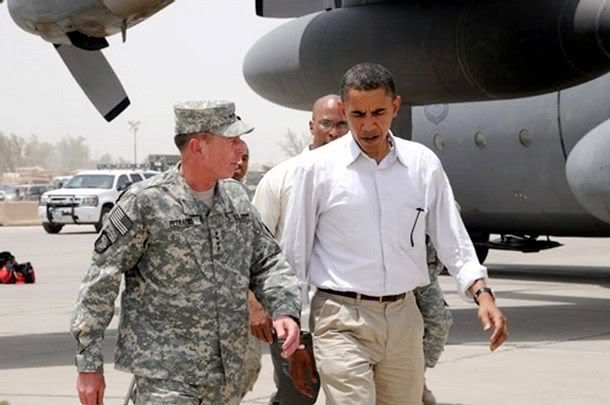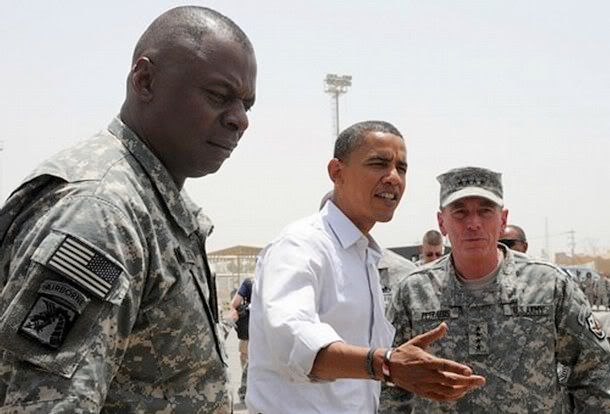 ► The guys meet with Lieutenant General Lloyd Austin of the 82nd Airborne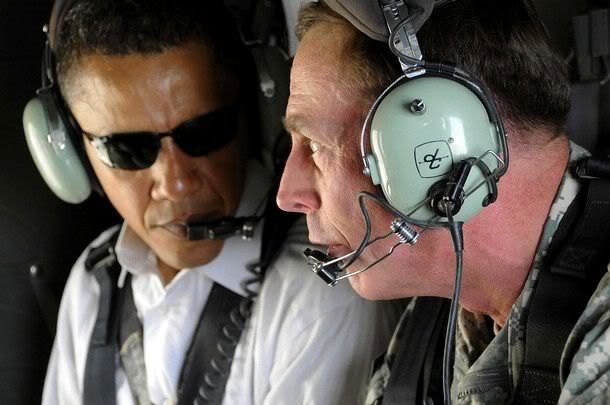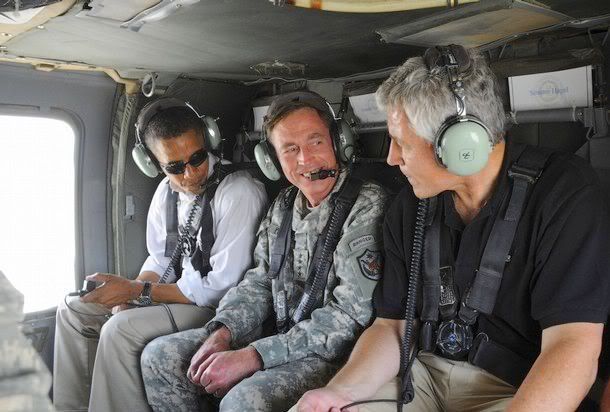 UPDATE: Commander-in-Chief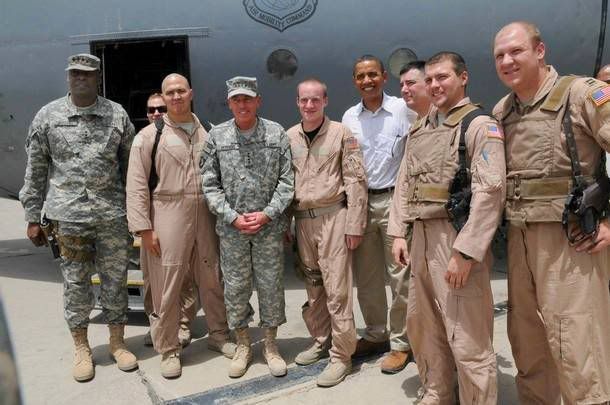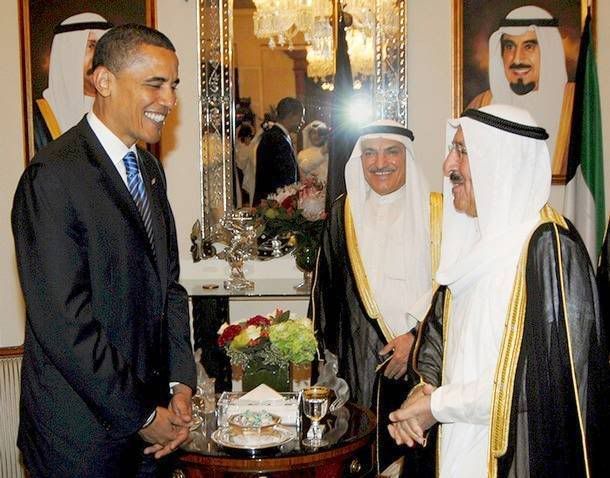 ► This morning with the Emir of Kuwait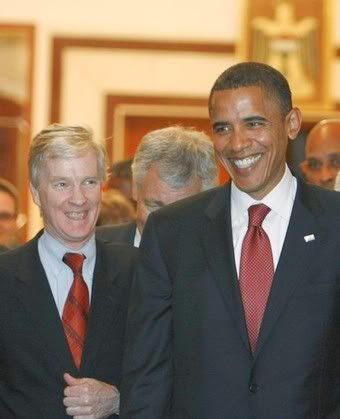 ► Ambassador Crocker and Chuck Hagel yuck it up with their future boss.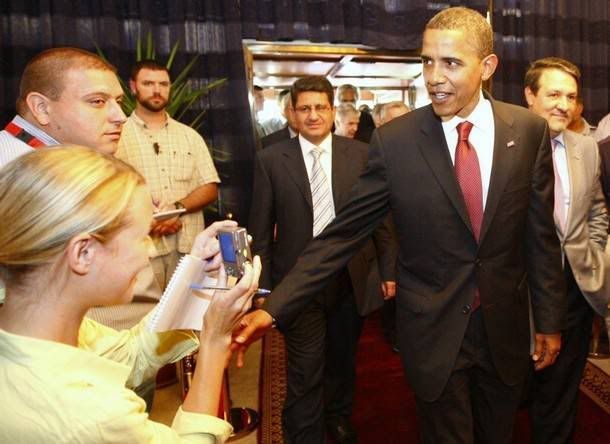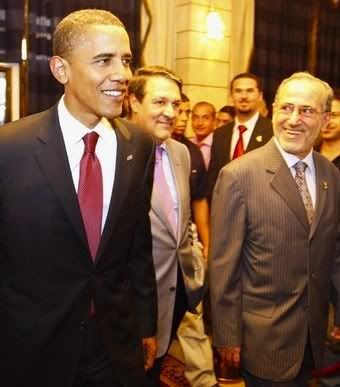 ► Iraqi government spokesman Ali al-Dabbagh and Iraq's National Security Advisor Muafaq al-Rubaye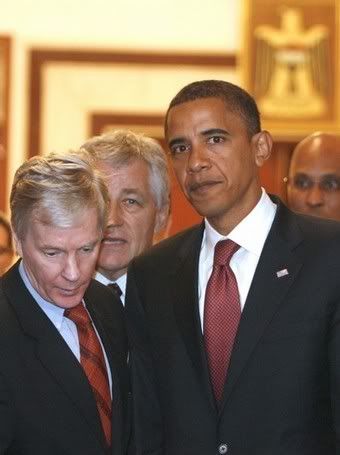 ► A beaming Hagel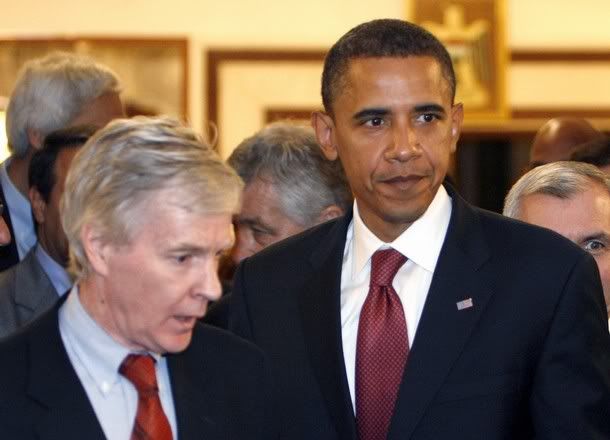 ► So Presidential - So Dreamy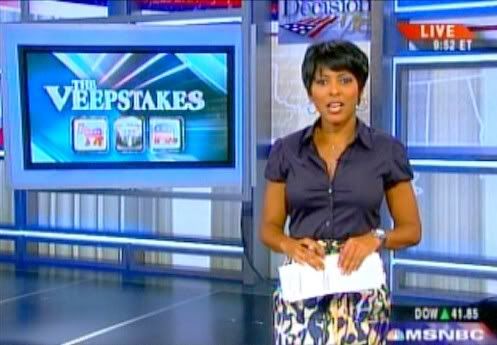 ► For the guys: the drop dead gorgeous, Tamron Hall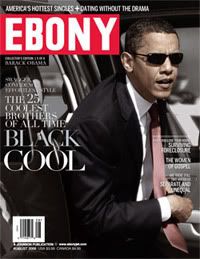 ► On Newstands everwhere - August '08 edition.
► McSame doesn't know Iraq doesn't share a border with Pakistan - D'OH!
*
*