► CNN's NATIONAL poll: the President knocked it outta da park!!!

The Natural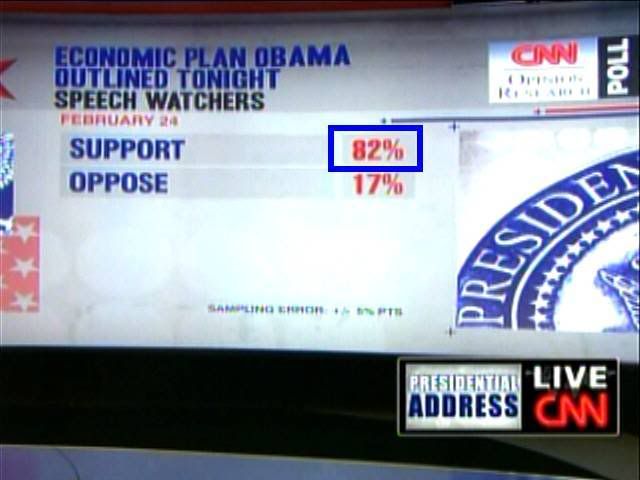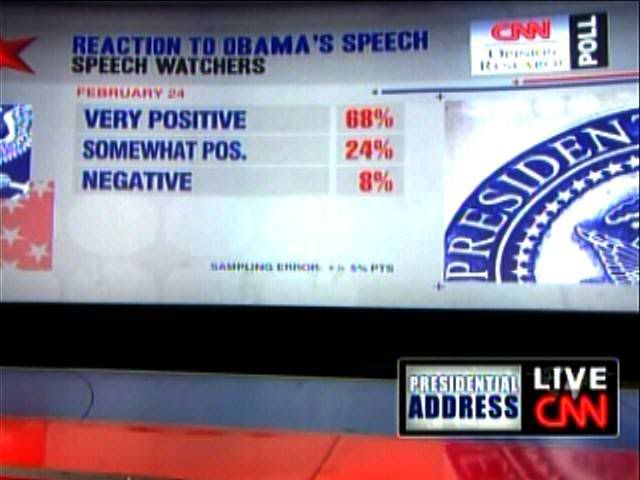 ► CNN wingnut Candy Crowley is choking in bitter defeat, as she reads the poll.

► Republican media consults on CNN are TRASHING Jindal's performance.

► Anderson Cooper is an airhead -- a complete Himbo. He's a disgrace to his mama's jeans [sic].

► Chris Matthews said, "I think Bobby Jindal is a joke."

BWHWHAHAHHAHAHAHHAH!!
She's Magnificent!!!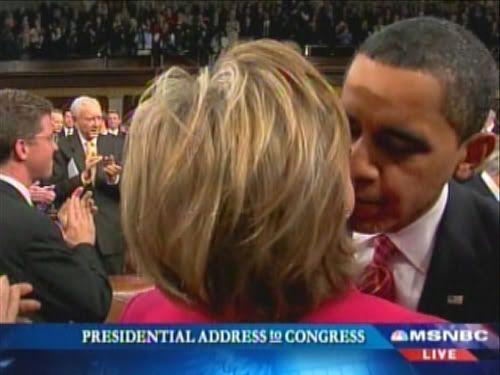 Kissing The Iron Lady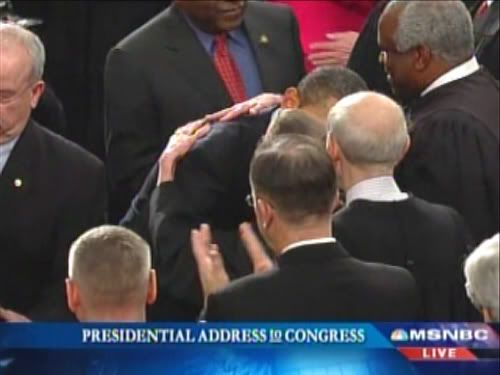 Embracing Justice Ginsburg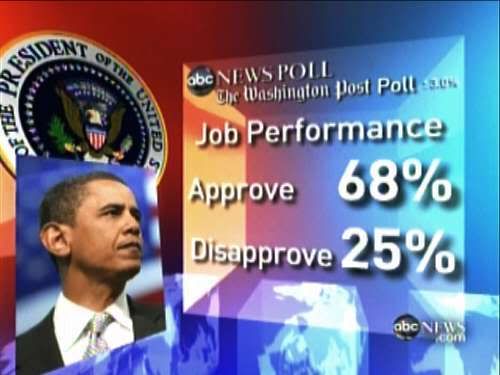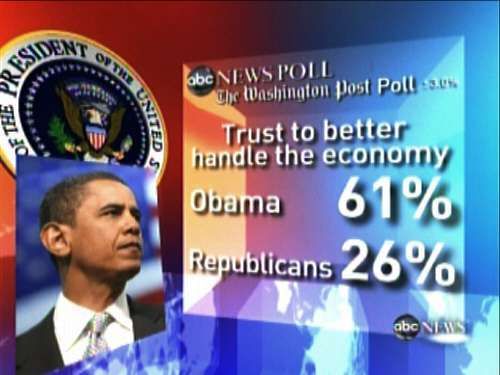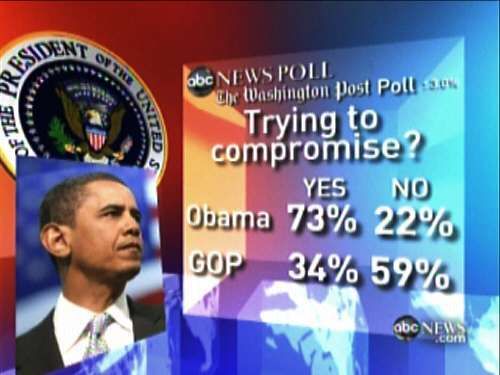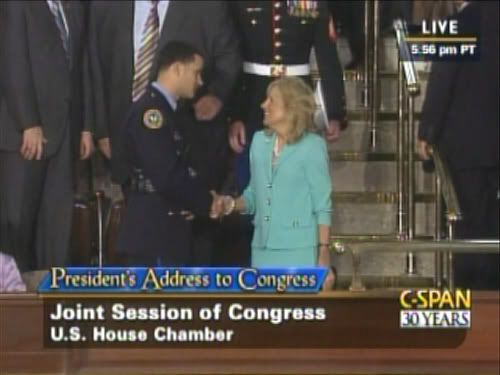 The lovely Dr. Jill Biden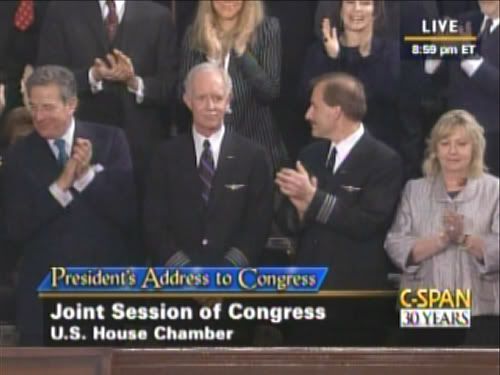 Sully receives a STANDING OVATION!!!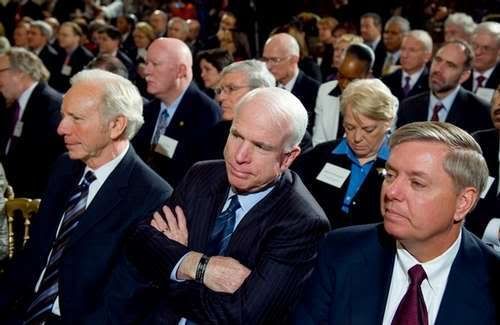 Sore Loser

No kisses for you, Joe