The need for vitamin D and exercise has taken me to new places.
WHEE (Weight, Health, Eating and Exercise) is a community support diary for Kossacks who are currently or planning to start losing, gaining or maintaining their weight through diet and exercise or fitness. Any supportive comments, suggestions or positive distractions are appreciated. If you are working on your weight or fitness, please -- join us! You can also click the WHEE tag to view all diary posts.
Although I am not getting an A+ on my exercise and diet these days, one thing I am enjoying is my new hobby. I am out and about taking pictures as a way to increase my movement and enjoy my life. I met a few of these folks out over the weekend:




This is my new friend Puffin.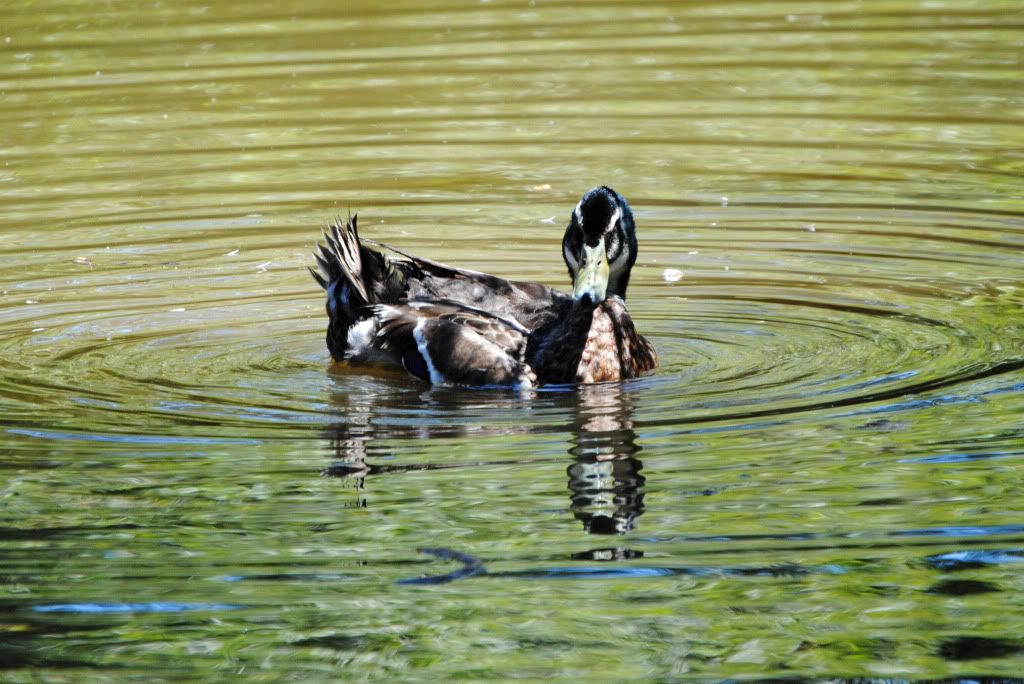 Life is just Duckey these days.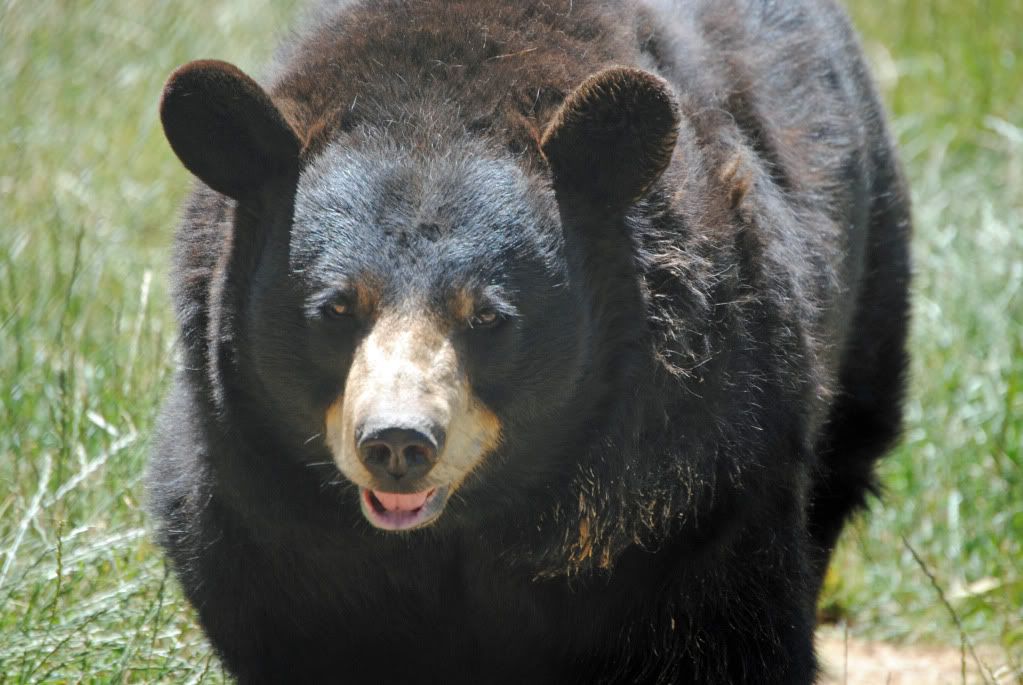 My diet has been Bearable.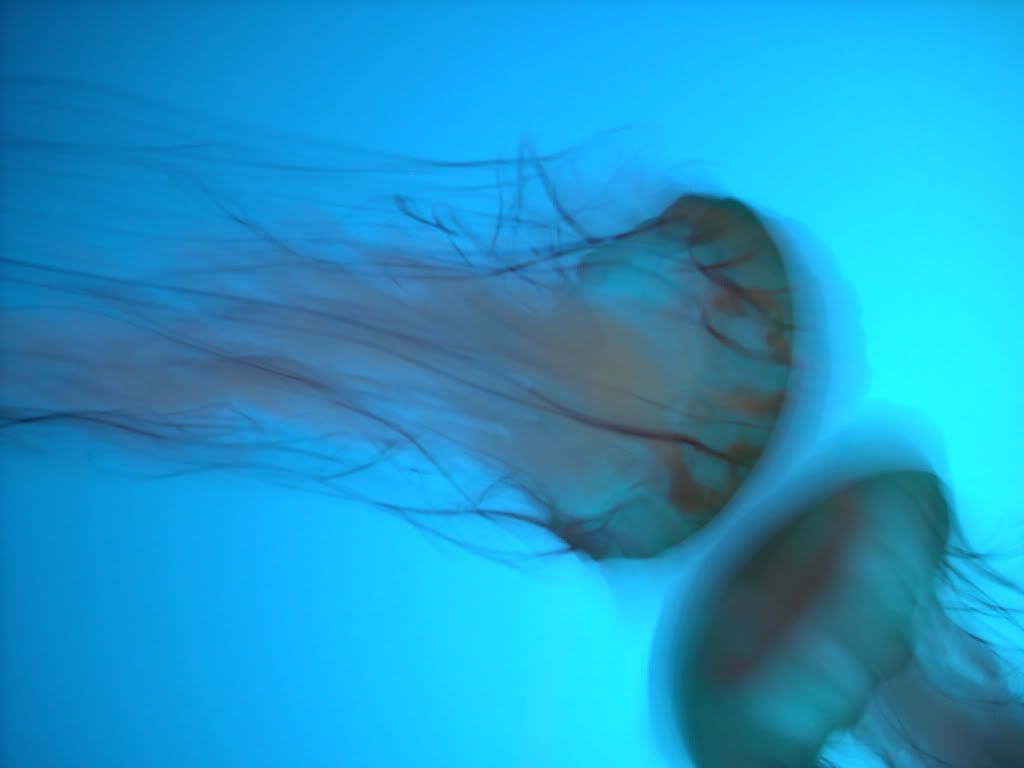 I have enjoyed some Organic Jelly.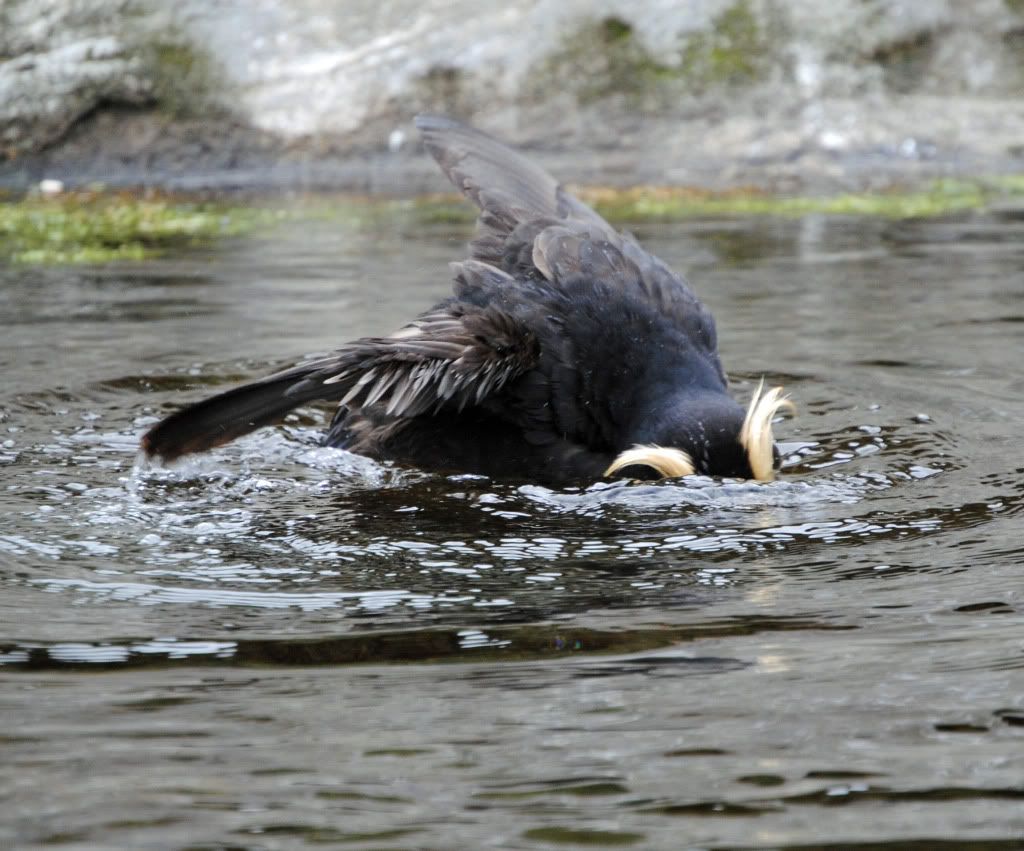 Stuck my head in the water at the first sign of trouble.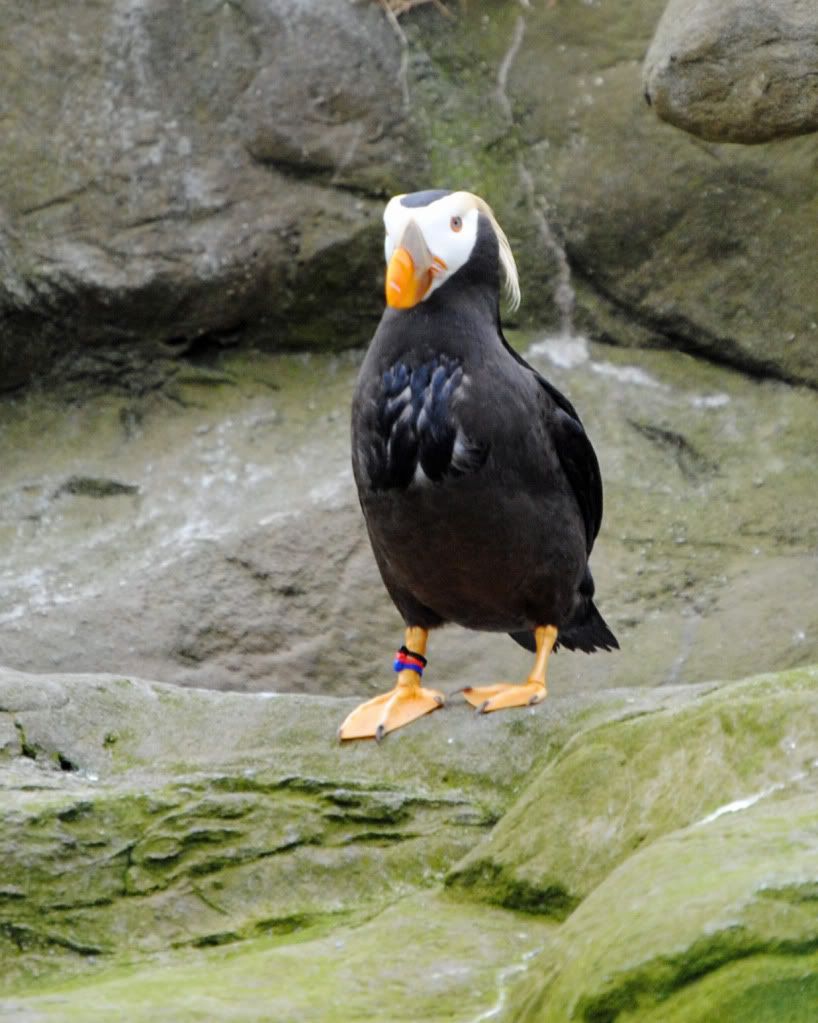 But I still woke up with this ankle bracelet on.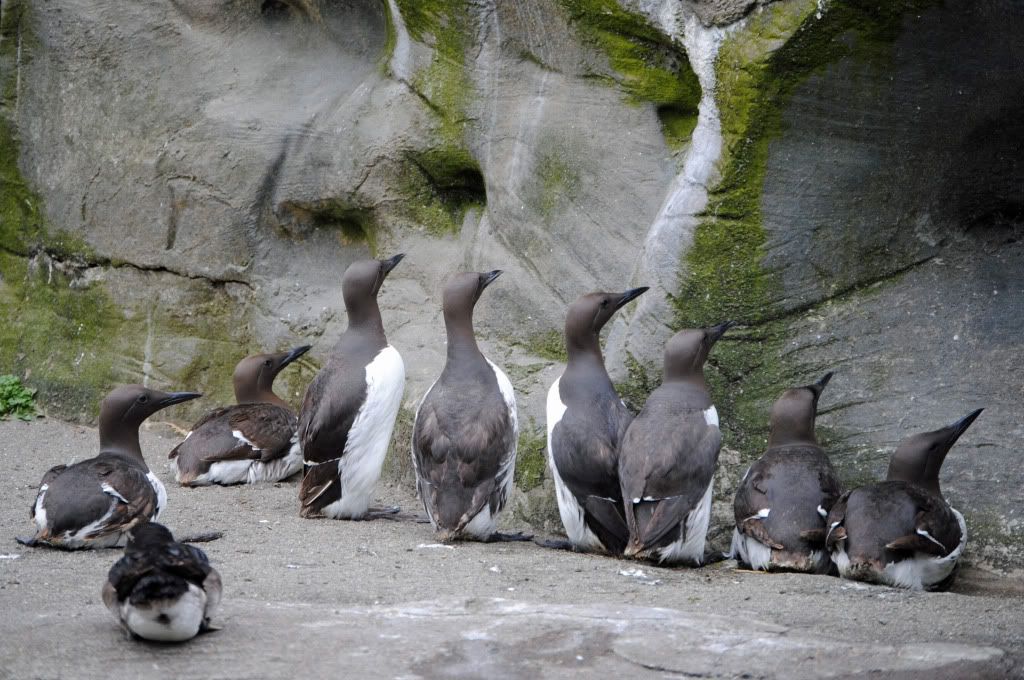 And the cops had my friends all lined up.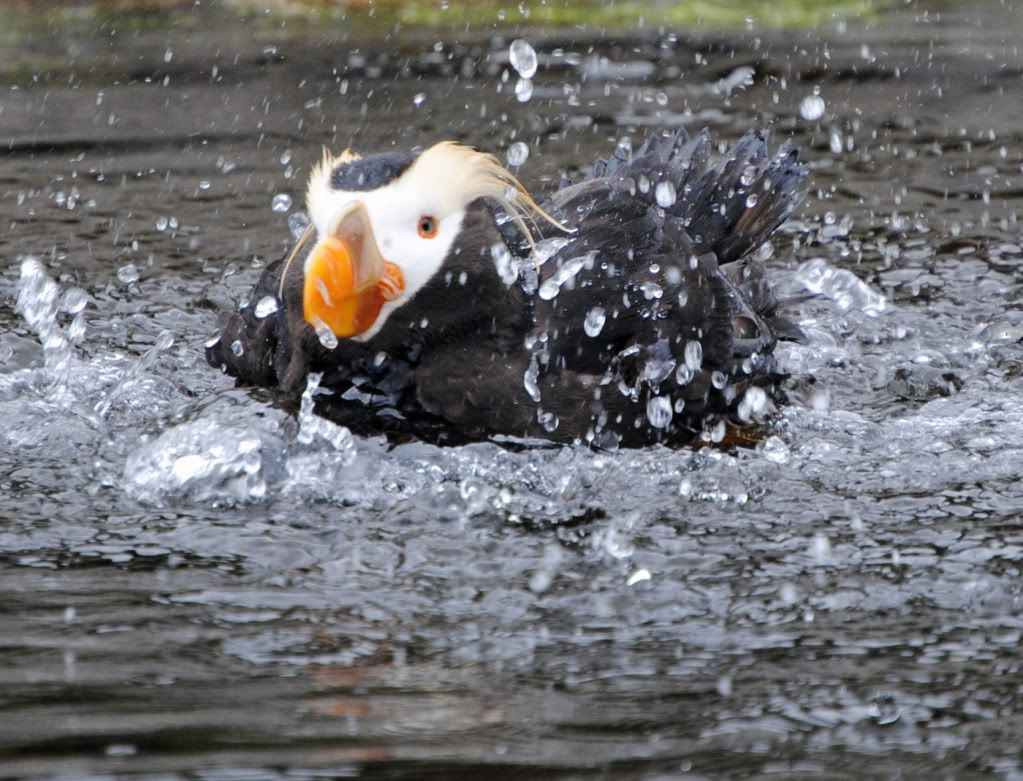 So I did what was suggested.




And I hired these guys as my legal team.


I spent Sunday at the Oregon Aquarium and the Bandon Game Park.




OPEN THREAD people. How is everyone doing?