We were a bit depressed after recent events so we decided to do some navel gazing.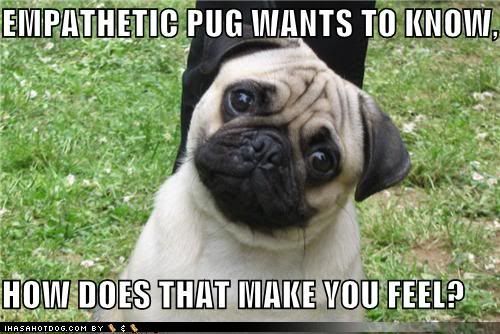 To be honest, we then did some old fashioned drinking.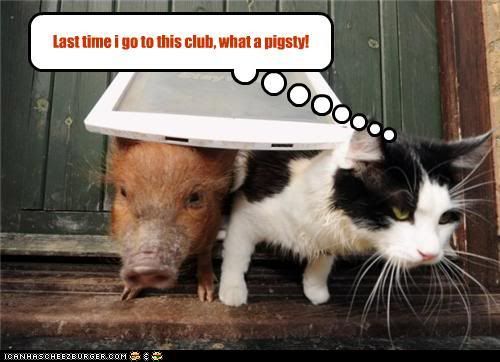 We took stock of our circle of friends.



But in the end, we decided there was nothing we needed to change.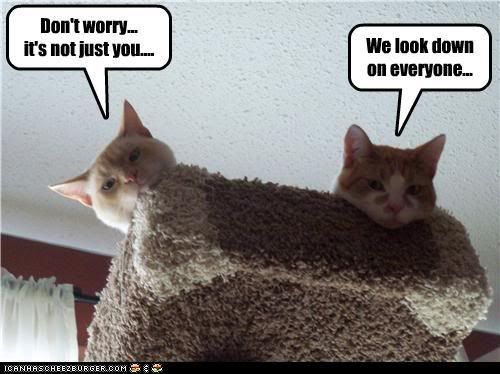 Our recruiting continues to increase.






And we have determined that our cause has created some disarray in the other camp.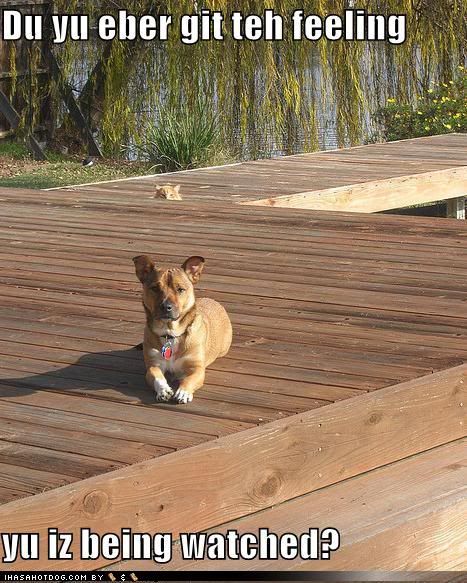 But we will continue to keep a low profile.






We will keep our friends close.






And our enemies even closer.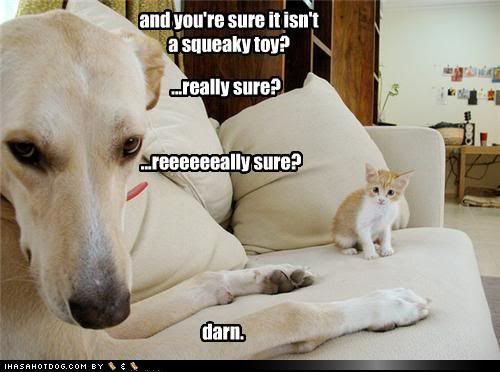 We will infiltrate our enemies power structure.






And renew our determination to the cause.






We will double our efforts.






And prepare for a new #sekritarmy attack.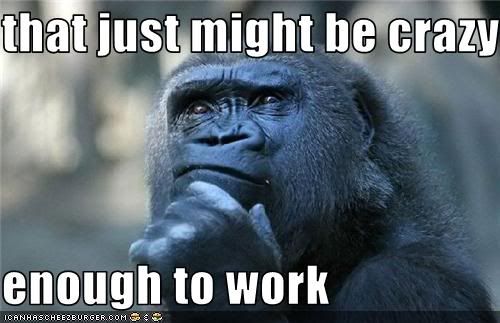 This time they will sit up and take notice.



Coded by BirderWitch
Word clouds created by ccmask