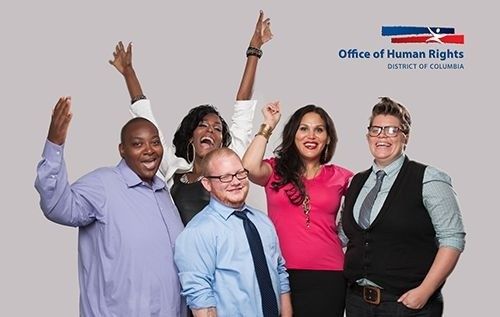 A while back I published news that the District of Columbia was going to be starting a campaign to promote transgender rights among the public.
The campaign is now up and running. As many as 200 city bus shelters will have ads in that effort over the next month. The new ads were unveiled this past Thursday.
They all have the following appeal:
Please treat me the way any (man/woman/person) would want to be treated: with courtesy and respect.
Then they inform the public:

Discrimination based on gender identity and expression is illegal in the District of Columbia.
The posters are the product of the DC Office of Human Rights, the local trans community, and $24,000 for a marketing firm.
Consuella: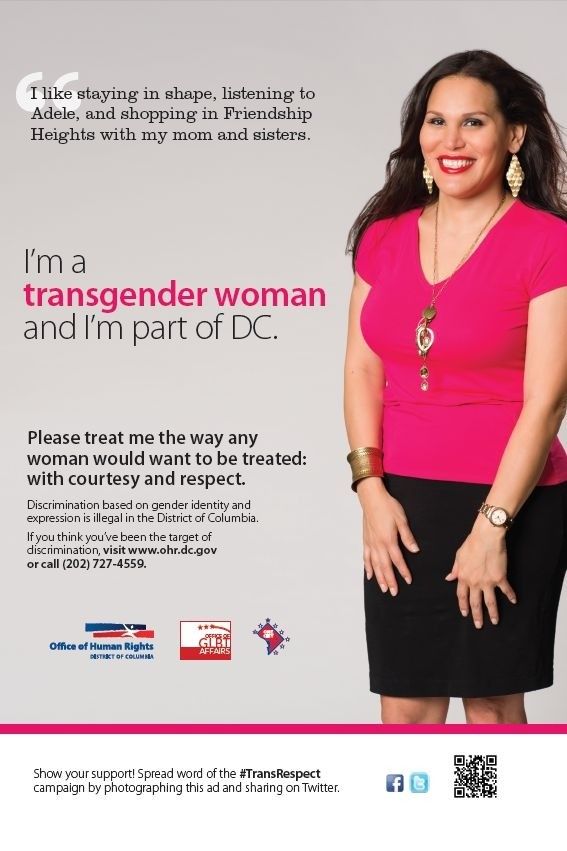 Ashley: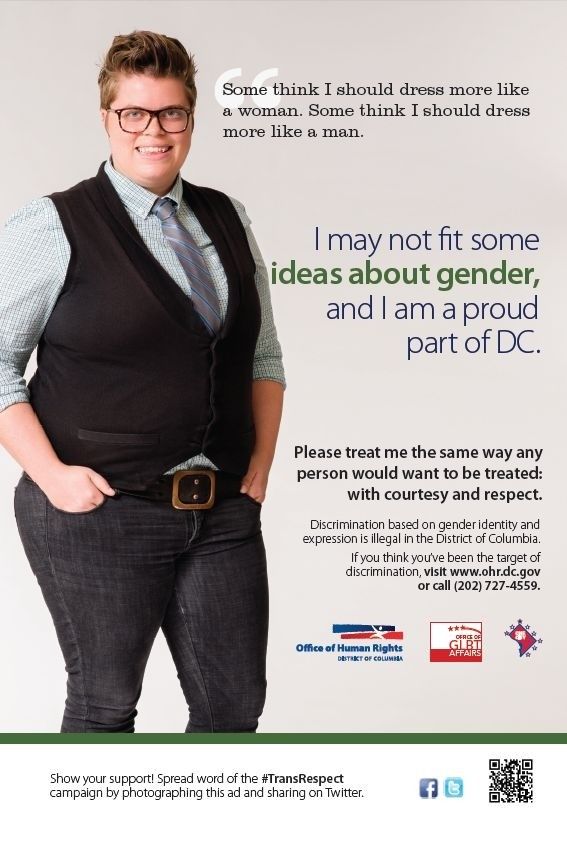 Iden: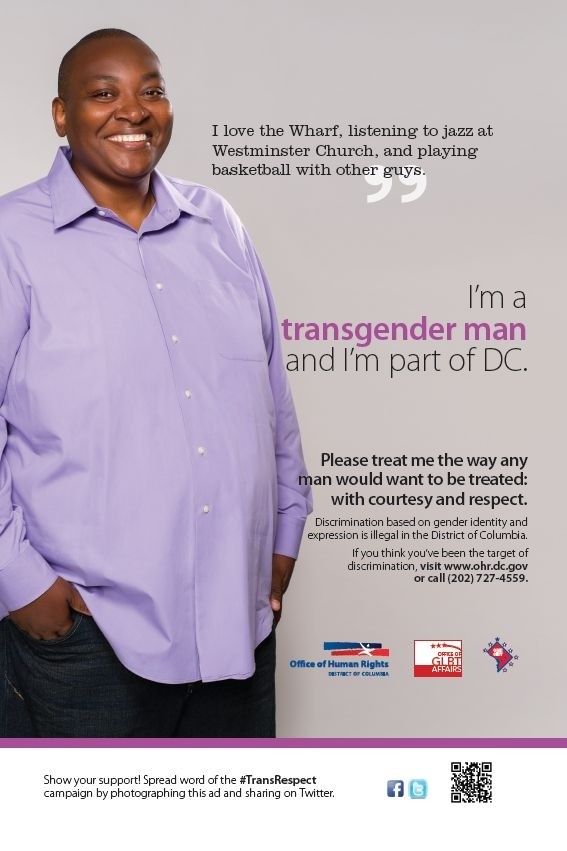 Kisha:

Wesley:

Please excuse me if I voice the thought that I expect all the posters to be rudely defaced almost immediately. I have little faith in the community at large.