It was all started by this one: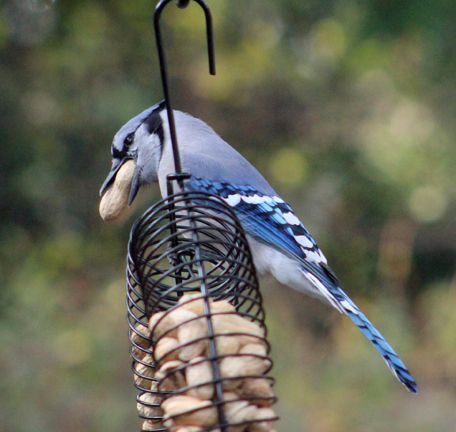 And what then followed: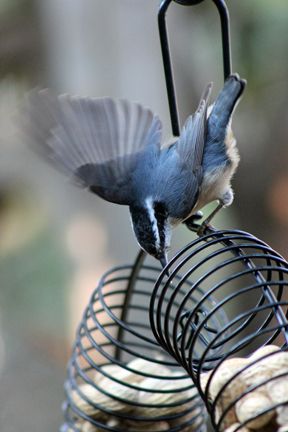 *
So many to choose from, so little time....


*
Maybe best to stick to the small stuff....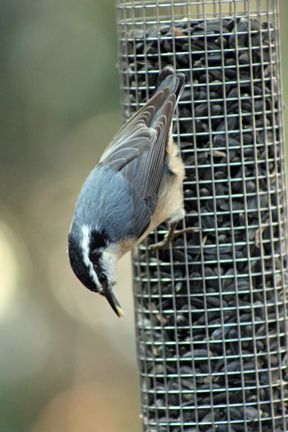 Small bird, big aspirations!
Red-breasted Nuthatch
November 6, 2012
Long Island, New York
Here's an interesting article on the movement of these little guys this year...
I can spend hours just watching the birds at the feeders. Do you have any tales to tell?