We made a stop for coffee.
Picked up Cousin Ed and his crew.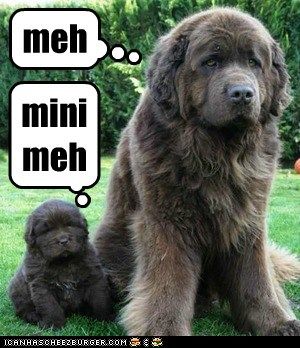 We packed everyone into the car.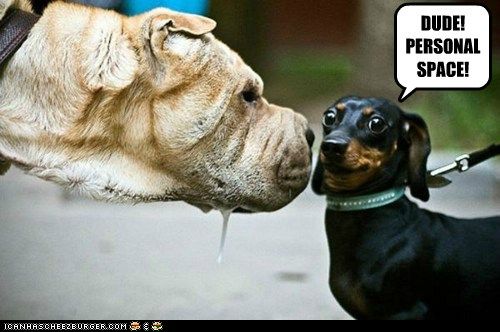 We arrived and settled in.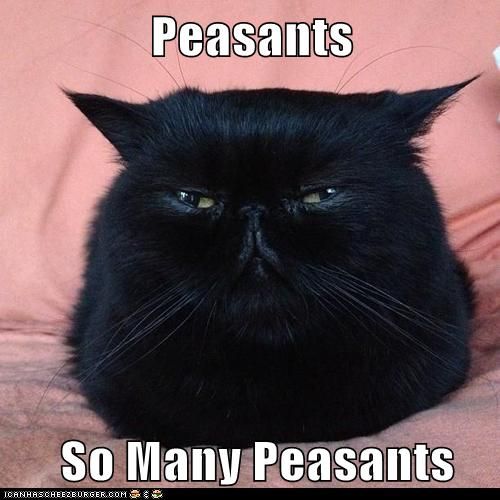 The kids were as usual in the middle of everything.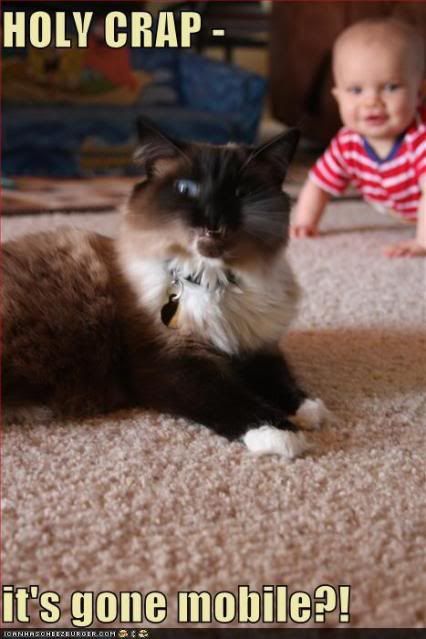 Then we sat down to eat.
Uncle Irv had to bring up politics.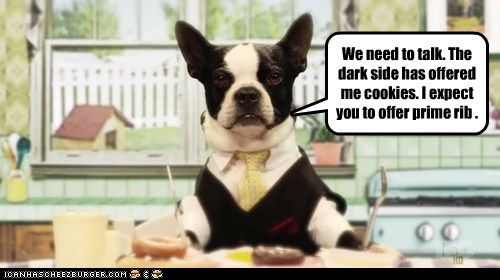 There were the usual complaints at the kids table.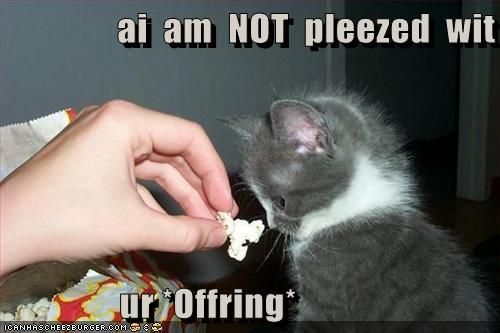 But they were soon quiet...
After pie we decided to take some pictures.
Then the obligatory nap.
We had so much fun we can hardly wait for the next holiday coming up.