Welcome to Thursday Coffee Hour. This is an open topic thread so help yourself to the goodies and sit a spell and let us know what is going on in your life. Continuing yesterday's theme of artwork here are some that I have done with a weather theme.

This was based on an old photograph I took when living in California. It is called Rocks and Ocean Waves.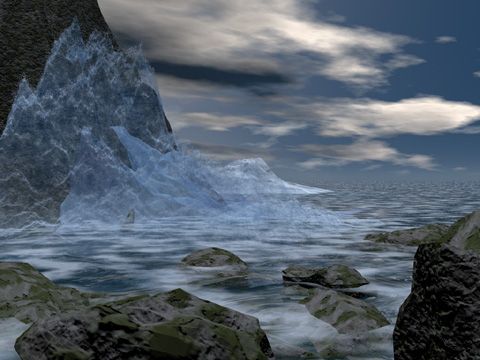 I liked the way the rain came out in Stormy Weather.
I do have a tendency to add dragons to a lot of pictures as I did for Stormy.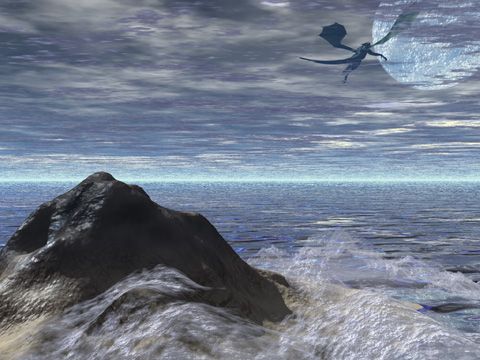 I also like doing pictures with snow as with Winter Storm.
I just like the way this picture called Snowy Simplicity turned out.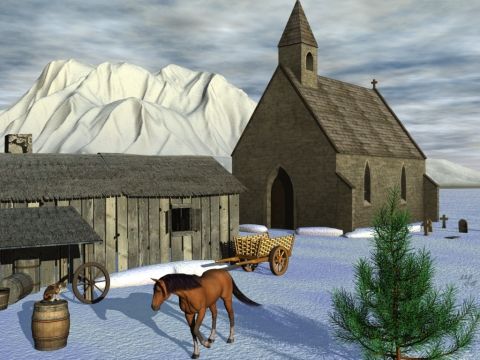 Most of my Christmas cards feature snow as The Star does.
My cards usually have unicorns or other mythical creatures in them as Oriental Fantasy Christmas shows.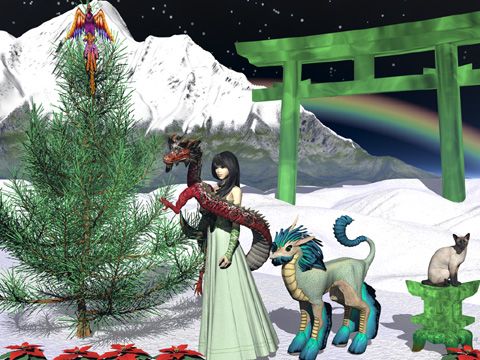 Join me tomorrow for more art.