Good morning, Bombers. Yesterday my news feed was all about the Baseball Hall of Fame (abbreviated HOF on Twitter, which to me means "Hair on Fire," but that's another controversy) and OMG, Obama doesn't believe in diversity! (The two female Supreme Court Justices don't count.)
Today's REALLY IMPORTANT controversies are: Was the 1970s "disco sucks" movement racist? Coffee: dark roast or medium roast? African, Central/South American, Indonesian, Jamaican? Tapioca: Yummy or intrinsically creepy? Cats: Long hair or short hair? Wine: White or red? Homeowners' Associations: Evil or just Nasty?
From canyourelate.com: The 10 best rape prevention tips you will ever see: http://canyourelate.org/...
Today's Twitter Roundup:
Fox News: "Americans aren't poor. 99% have refrigerators. And some of them have food inside."

— The Daily Edge (@TheDailyEdge) January 8, 2013
Lindsey Graham puts hold on appetizer order until waiter gives answers about Benghazi

— daveweigel (@daveweigel) January 9, 2013
I'd write a novel about a baker who casts spells by slicing dough in different shapes, but it would be dismissed as "cookie-cutter fantasy."

— Eric James Stone (@EricJamesStone) January 9, 2013
Paul Ryan Sponsors Fetal Personhood Bill. Because abortion is murder, but shooting 6 year olds is constitutional freedom.

— Elayne Boosler (@ElayneBoosler) January 9, 2013
Highlight of the State of the Union? President turns around, says, "What's that in your ear, Mr. Speaker?" & pulls out the trilion $ coin.

— LOLGOP (@LOLGOP) January 9, 2013
I can't believe the partisan fight Obama is picking with Republicans over whomever he appoints to Labor. Disgraceful.

— Jesse Taylor (@jesseltaylor) January 9, 2013
Sorry, Wall St.! No bonuses! That'd be "distributing the wealth," and Eric Bolling says that's pinko shit.

— David Waldman (@KagroX) January 9, 2013
People kill people. People with guns kill more people, faster.

— Peter Flom (@peterflom) January 10, 2013
Tomorrow on @morning_joe, a panel of ten white men and one woman will discuss the lack of diversity in Obama's cabinet. Cc @joenbc

— Keith White (@Keethers) January 10, 2013
#EdShow If "mental health" is THE reason for gun violence, shouldn't we worry about Michelle Bachmann heading the House Intel Committee?

— jawillie (@jawillie) January 10, 2013
Now, on to the history lesson!
On This Day
In 49 BC, Julius Caesar crossed the Rubicon, signaling the start of a civil war and of a cliche.
In 1776, Thomas Paine published "Common Sense." It turns out not to be so common after all.
In 1810, Napoleon Bonaparte divorced Josephine, his first wife.
In 1861, Florida seceded from the Union.
In 1870, Standard Oil was incorporated by John D. Rockefeller.
In 1927, Fritz Lang's cult classic film "Metropolis" opened in Germany.
In 1929, "The Adventures of Tintin" was published for the first time.
In 1946, the first General Assembly of the United Nations convened in London.
In 1964, the Beatles' first U.S. album, "Introducing the Beatles" (brilliant title, that) was released.
In 1971, "Masterpiece Theatre" premiered on PBS, with "The First Churchills" as the opening series, and with Alistair Cooke hosting.
In 2007, George W. Bush announced the "surge" of 21,500 troops to Iraq.
Born on This Day
1702 – Johannes Zick, German painter (d. 1762)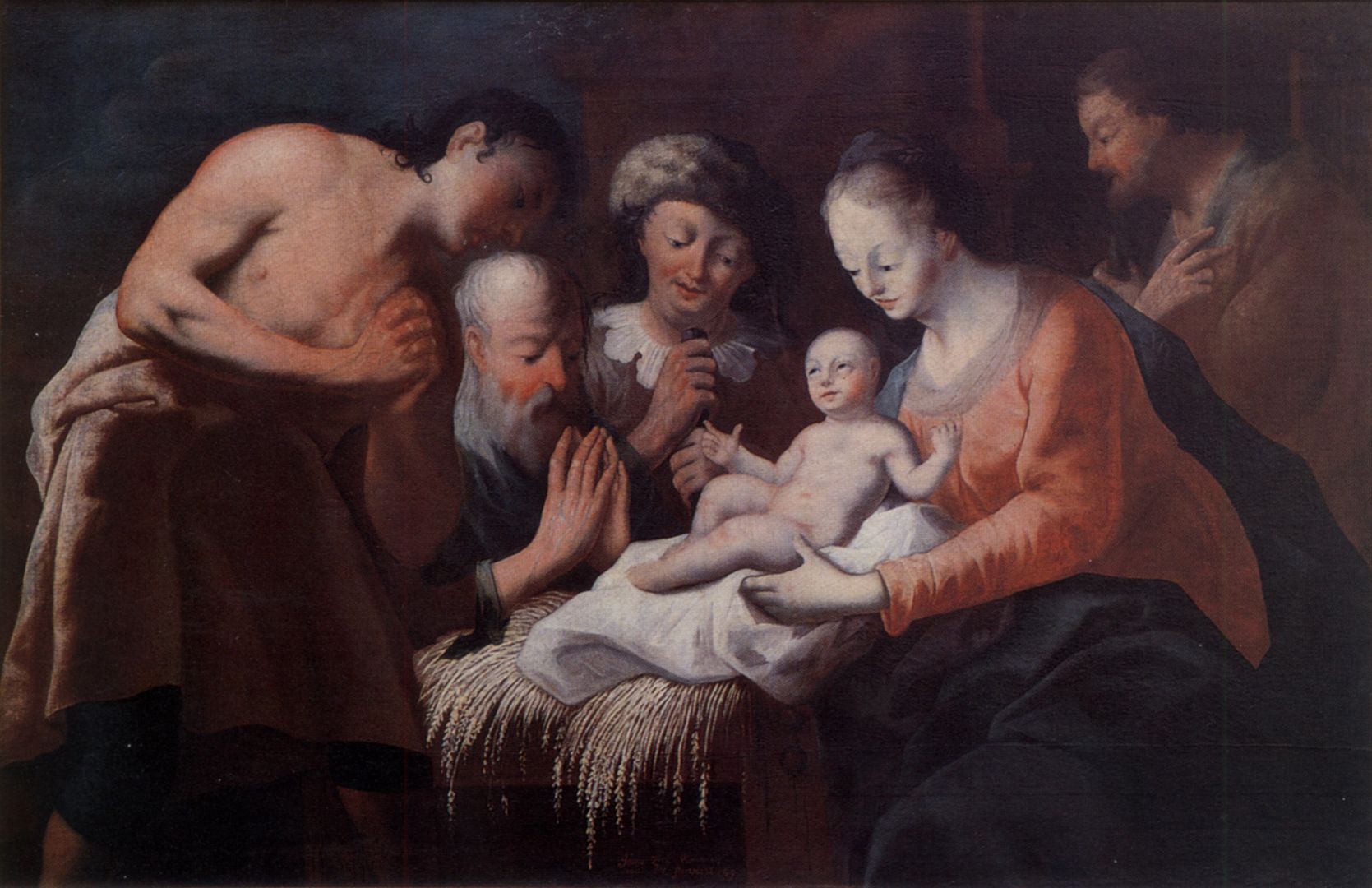 1810 - Jeremiah S. Black, 24th U.S. Attorney General and 23rd Secretary of State. (d. 1883)
1843 – Frank James, American outlaw (d. 1915)
1853 – Jessie Bond, English singer and actress (d. 1942)
1858 – Heinrich Zille, German illustrator and photographer (d. 1929)
1883 – Francis X. Bushman, American silent film star (d. 1966)
1890 – Pina Menichelli, Italian silent film star (d. 1984)
1904 – Ray Bolger, American actor and dancer (d. 1987)
1916 – Eldzier Cortor, African-American painter
1917 – Hilde Krahl, Austrian actress (d. 1999)
1917 – Jerry Wexler, American record producer (d. 2008)
1924 – Max Roach, American musician and composer (M'Boom) (d. 2007)
1927 – Johnnie Ray, American singer (d. 1990)
1930 – Elaine Devry, American actress and ex-Mrs. Mickey Rooney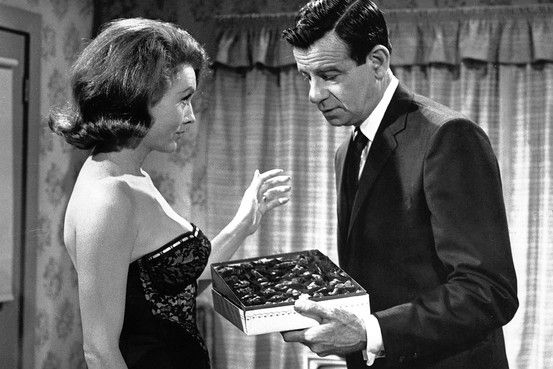 1935 – Ronnie Hawkins, American musician
1938 – Willie McCovey, American baseball player
1939 – Scott McKenzie, American singer
1939 – Sal Mineo, American actor (d. 1976)
1943 – Jim Croce, American singer (d. 1973)
1945 – Rod Stewart, Scottish singer ( The Jeff Beck Group and Faces)
1946 – Aynsley Dunbar, English drummer. Let's hope that wiki is right that he played on this one.
1949 – George Foreman, American boxer
1953 – Pat Benatar, American singer
1956 – Shawn Colvin, American singer
Died onThis Day
1654 – Nicholas Culpeper, English botanist, herbalist, physician, and astrologer (b. 1616)
1777 – Spranger Barry, Irish actor (b. 1719)
1883 – Dr Samuel A. Mudd, American medical doctor (b. 1833)
1904 – Jean-Léon Gérôme, French painter and sculptor (b. 1824)
1917 – William F. "Buffalo Bill" Cody, American frontiersman (b. 1846)
1941 – Sir John Lavery, Northern Irish artist (b. 1856)
1951 – Sinclair Lewis, American writer, Nobel laureate (b. 1885)
1961 – Dashiell Hammett, American writer (b. 1894)
1968 – Basil Sydney, English actor (b. 1894)
1971 – Gabrielle "Coco" Chanel, French fashion designer (b. 1883)
1976 – Howlin' Wolf, American musician (b. 1910)
1982 – Paul Lynde, American comedian (b. 1926)
2004 – Spalding Gray, American actor and screenwriter (b. 1941)
Today is
Bittersweet Chocolate Day
Peculiar People Day
National Cut your Energy Costs Day (in the middle of winter?)
Houseplant Appreciation Day