Welcome to the Friday edition of the Coffee Hour on Street Prophets. This is our communities' open thread where we can talk about what's happening in our lives, our thoughts on current events, and anything else that strikes your fancy. OMSI (Oregon Museum of Science and Industry) recently had an exhibit on Grossology—the (Impolite) Science of the Human Body—with lots of interactive exhibits and factoids. Here are some photos about the exhibits and factoids on the gurgles, growls, and rumbles of the body.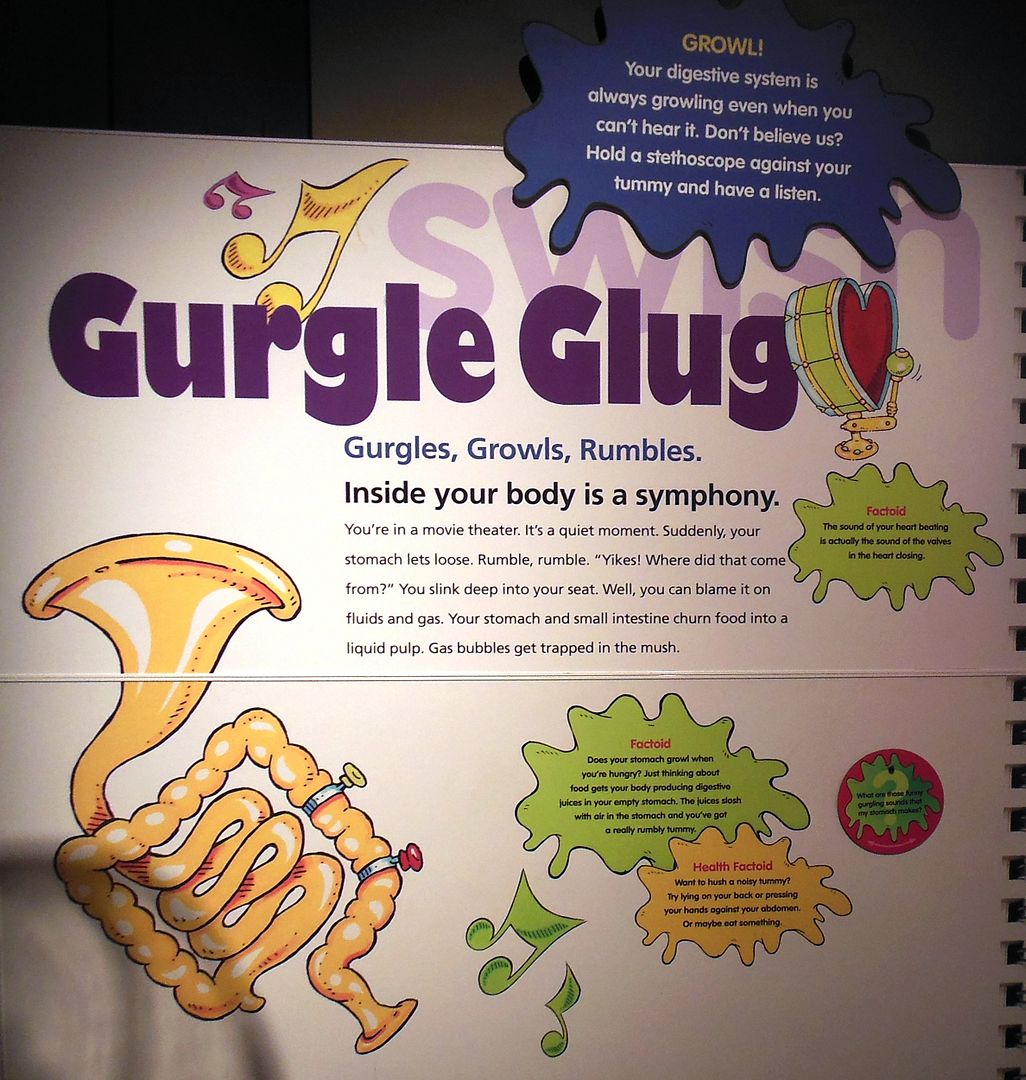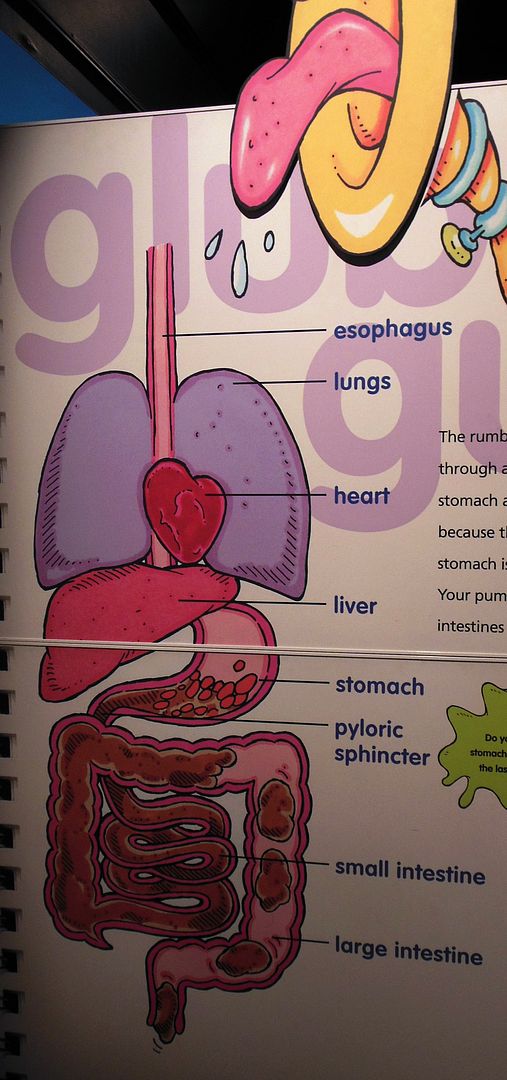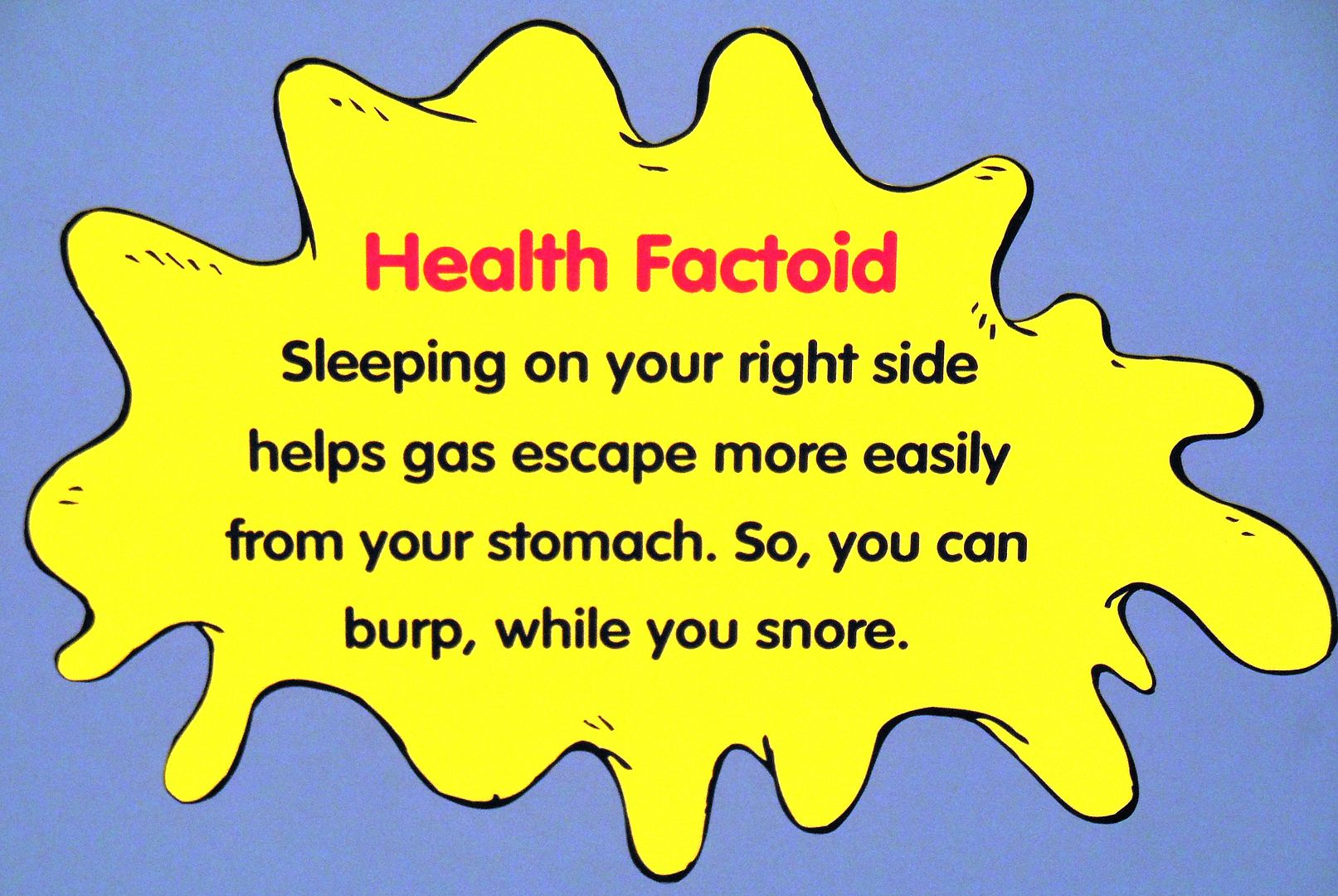 So what's grossing you out these days?
This is an open thread: feel free to share about what's happening in your life. Most important: What's for dinner?
Help!?!
Street Prophets needs a volunteer to post the Friday Coffee Hour on a regular basis. We haven't had a regular Friday Coffee hour for a long time. This is a great chance for those new to the website to get started posting regularly. Let us know in the comments if you are interested.