Welcome to the a Special Wednesday edition of the Coffee Hour on Street Prophets. This is our communities' open thread where we can talk about what's happening in our lives, our thoughts on current events, and anything else that strikes your fancy. OMSI (Oregon Museum of Science and Industry) recently had an exhibit on Grossology—the (Impolite) Science of the Human Body—with lots of interactive exhibits and factoids. Here are some photos about the exhibits and factoids pooping.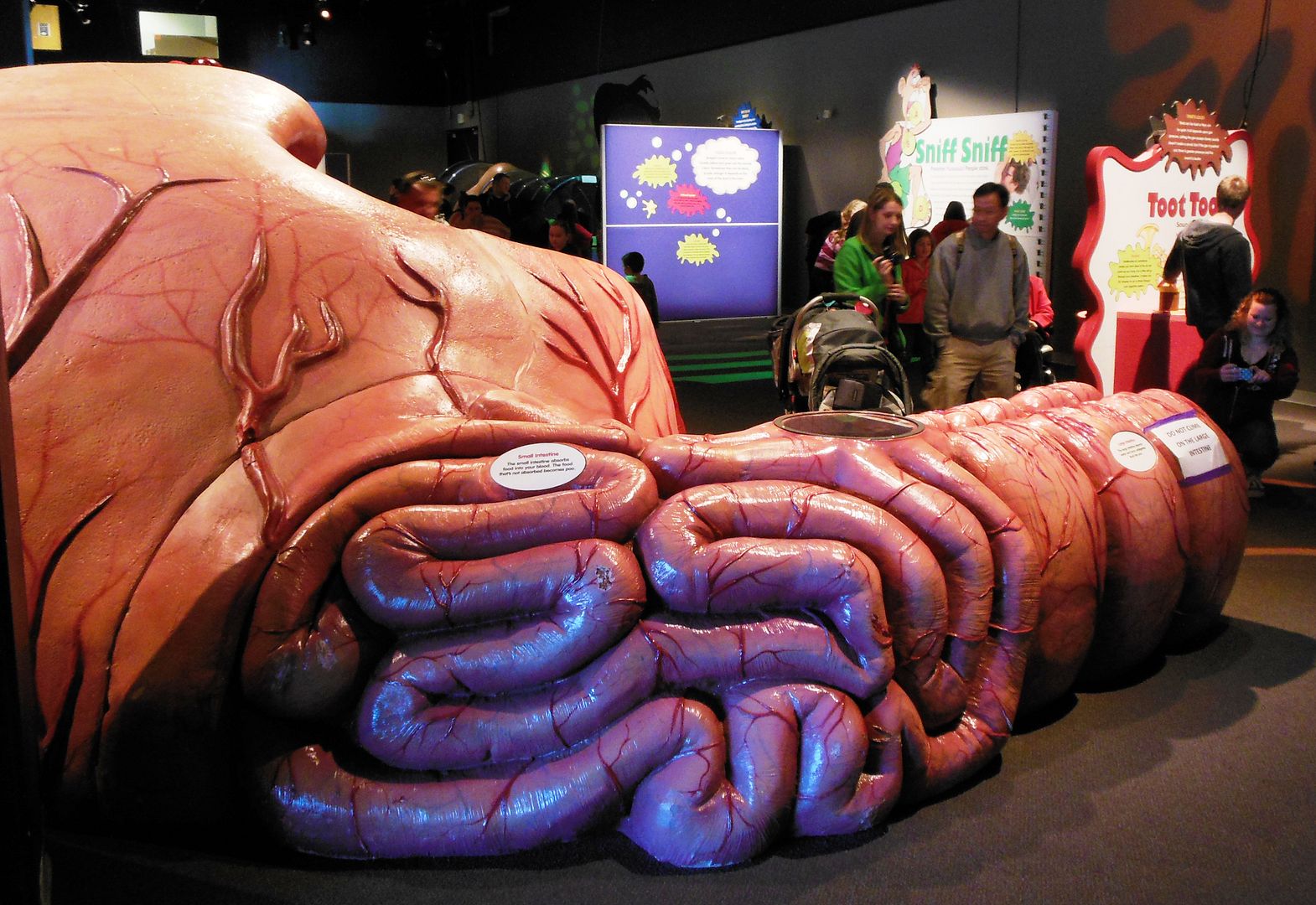 The exhibits are interactive. Shown above is the neat slide that allows children (sorry, no adults allowed in this one) to go through the intestines and emerge….well, where stuff that goes through the body is supposed to emerge.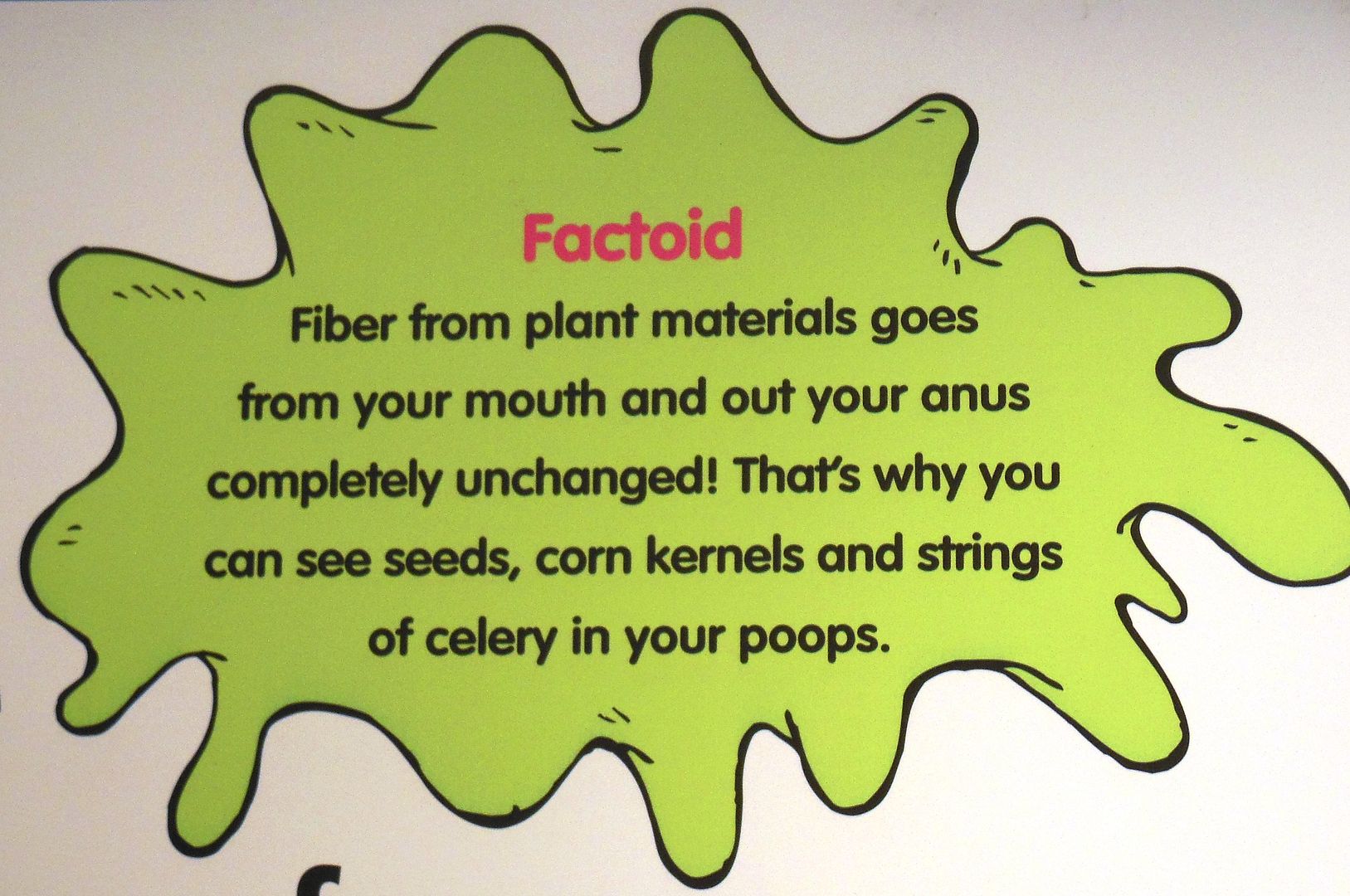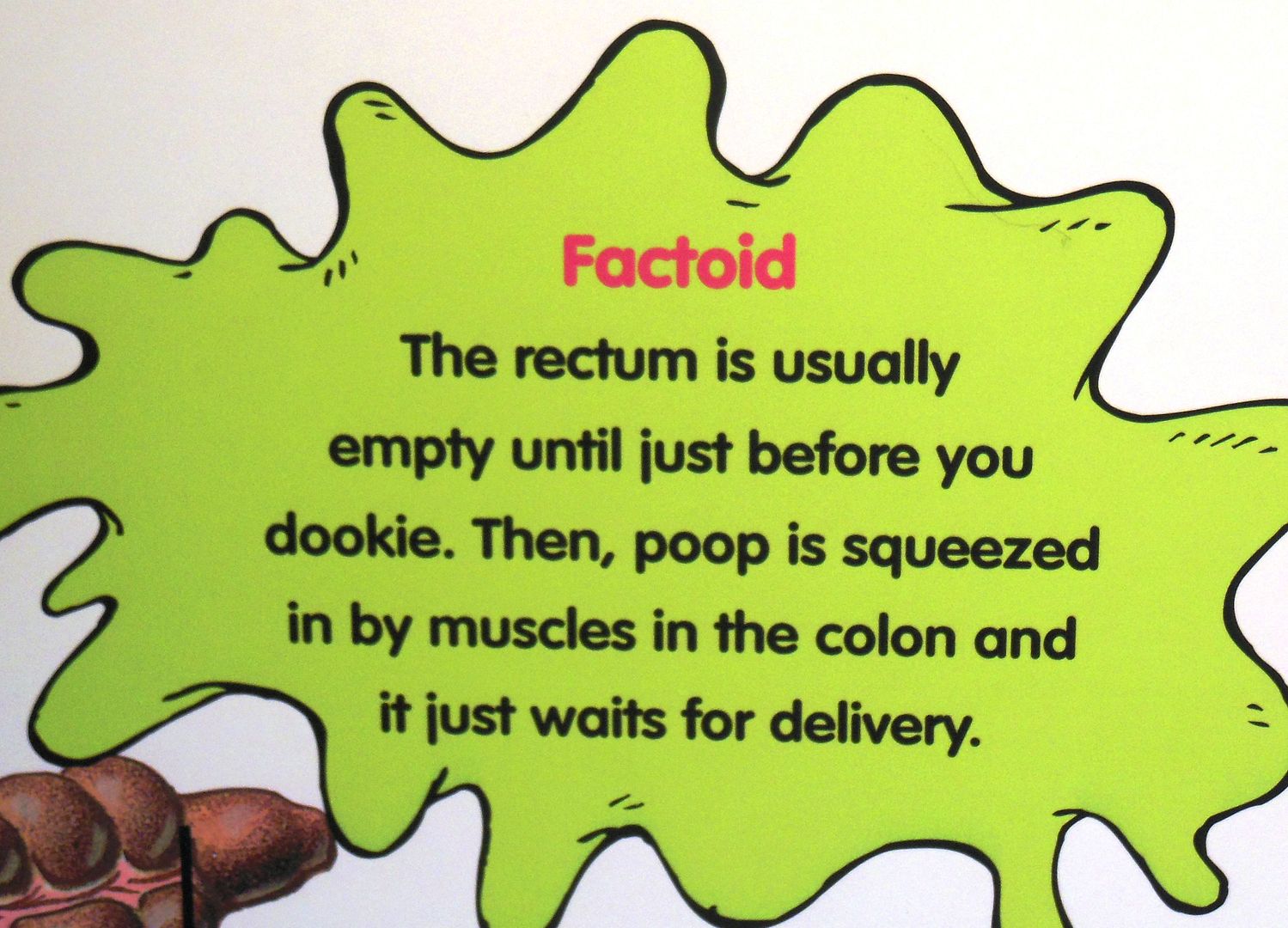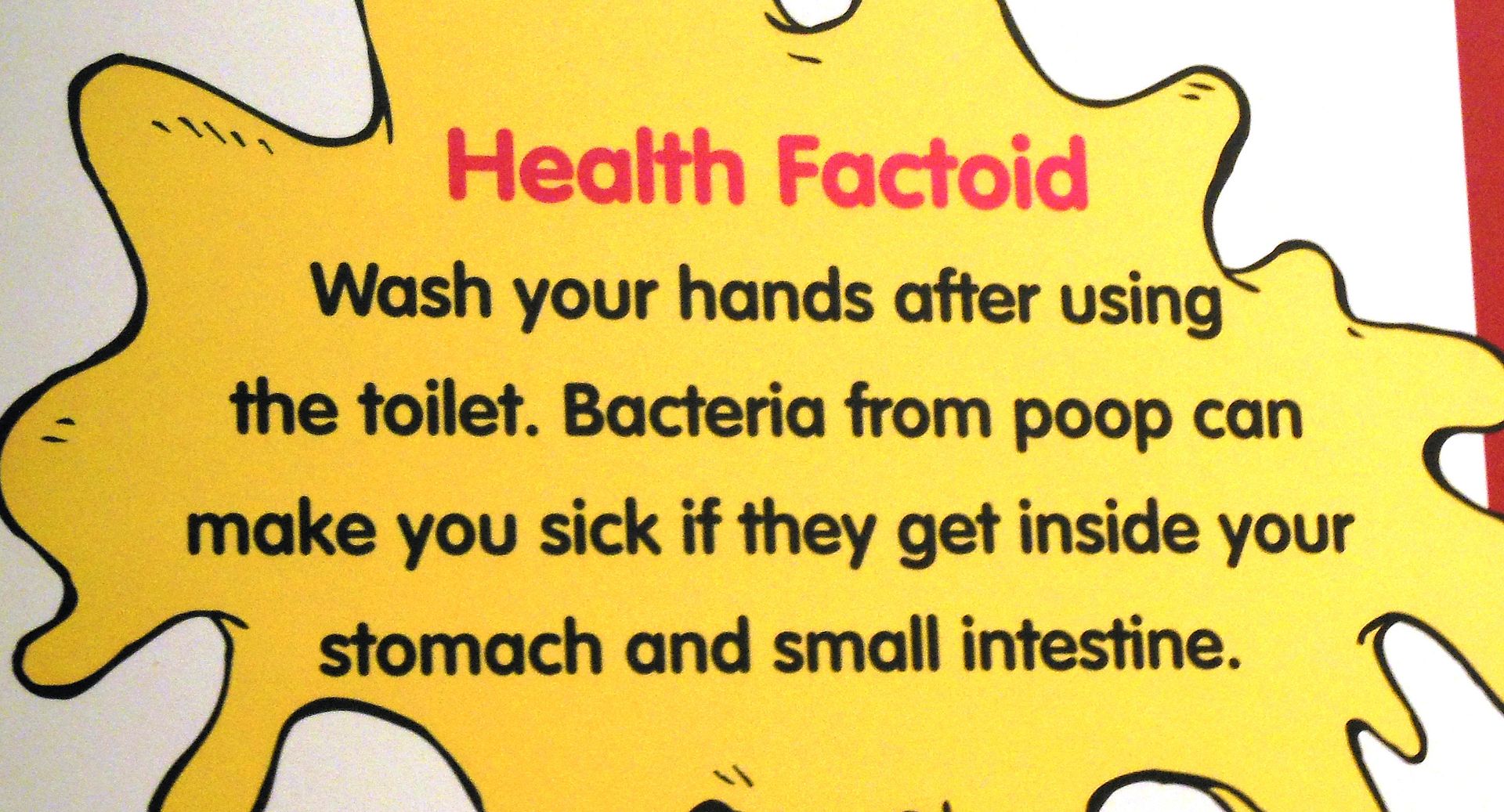 So what's grossing you out these days?
This is an open thread: feel free to share about what's happening in your life. Most important: What's for dinner?