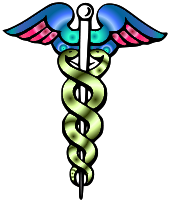 Yes, my initial reaction to this story, as recorded in the title, was based in stereotype.
I know that when I first went to college at Penn in Philadelphia, I was pledging Theta Xi when I had my first gender-related breakdown. Approaching the brothers about it just wasn't in the cards back on 1967.

Much like the world of professional sports, the world of campus Greek life is not often heralded as the epitome of acceptance. Locker room antics are an insidious fact of the frat house. No doubt about it.
The brothers of
Phi Alpha Tau
fraternity at
Emerson College
in Boston, located between Beacon Hill and Bay Village,
have undertaken a campaign
on
Indiegogo
to raise money for sophomore pledge Donnie Collins.
Collins needs to raise $4800 to have his top surgery after the semester is over in May. When his prospective brothers found out that his insurance would not cover the surgery, they stepped up, showing the true meaning of brotherhood.

Granted Emerson is the nation's only four-year undergraduate/graduate college devoted exclusively to communications and the performing arts and is committed to diversity through its "inclusive excellence" model.

Making excellence inclusive is a call to action for educators who believe that high-quality, practical liberal education should be the standard of excellence for all students. It is a framework for educators to resist and reverse historical standards of inclusion and excellence. The intended outcome is that colleges and universities integrate diversity, inclusion, equity, and educational quality efforts into their missions and operations on an institutional level, leading to excellence in learning for all students.
We are here... to tell a story. The story of transformation, the story of self-discovery, and the story of brotherhood.

We care deeply about each and everyone, and rely on the entire active brotherhood to stand behind any one individual when they are in need. We as an organization are told from day one to use our resources. You may not know this gentleman like we do, and we might not even know you, but if it speaks to you then we want to present you with an opportunity to give.

--The Brotherhood
Collins, a Visual and Media Arts major
who is originally from Alexandria, VA, came out as transgender when he was a 17 and a student at an all-girls boarding school in Windsor, CT.
Of his time at the all-girls school?
They were really nice, but it was all horrible.
Collins has not been allowed to use his mother's insurance to cover his physical transition, so he has been paying for his own hormone therapy since December of 2011.
I'd go to the endocrinologist and pay hundreds of dollars out of pocket, because, of course, I didn't have insurance of my own.
He now has insurance through Emerson, but like most insurance policies, it is trans-exclusive, under the pretense that all physical transformations surgeries for transpeople are cosmetic rather than necessary, in total opposition to the stance of the American Medical Association.
Collins tried raising money on his own at Chipin, but Chipin is closing down on March 7.
Here's Donnie from this past December:
Aetna eventually said,"No."
And that's when the brothers stepped up.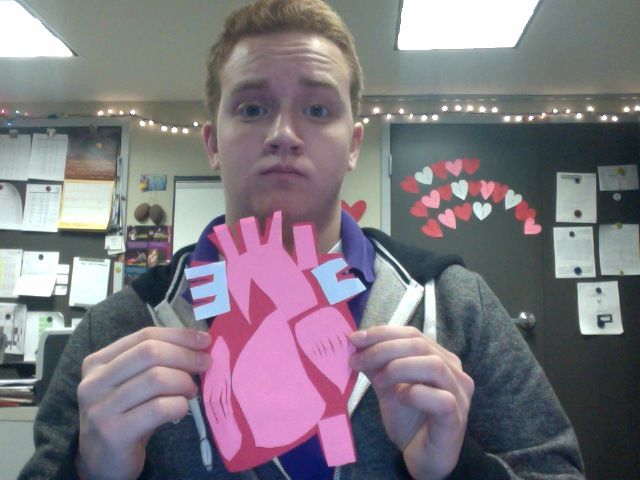 I was just like, 'Oh that's such a Tau thing to do,' and I didn't even think it was that weird. But then I started sending [the indiegogo link] out to people, and they were like, 'Oh my god, that's amazing! See, Greek Life isn't bad; it's amazing.'

--Collins
As of 9am this morning $4505 had been raised of the original goal of $2000. The goal has since been raised to $8100.
Donnie has a response to his brothers:
Donnie also has a Facebook page.
6:27 PM PT: As of 9:27pm this evening, the indie gobo account now contained $13,452. Mission accomplished.