This good news for Pacific Northwesterners opposed to the planned coal mega ports at Longview and north of Bellingham in Washington State comes from the business section.

China's hunger for American coal in doubt

BY SEAN COCKERHAM
MCCLATCHY WASHINGTON BUREAU

But a recent report by Wall Street colossus Goldman Sachs says this will be a transformational year for China, with its seaborne coal imports dropping for the first time since the global financial crisis of 2007 and 2008 and continuing to decline in the coming years. China's own coal production has spiked, Goldman Sachs said, along with investment in Chinese railroads to move its coal.

China, with its cities shrouded in smog, also is trying to improve energy efficiency and diversify its fuel mix, including investments in nuclear energy and wind power, according to Goldman Sachs. Deutsche Bank also said in a report released this month that there are increasing signs of "softer Chinese coal demand growth going forward."
Having just recently returned from China, I've seen how quickly smog levels in urban centers like Shanghai and Beijing can spike. Chinese tourists inside China often comment on the air quality of the tourist spots they visit. Air quality has become inordinately important to the Chinese people who have had to deal with some of the worst air pollution on earth.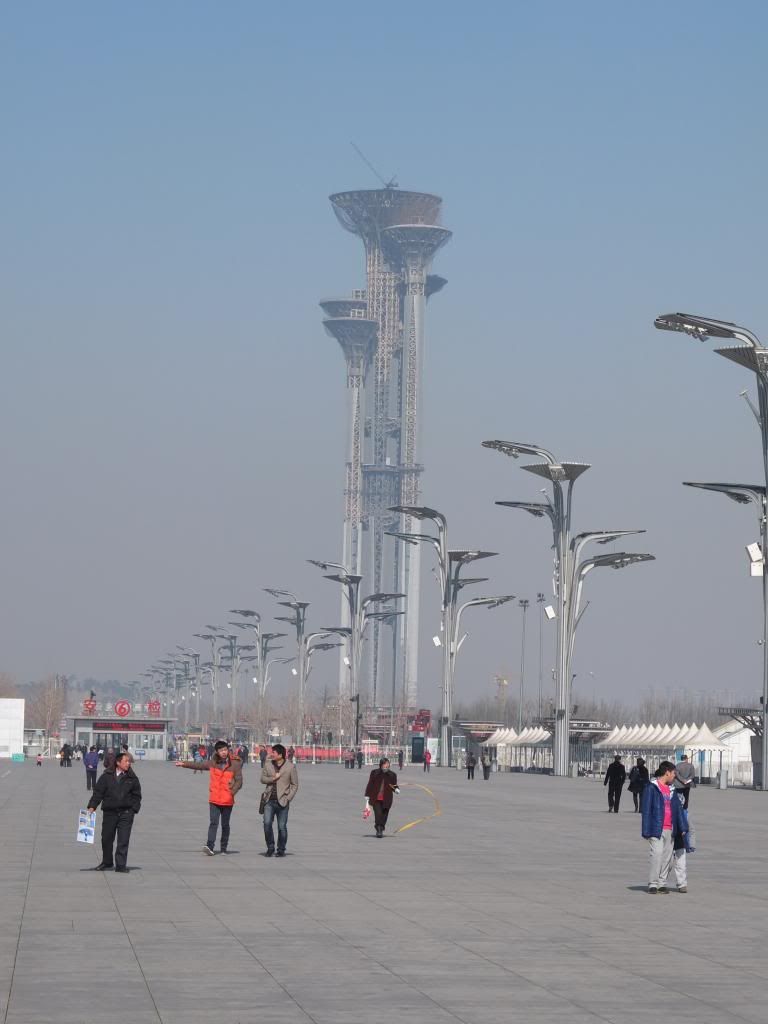 New construction in Beijing