We have been accused of oppressing our opponents views.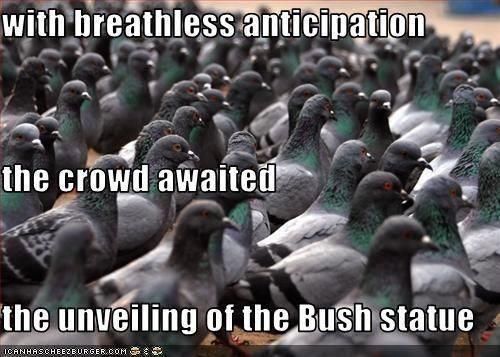 And our response to the charge was not well received.
We aren't really sure why they think we are out to get them.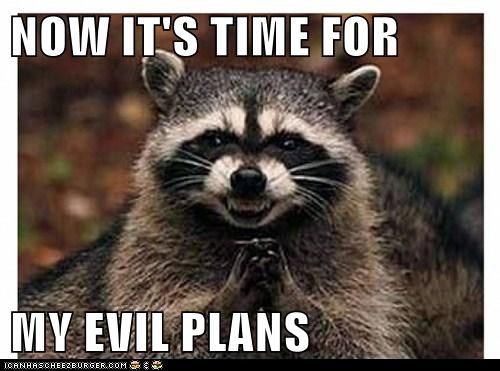 After all, we are only doing our job.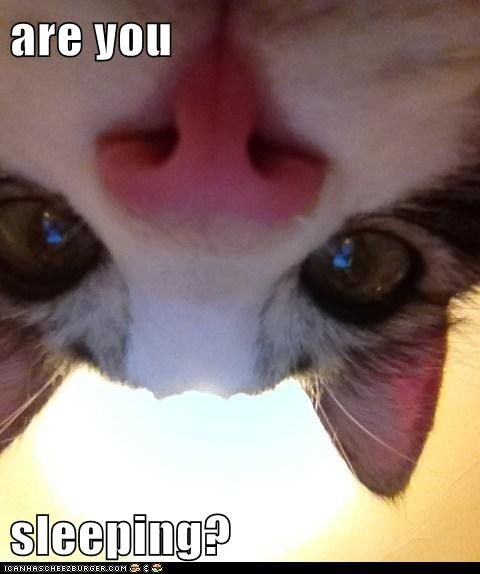 And most of our work is done behind the scenes.
We educate the sheep.
But the name calling has just gotten out of hand.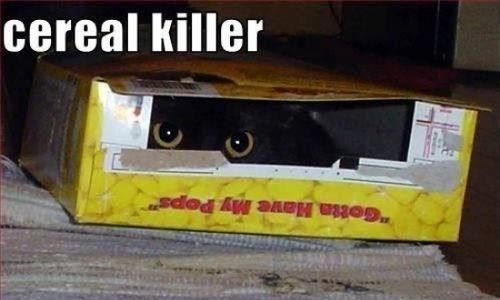 We tried to turn the other cheek.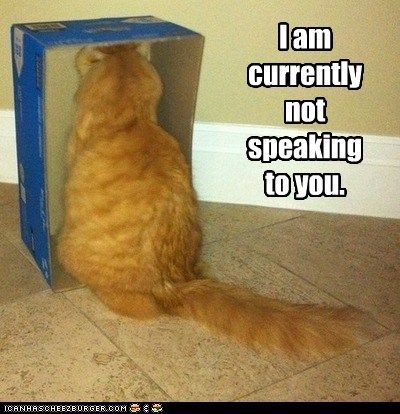 And making threats didn't seem to work.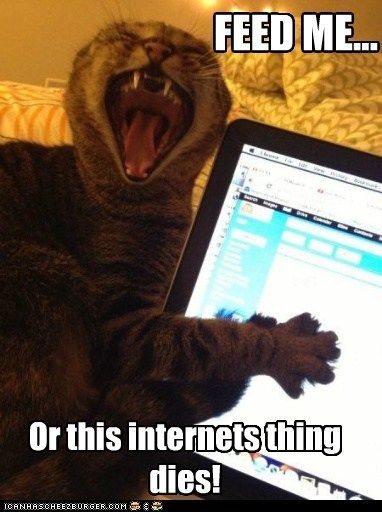 So we decided it would be easiest to distract them.
While we go about our work.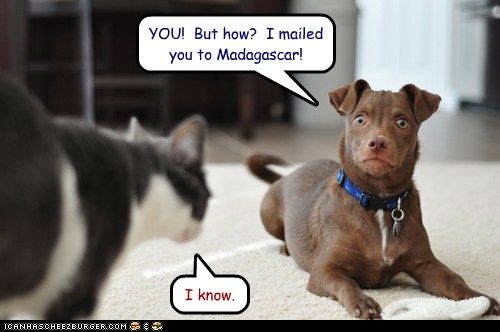 We will keep trying.
After all, our goal is worthy.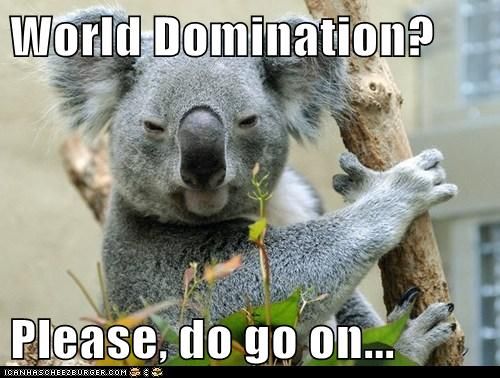 And they are trying hard to drag us down.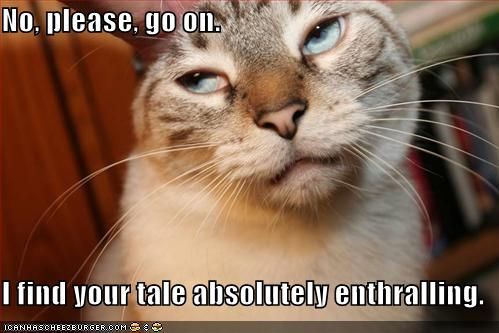 We won't give up.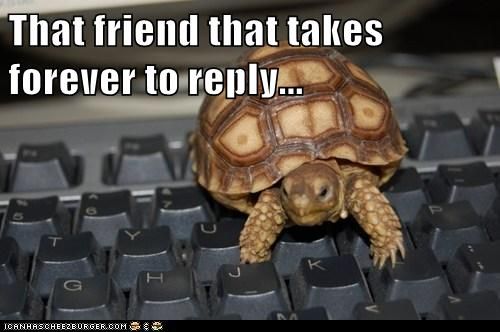 But their antics are enough to drive us to drink.