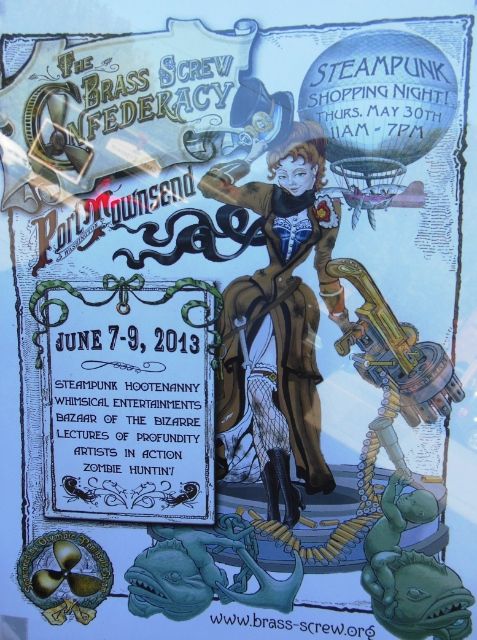 Let me start by saying I don't know what steam punk is, what it symbolizes, what it means to the people involved, or where it came from. I happened to encounter a steampunk weekend and took a few pictures. I thought maybe someone here could explain what this is about.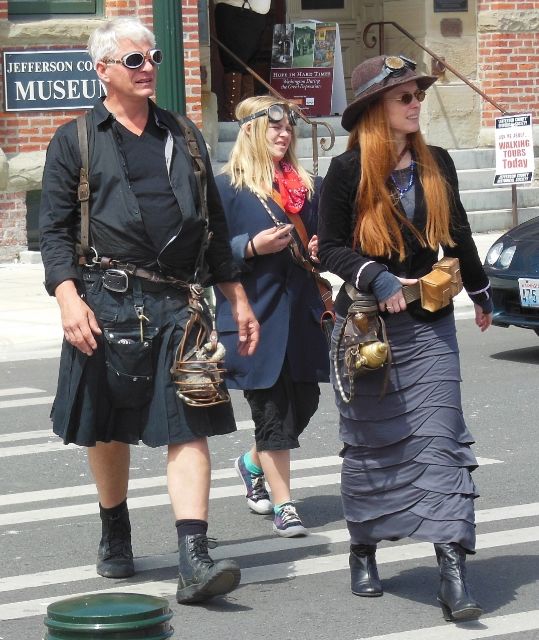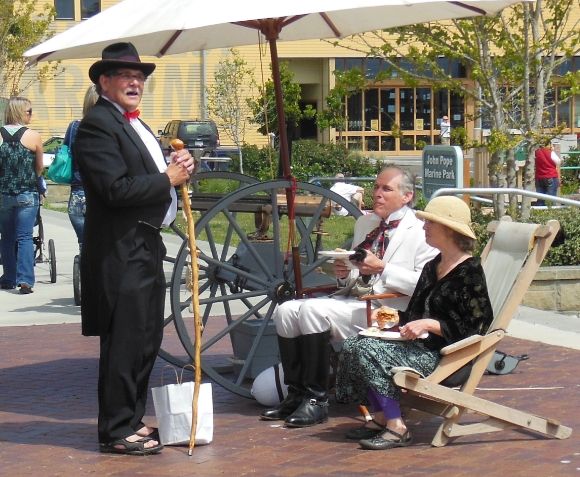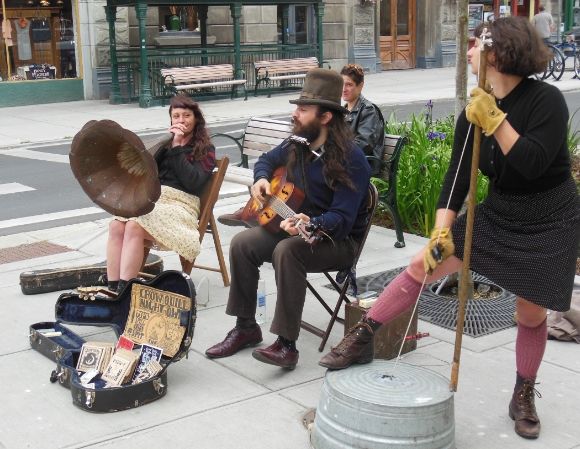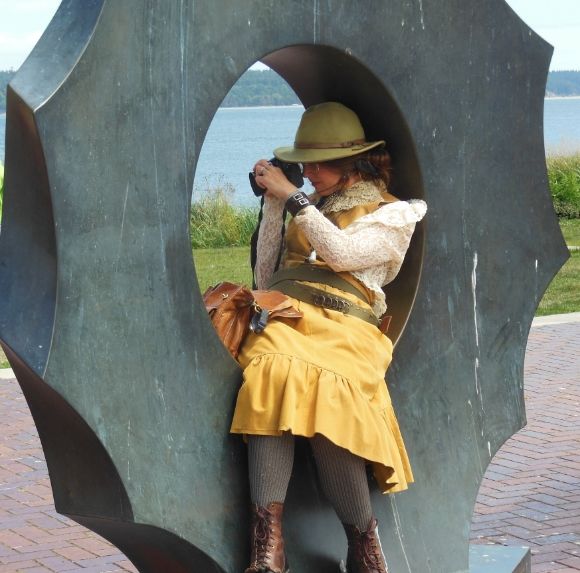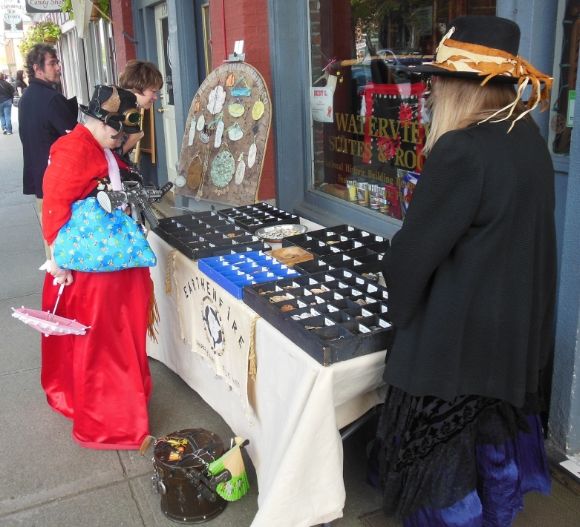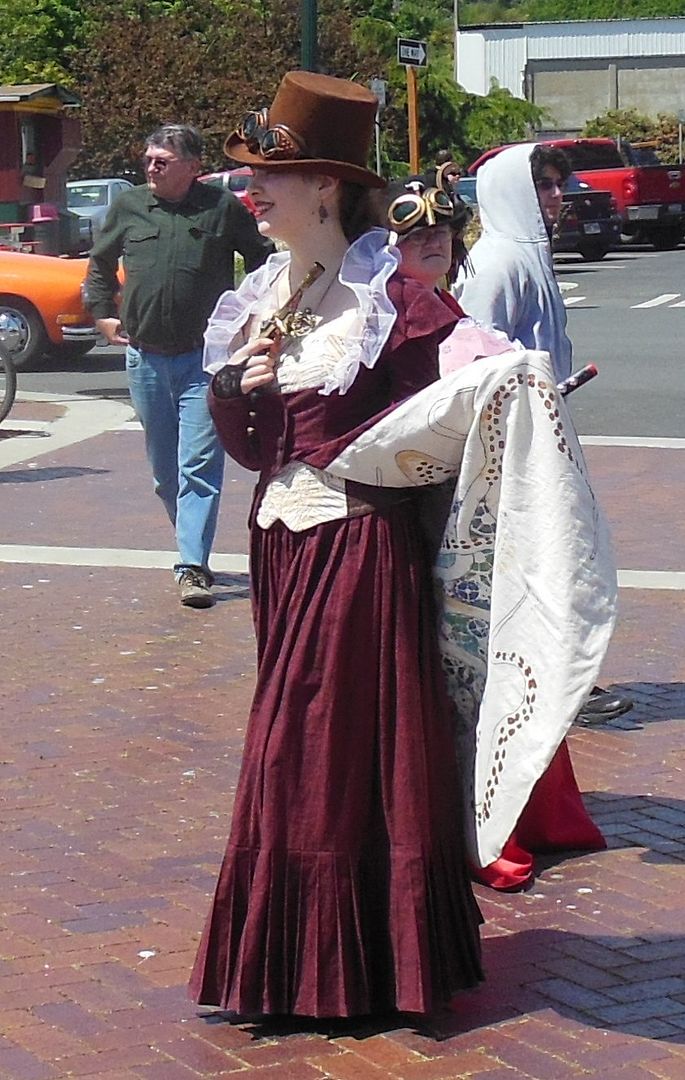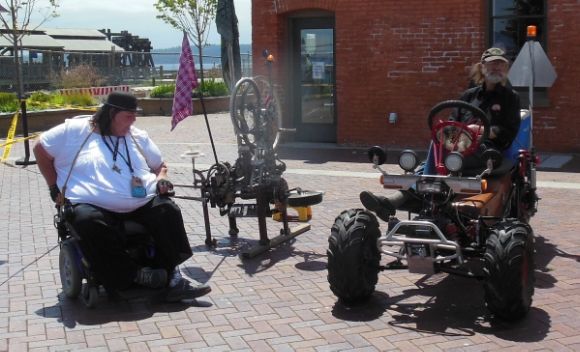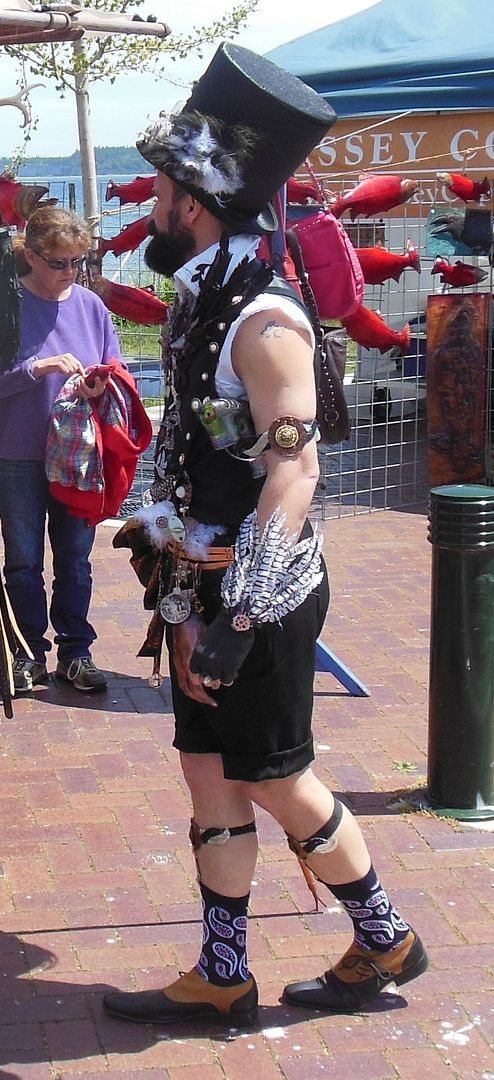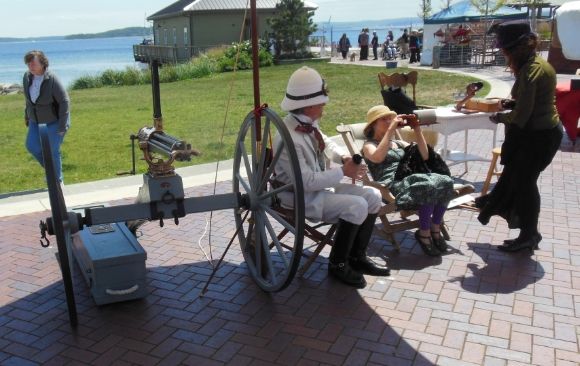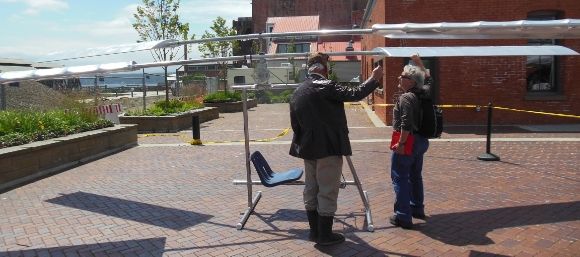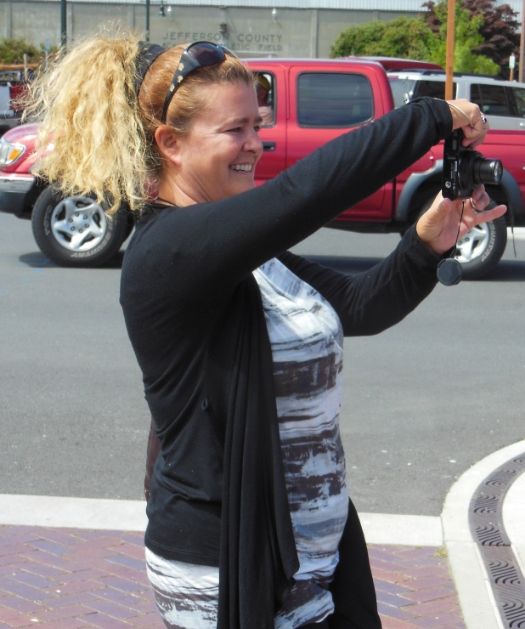 As can be seen in the photo above, I was not the only tourist taking pictures of the steam punk folks.
This is an open thread. Feel free to talk about what's happening in your life, what you've been working on, what you've been thinking about, and, most important, what are you planning to have for dinner?