A whirlwind of legal and political activity over the past 24 hours resulted in several events distracting me. How to maintain one's sanity and decide what to focus on. My head's been spinning faster than The Spinners. It's all so unnerving for my soul.
It finally dawned upon me that it is all the fault of LGBT activists making unreasonable demands and posing an unprecedented challenge to the institution of heterosexual marriage.
Even resident Fox News sage Mike Huckabee and several other respected national religious figures tweeted that the sanctity of marriage is threatened. After all, he is the guy who once pardoned Keith Richards of the Rolling Stones, who was ever so grateful for this magnanimous gesture. So, it must be true.
Follow me below the Daily Kos orange squiggly.
What, you ask, has happened over the past day?
State Senator Wendy Davis using an old-fashioned talking filibuster late into the Texas night to foil GOP efforts to severely restrict abortion rights. Who does she think she is... a future Governor of Texas?
The Supreme Court of the United States essentially gutting the 1965 Voting Rights Act and making it much more difficult for African-Americans and other minorities to vote in future elections. No problem, the majority can still vote and exercise their constitutional rights.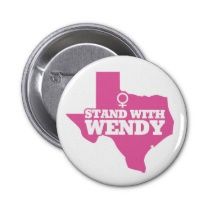 The George Zimmerman Trial going off in different, unpredictable directions. Poor Zimmerman, unwittingly caught in this tangled web.
President Obama taking a firm stand against Climate Change and the Flat Earth Society. Leave the Flat Earthers alone and don't question their scientific beliefs.
Vladimir Putin playing coy about the whereabouts of NSA whistleblower Ed Snowden. How much free KGB-provided vodka did he consume?
None of these developments bothered me. I took it all in stride. Stuff happens.
Until now.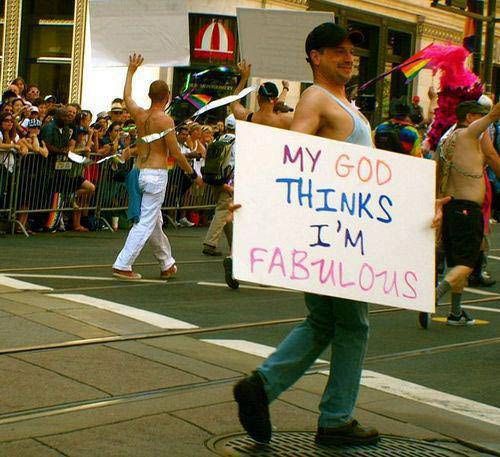 Soon after the US Supreme Court affirmed marriage equality, what happens? Daily Kos crashes and burns for almost two hours. Sorry Steven, Dave, Bill et al, but too much damn excessive LGBT celebration. I want my country, life, and blog back. Don't tread on me or, else...
Mike Huckabee was right.
Jesus is crying indeed.
Don't let the gays get married! I can handle everything else.
What about you? Are you with me or against me?