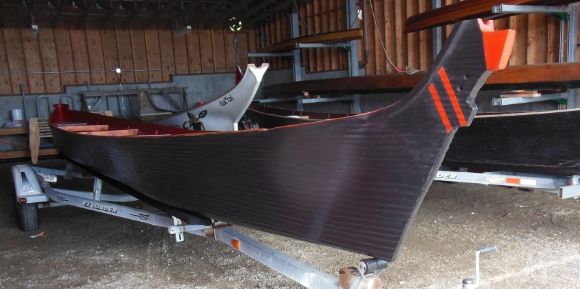 In the twenty-first century canoe travel has returned to the Northwest Coast First Nations. Canoe Families have reclaimed the language, customs, songs, and feelings that go with traveling over open water. In the canoe, individuals must work together. Listed below are the Canoe Family rules which are a communal code of conduct.
1. Keep going! Every stroke we take is one less we have to make.

2. Respect and trust cannot exist in anger. There is to be no abuse of self or others.

3. The adaptable animal survives: be flexible.

4. Every story is important: the gift of each enriches all.

5. Nothing occurs in isolation: we all pull and support each other.

6. Always nourish yourself: a hungry person has no charity.

7. Our experiences are not enhanced through criticism.

8. The journey is what we enjoy.

9. A good teacher always allows the students to learn.

10. When give a choice at all, be a worker bee—make honey!
This code for the canoe people may have some applications to those who are paddling the Daily Kos Canoe.
This is an open thread. Feel free to talk about what you are thinking about, talking about, feeling, and eating.
We don't have a regular Saturday open thread here on Street Prophets, so if you'd like to host one, let me know.