We know there was a bit of concern when #sekritarmy was offline last week.
But we felt it was necessary to train for the job ahead.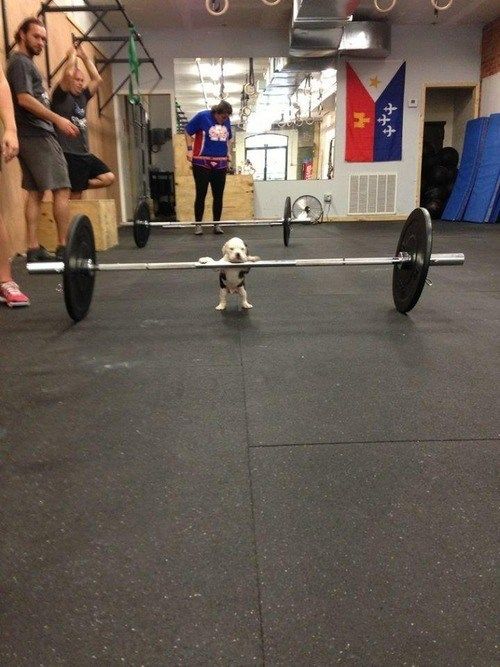 The problems we face are huge.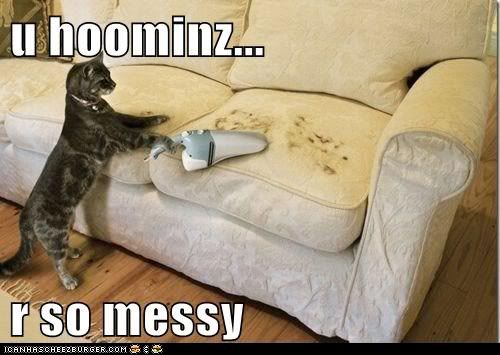 So we cannot delay.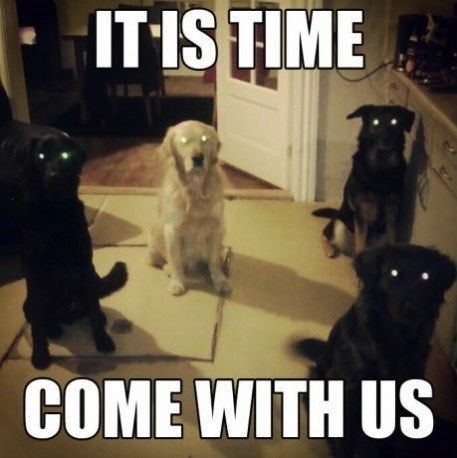 We must gather all of our allies.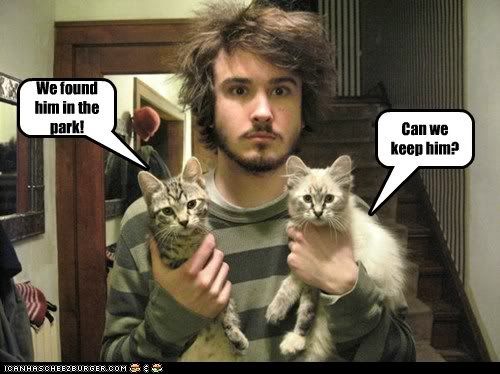 And prepare for the end.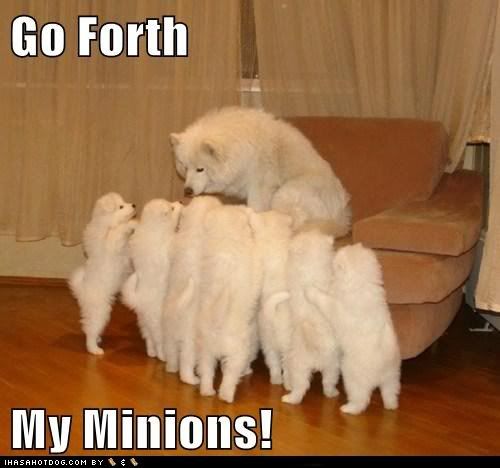 We don't have much time to initiate.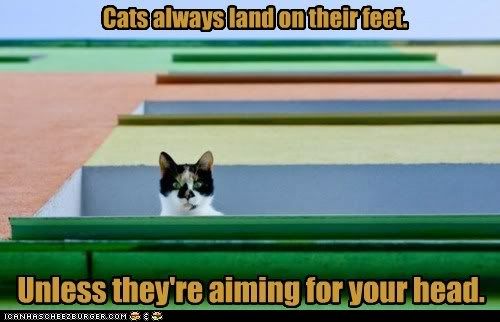 And they will soon know our name.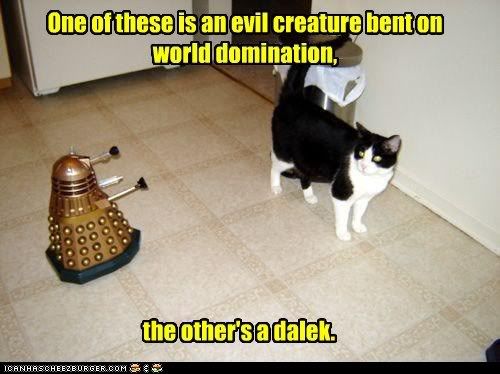 We have done our best to work within the system.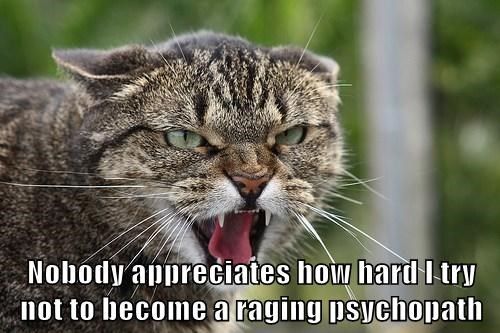 But too many were unaware.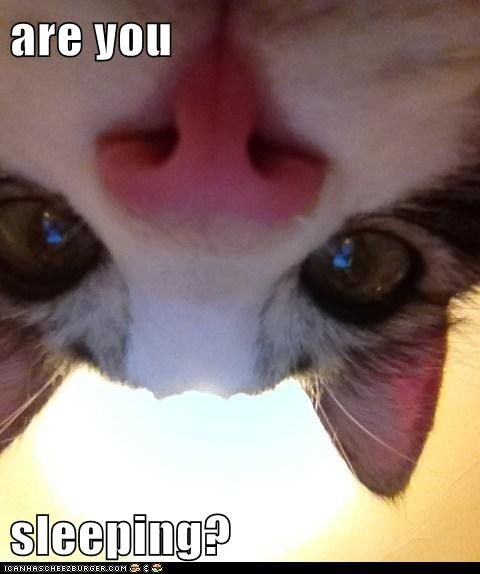 And we had to get their attention.
So now the time has come.
And it will be glorious.