Welcome to the Tuesday Coffee Hour here on Street Prophets. This is an open thread where we can hang out and talk about what's going on in our worlds. Today's question: What brings you happiness?
Here are some of the items on my happiness list:
The pooties we live with. We share a home with four cats who bring us great joy. Happiness is simply watching one of them sleep, or chasing the red dot. Happiness is sitting down with some gelato and then having that fluffy black pootie paw waving at me, reminding me that the Cat Manual says I have to share. Happiness is having a loudly purring cat sitting on my chest, flipping her furry tail across my face while I'm trying to sleep.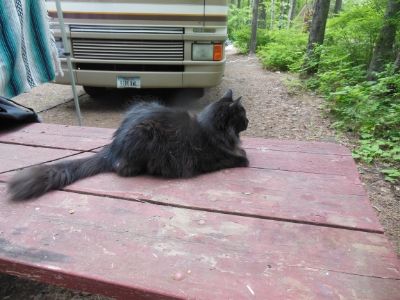 Glacier National Park: I first ventured into Glacier National Park about 65 years ago. The beauty and serenity of the Park never fails to impress me. It doesn't make any difference how many times I've been in the Park, how many times I've hiked the trail, how many times I've attempted to photograph the waterfalls or to capture the nuances of light in the old-growth forests, it is always new, always beautiful, always serene, and it never fails to bring me peace, happiness, and harmony.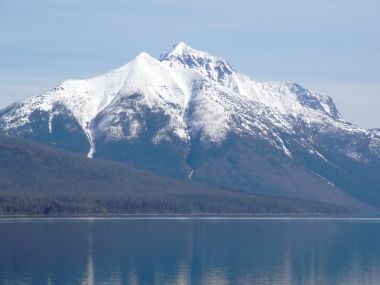 This is an open thread. What makes you happy?