Welcome!
The usual disclaimers apply. This is a community open thread diary. It's being posted to the Street Prophets group but we've no membership requirements in the comments. All are welcome to join in, relax, have a cookie. You don't have to react to my blithering; it's an open thread. You can decorate the comments in your own style.
Last week
ol' Photobucket was not in a mood for cooperating with my old computer but I scrounged a few things to share eventually. Sorry about the delay. I should've had that diary together earlier. I've been drawing more this week and last weekend took a photo or two for you. Stuff to share beyond the decorative ginger hairball-- if Photobucket behaves...
It all began with a hole in the ground--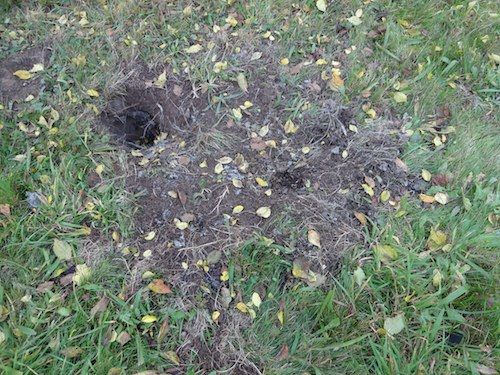 My mother-in-law discovered this hole out in the garden. Some animal had dug up a wasp's nest. I thought it might have been a wild boar. I tried to imagine other animals that might have dug up the nest. There were still several wasps crawling groggily over the remnants that were strewn about.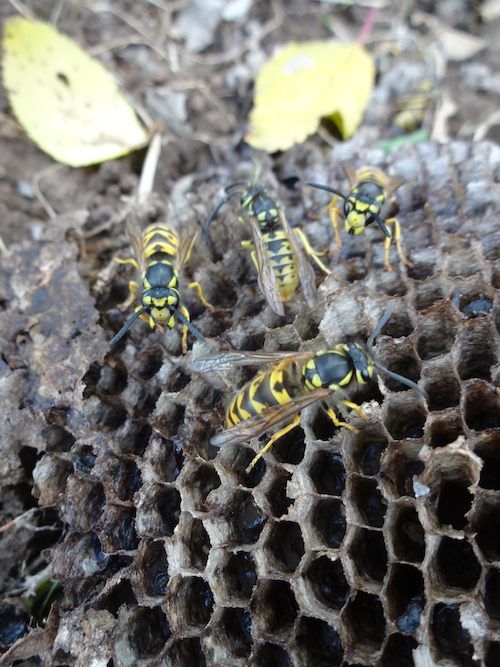 I'd known that yellowjackets occasionally made nests in the ground. One thing I hadn't considered was how making their papery nests could possibly be practical under the soggy soil of my garden. But there it was, as round a wasp nest as ever hung in a tree, torn to shreds, leaving behind a sizable hole in the ground.
It wasn't a hugely productive week for me. Both of my lads were home from school sick with colds. I went to a class conference at #1 Son's school on Wednesday and stuck around after to attend a little presentation of photographs from a school trip-- sort of a multi-day excursion into the wilderness to give the new students a chance to get to know each other better at the start of the school year.
Thursday I spent my morning helping my aunt-in-law, who recently broke her foot, pick up a prescription from one doctor and take her to another doctor to get her foot checked. One of the nurses was a nervous little thing and asked me to step back so she wouldn't have to strain her neck looking up at me. It was an entirely new experience for me. Made me feel like an absolute giant-- or maybe she was just trying to politely avoid my halitosis?
I did manage to get some drawing done during the week. I tried a few things. So here are a few I thought I'd share with you (the hovers contain additional info):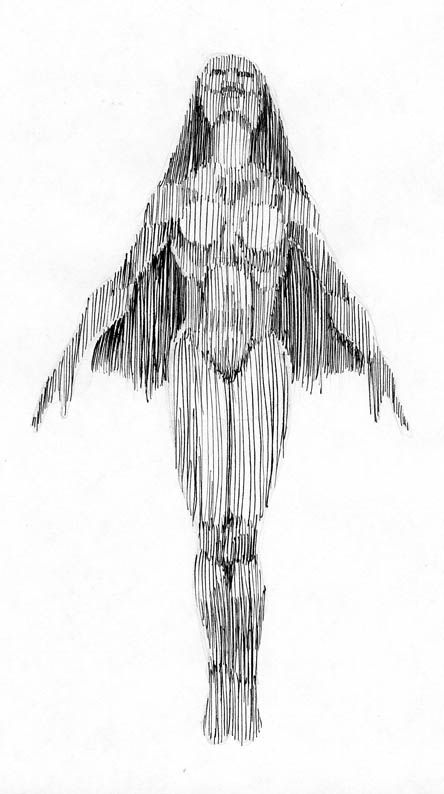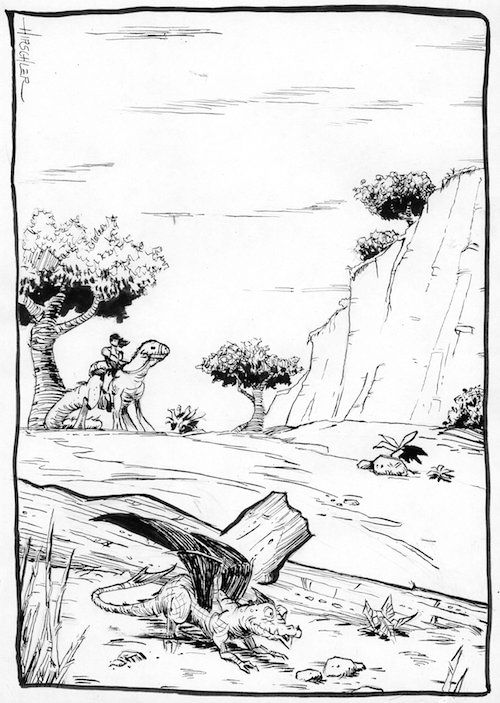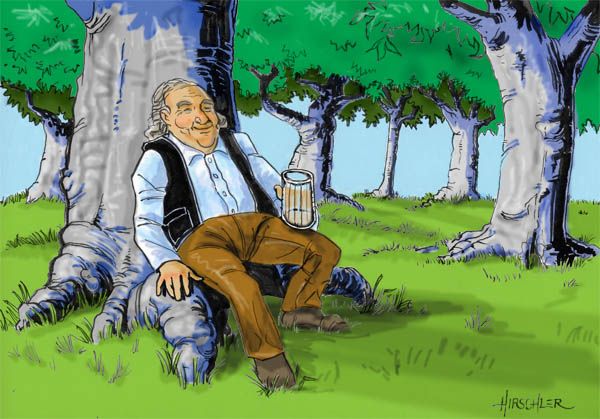 I did a wee bit of oil painting too but again, no photos of that to share yet. Perhaps tomorrow I'll slip one into the comments and one into boran2's Saturday Painting Palooza.
Here's hoping you had a great week and have great things to look forward to over the weekend!