We have attempted in the past to gently inform our readers, but the time has come to lay out the stark truth.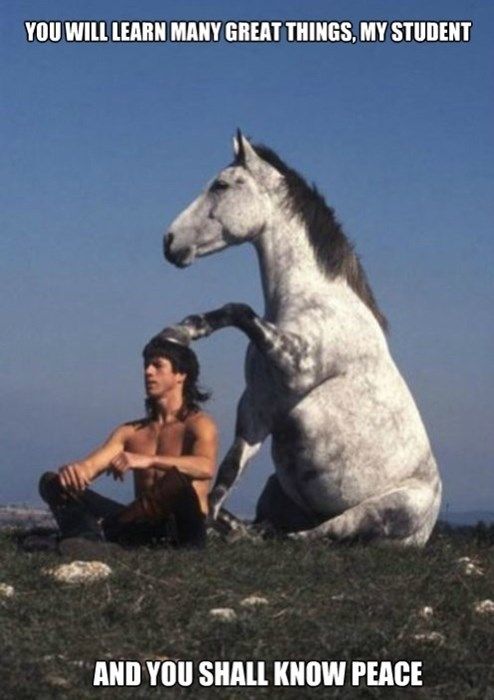 We understand that there are those who question our authority. No matter...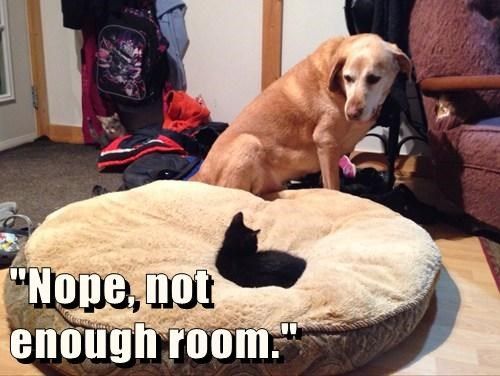 We know that this may be hard.
And that there may be those who take our wisdom lightly.
So be wary of impostors who seek to sabotage our truth.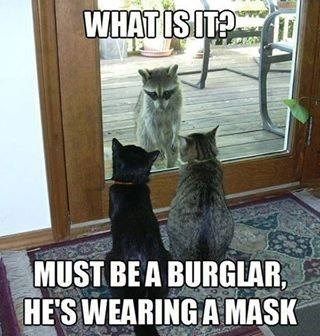 You may never get this chance again.
So while you go about your everyday lives...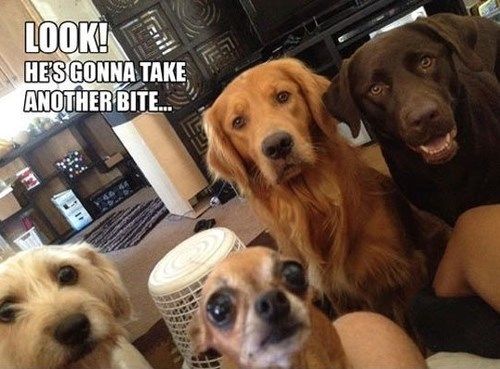 The danger of an existential crisis will sneak up on those who refuse to heed our words.
So don't just sit there.
Or think that you can't make a difference.
Don't let yourself be be deterred.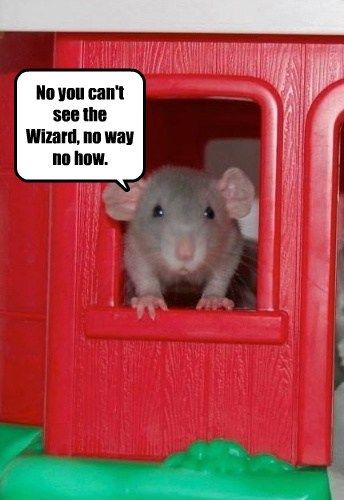 Because our message will bring you enlightenment.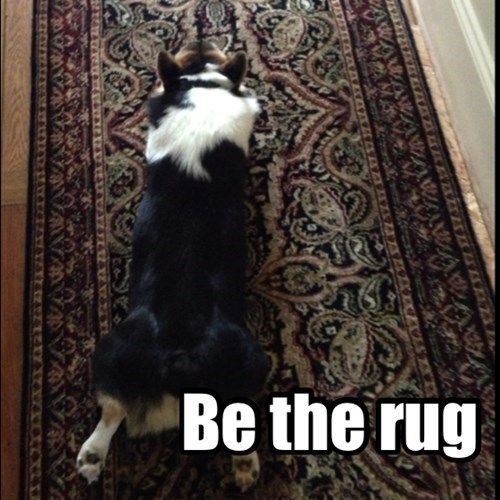 And our mission is too important to stop now.
~~~~~~
HEY! Let's help the Pootie Queen out.
~~~~~~