Ever get the feeling the other guy has an unfair advantage?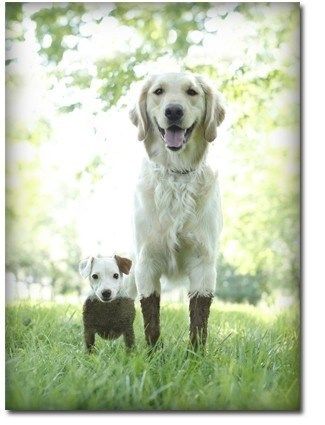 Do you have to put up with critics who are always trying to bring you down?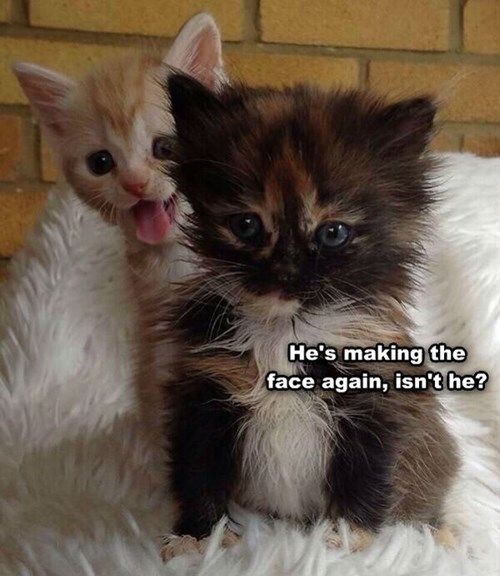 Wonder why you always seem to get the blame?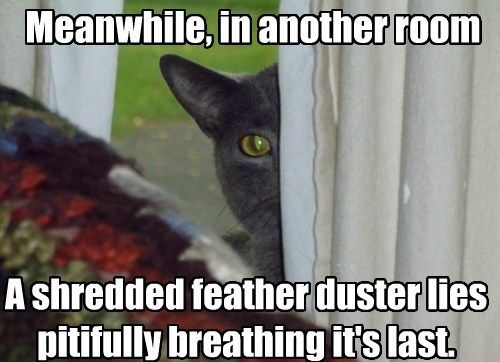 Then it's time to take back control.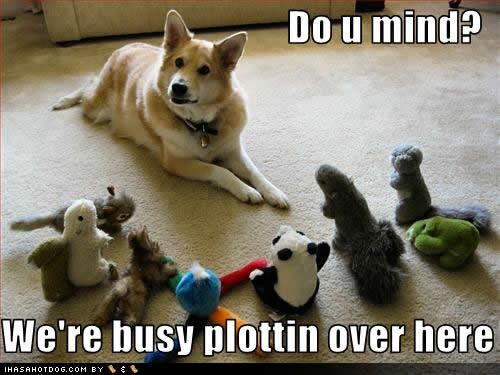 First we must demoralize the enemy.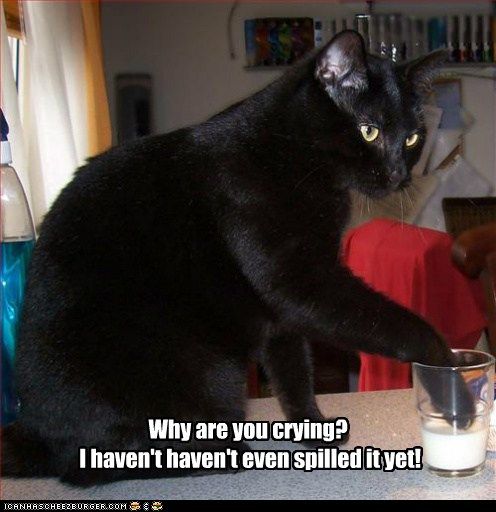 Then we must show him who's boss.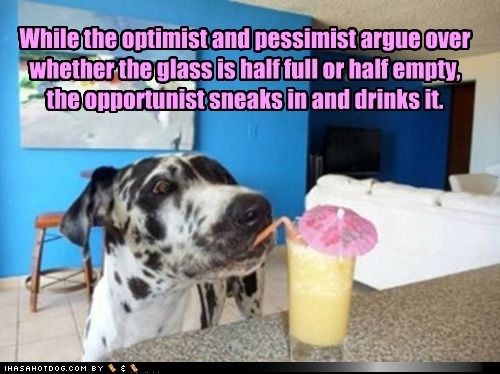 Then demoralize them again.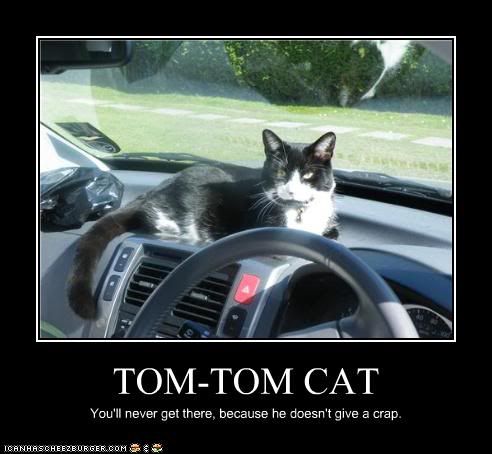 We always know when our enemy has over-reached.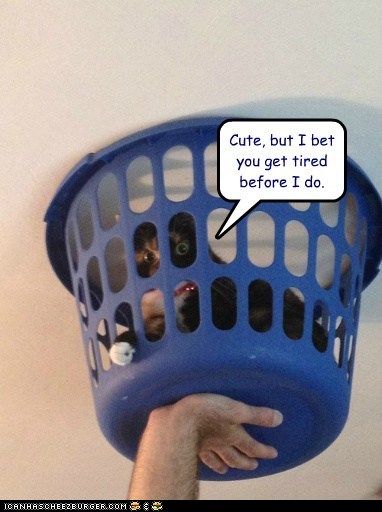 And it's not hard for us to take them down.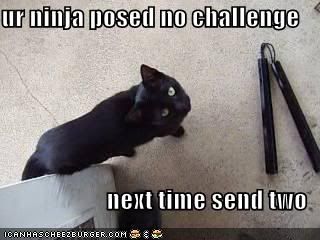 We could wait for the inevitable.
Or turn a blind eye.
But we have plotted too long and hard.
And their end was always pre-ordained anyway.