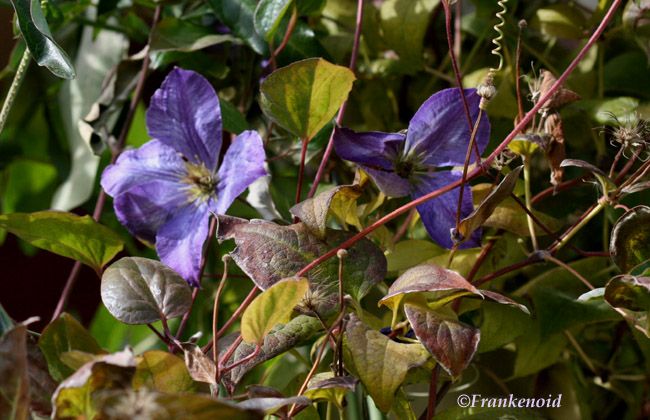 Good morning, and WTF? Welcome to Saturday Morning Garden Blogging.
It is November. What is historically Denver's 2nd snowiest month.
A time for cold weather, frosty windows, and homemade chicken soup.
Not the time for the high to top 70° as it did on Wednesday.
And definitely not the time for the flowers pictured in today's diary to be, like, flowers. They should have had their leaves stripped and been smashed flat by snow by now.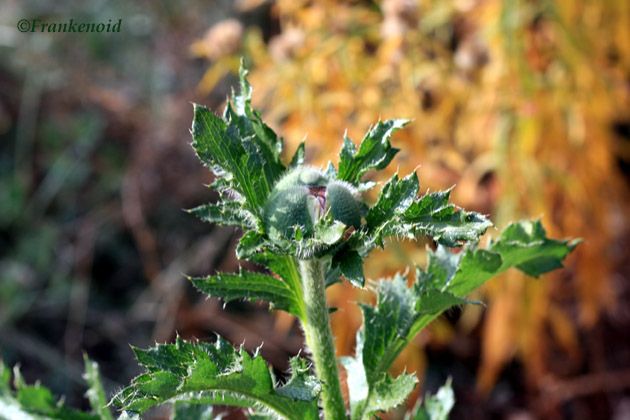 Last weekend I had to go out and re-plant the irises the pooties had dislodged by rolling in the bone-dry soil. While I was at it I also planted a couple of good-sized stands of iris in corners where the postal carriers persistently stomp — and then hand watered the rhizomes in to deter iris beds so the pooties would move their dust baths elsewhere.
Today I plan to do some clean up in the back yard beds — and find room for some more iris — while the menfolk rake up all the vegetable garden debris. With all the problems we had with powdery mildew this year we've decided to just bag it all up and get rid of it, rather than risking contaminating the compost.
And — like Christmas advertising — it seems the seed catalogues arrive earlier each year. I know I didn't used to get the Pinetree Garden Seed catalogue until after Thanksgiving. This year I have Pinetree and Peaceful Valley, and it's only the middle of November.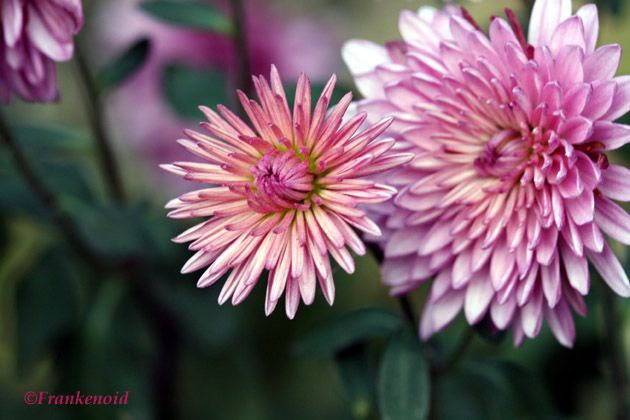 And I'm rather pissed about it. I mean, dreaming of spring over the vegetable seed catalogues that arrived in the gloom of December and January has always been one of the joys of gardening for me. Having the catalogs arrive before the end of the current year's gardening chores just seems so wrong.
That's what's happening here. What's going on in your gardens?