Interrogatories
How was dinner? Did it treat you well?
What is the first video game you ever played? What was the last? Where/are you any good?
Have you ever square danced? Line danced? Any other form of group dancing?
Have you finished your Christmas shopping yet? Will you shop today (Black Friday)? Did you shop on Thanksgiving Day?
What do you do with your change (coins) every day?
The Twitter Emitter
Buy stock in George Zimmerman lawyers...

— Political Line (@PoliticaILine) November 26, 2013
Paul Ryan: "Pope Francis wants the Catholic Church to be 'a missionary church focused on the poor'? No way! Jesus would never want that."

— Top Conservative Cat (@TeaPartyCat) November 27, 2013
"Hobby Lobby" is probably their secret name for the room where they keep their Gimp.

— David Waldman (@KagroX) November 27, 2013
Nothing quite says "I don't worship capitalism" like freaking out when the Pope says you worship capitalism.

— William K. Wolfrum (@Wolfrum) November 27, 2013
Limbaugh rejects Pope's call for "dignified work, education & health care" for all, asks sluts to send him sex-tapes 4 birth control instead

— The Daily Edge (@TheDailyEdge) November 27, 2013
At least Dayna Morales, the lying un-tipped New Jersey waitress, can take solace in the fact that Lara Logan still believes her.

— TBogg (@tbogg) November 27, 2013
Mitch McConnell: "If the Senate doesn't pass a resolution, the pardoning of turkeys will be unconsitutional under Advise & Consent Clause."

— Top Conservative Cat (@TeaPartyCat) November 27, 2013
When you see my face on a tortilla or a grilled cheese sandwich that means it's my lunch, leave it alone.

— Jesus Christ (@Jesus_M_Christ) November 27, 2013
What does the Fox say? Ben Ben Ben Ben Ben Ghazi.

— Crutnacker (@Crutnacker) November 28, 2013
Next up on Fox News: We'll interview 10 death row inmates who claim innocence who are upset that Obama pardoned turkeys instead of them.

— Top Conservative Cat (@TeaPartyCat) November 28, 2013
On This Day
In 1777, Pueblo de San José de Guadalupe, the first civilian settlement in Alta California, was founded. It's now known as San Jose, and was the site of the last Netroots Nation.
In 1877, Thomas Edison gave the first public demonstration of his phonograph invention. Word has it his DJ skills were atrocious.
In 1929, Admiral Richard Byrd succeeded at flying over the South Pole, the first person to do so (though migratory birds had been doing it for years and were unimpressed with his achievement).
In 1944, Alfred Blalock and Vivien Thomas performed the first surgery on an actual human to correct blue baby syndrome.
In 1963, President Lyndon B. Johnson established the Warren Commission to investigate Kennedy's assassination.
In 1967, Secretary of Defense Robert McNamara announced that he was resigning.
In 1972, Pong, the first commercially successful video game, was released by Atari.
Born on This Day
1711 – Laura Bassi, Italian scientist, the first woman to officially teach at a university in Europe. (d. 1778)
1798 – Alexander Brullov, Russian painter (d. 1877)
1828 - Edvard Bergh, Swedish landscape painter (d. 1880)
1832 – Louisa May Alcott, American novelist (d. 1888)
1840 - Francesco Beda, Italian painter (d. 1900)
1846 - Conrad Kiesel, German painter (d. 1921)
1858 - Karl Emil Rau, German genre painter (d. 1937)
1863 - Jules Alexis Meunier, French painter (d. 1942)
1866 - Jozef Pankiewicz, Polish painter and printmaker (d. 1940)
1874 – Francis Dodd, British artist (d. 1949)
1895 – Busby Berkeley, American film director and choreographer (d. 1976)
1898 – C. S. Lewis, Irish writer (d. 1963)
1901 – Mildred Harris, American actress (d. 1944)
1908 – Adam Clayton Powell Jr., American civil rights leader and politician (d. 1972)
1915 – Billy Strayhorn, American musician and composer (d. 1967)
1918 – Madeleine L'Engle, American author (d. 2007)
1927 – Vin Scully, American baseball announcer
1928 – Tahir Salahov, Azerbaijani painter
1928 – Paul Simon, American politician (d. 2003)
1933 – John Mayall, British blues musician
1933 – James Rosenquist, American artist
1940 – Denny Doherty, Canadian singer (The Mamas & the Papas) (d. 2007)
1940 – Chuck Mangione, American musician
1942 – Felix Cavaliere, American musician
1956 – Hinton Battle, American dancer
1957 – Janet Napolitano, United States Secretary of Homeland Security
1959 – Rahm Emanuel, effing American politician
Died on This Day
1516 - Giovanni Bellini, Italian painter (b. 1430)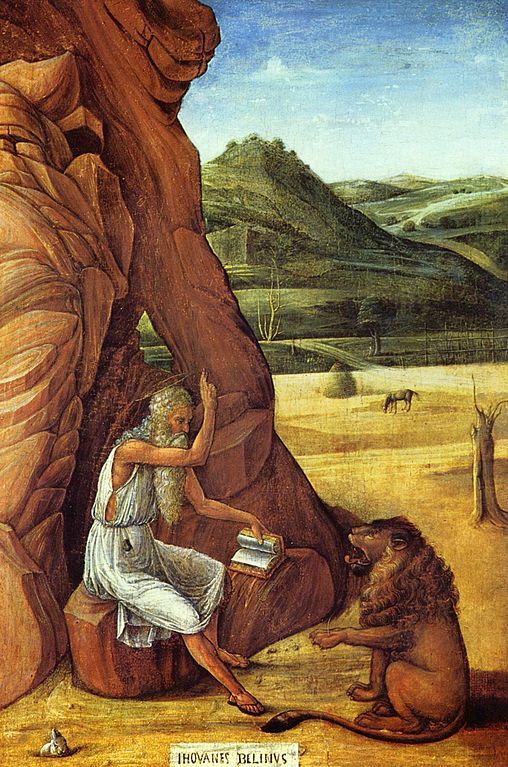 1530 – Thomas Wolsey, English religious figure (b. c. 1470)
1892 - Alexander Helwig Wyant, U.S. landscape painter (b. 1836)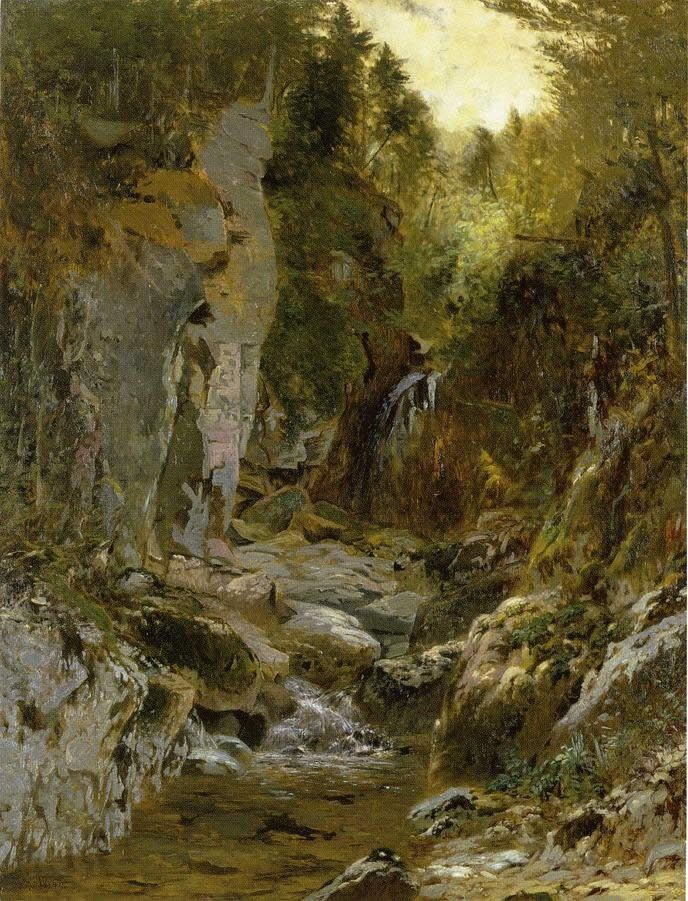 1910 - Étienne Prosper Berne-Bellecour, French painter (b. 1838)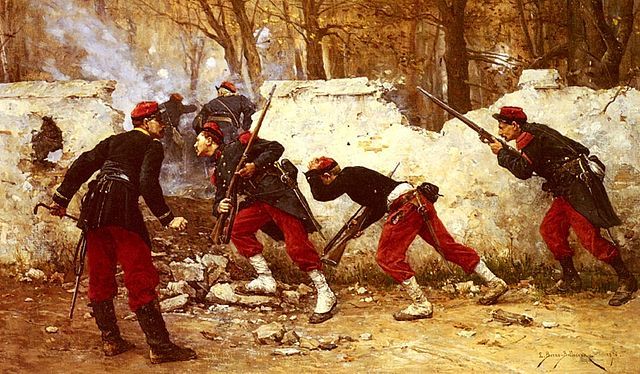 1930 - Charles Hawthorne, American painter (b. 1872)
1954 – Dink Johnson, American musician (b. 1892)
1986 – Cary Grant, British-born American actor (b. 1904) See Tipple Jar
1991 – Ralph Bellamy, American actor (b. 1904)
2001 – George Harrison, Beatle (b. 1943)
Today is
National Chocolates Day (note the plural form)
Square Dance Day
Electronic Greetings Day
National Lemon Creme Day
National Rice Cake Day
Throw Out Your Leftovers Day (sacrilege!)
Black Friday
Buy Nothing Day
Flossing Day
International Day of Solidarity With The Palestinian People
Maize Day
National Day of Listening (NSA, is that you?)
National Native American Heritage Day
Sinkie Day