Interrogatories
Remember when making long distance phone calls cost a bundle? What is the biggest phone bill you ever ran up?
Have you ever been on a cruise? If so what was it like? If not, would you consider it, and what kind?
Among my acquaintances I have noticed two kinds of shoppers - the ones who will return anything if there is anything remotely wrong with it, and the ones who just hang on to the item, often never using it, for whatever reason. Are you one of these, or something else? If you don't return things, why not?
The Twitter Emitter
Liz Cheney dropped out of Wyoming Senate race for "health reasons?" I'm glad she finally realized she makes people sick.

— KennyKwik (@KwikWarren) January 6, 2014
NOTE: If we can afford for Mitt Romney to pay a lower tax rate than a nurse, we can afford to extend emergency unemployment insurance.

— LOLGOP (@LOLGOP) January 6, 2014
On this day in 1838 Samuel Morse first demonstrated the telegraph cautioning that transmission does not equal endorsement.

— pourmecoffee (@pourmecoffee) January 6, 2014
Today belongs to Sasheer Zamata. Enjoy this moment before she has to shoulder the pressure of representing all of black womankind on SNL...

— Andrew Johnston (@_andrewjohnston) January 6, 2014
Nancy Grace slams pot smokers, despite studies proving her show is considerably less funny when sober.

— John Fugelsang (@JohnFugelsang) January 6, 2014
Liz Cheney abandoned her run for office when the #polarvortex convinced her there was actually something colder than her.

— Crutnacker (@Crutnacker) January 7, 2014
Have I understood - "populism" means pleasing a small number of ignorant racist bigots?

— David Horton (@watermelon_man) January 7, 2014
I do have some Larry Summers jokes but they're kinda derivative.

— John Fugelsang (@JohnFugelsang) January 7, 2014
Liz Cheney dropped her Senate campaign over "family health concerns". It's amazing the things you might catch when you're 40 points behind.

— Top Conservative Cat (@TeaPartyCat) January 7, 2014
Stop the vortex shaming, people.

— David Waldman (@KagroX) January 7, 2014
On This Day
In 1920, the New York State Assembly refused to seat Socialist assemblymen who had been legally elected in their assembly districts, because, you know - SOCIALIST!!! (only unlike today's accusations, they really were socialists).
In 1927, transatlantic telephone service began between London and New York City.
In 1953, President Harry S. Truman chose his State of the Union address to announce that the United States had created a hydrogen bomb.
In 1955, African American singer Marian Anderson debuted with the Metropolitan Opera in New York - the first black person to perform there as a member.
In 1959, the United States formally recognized the new government in Cuba led by Fidel Castro.
In 1972, Lewis F. Powell Jr. and William H. Rehnquist were sworn in as the 99th and 100th members of the Supreme Court.
In 1997, Newt Gingrich was re-elected speaker of the House, the first time a Republican had been re-elected in 68 years.
In 1999, President Bill Clinton's impeachment trial began in the Senate.
In 2006, Rep. Tom DeLay stepped down as House majority leader to appear on Dancing With the Stars, I mean, because he was facing corruption charges.
Born on This Day
1787 - Patrick Nasmyth, Scottish landscape painter (d. 1831)
1800 – Millard Fillmore, 13th President of the United States (d. 1874)
1802 - Karel (or Charles) Venneman, Flemish genre painter (d. 1875)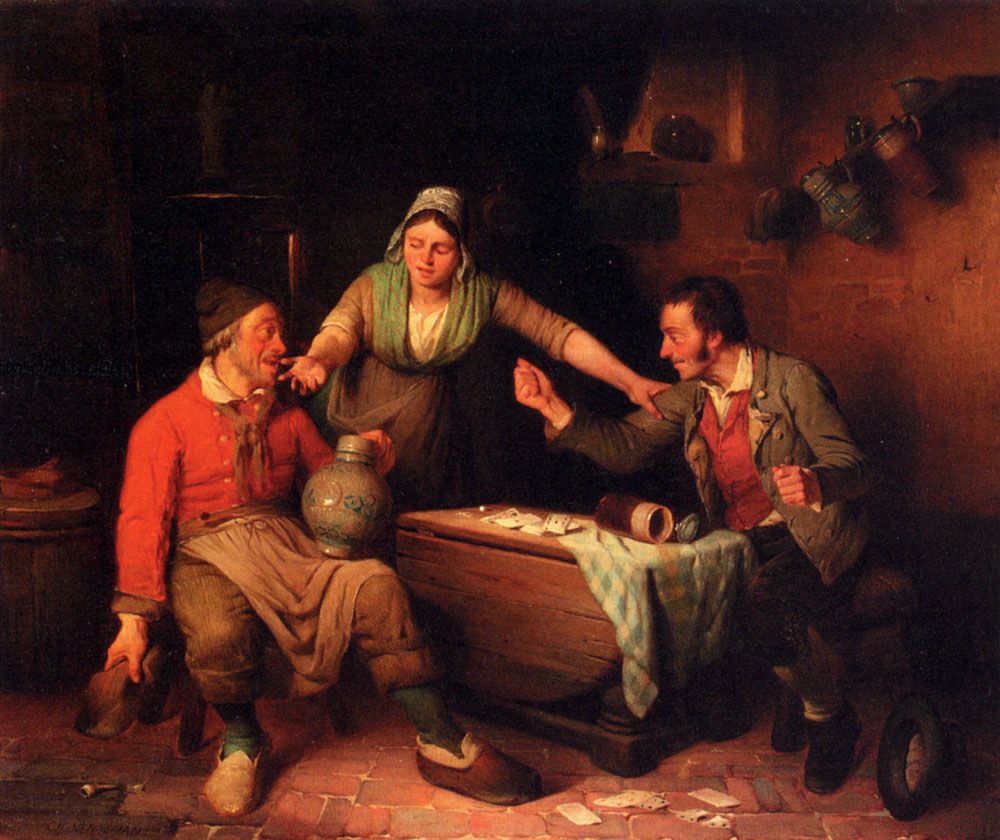 1808 - Friedrich Eduard Meyerheim, German genre painter (d. 1879)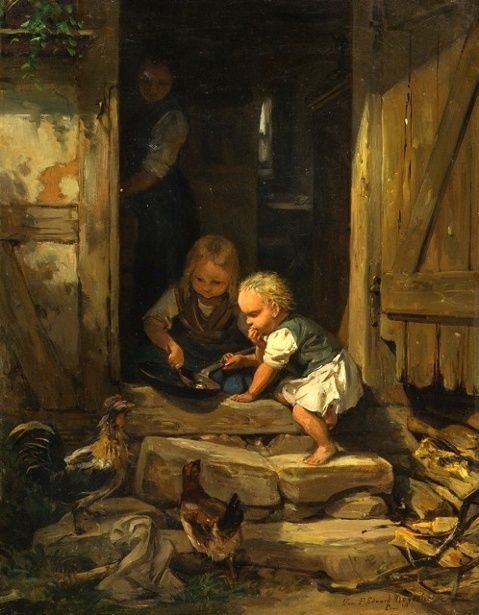 1830 - Albert Bierstadt, German-American painter (d. 1902)
1842 - Ludwig Vollmar, German genre painter (d. 1884)
1844 – Bernadette Soubirous, French saint (d. 1879)
1845 – King Ludwig III of Bavaria (d. 1921)
1852 - Pascal Dagnan-Bouveret, French painter (d. 1929)
1873 – Adolph Zukor, Hungarian producer (d. 1976)
1888 – Vera de Bosset, Russian dancer, wife of Igor Stravinsky (d. 1982)
1890 - Henny Porten, German silent screen star (d. 1960)
1891 – Zora Neale Hurston, African-American writer (d. 1960)
1903 – Alan Napier, English actor (d. 1988)
1911 – Butterfly McQueen, American actress (d. 1995)
1912 – Charles Addams, American cartoonist (d. 1988)
1929 – Robert Juniper, Australian painter and sculptor (d. 2012)
1929 – Terry Moore, American actress
1935 – Kenny Davern, American jazz clarinetist (d. 2006)
1938 – Roland Topor, French illustrator, writer, songwriter (d. 1997)
1946 – Jann Wenner, American publisher
1948 – Kenny Loggins, American singer (Loggins and Messina)
1957 – Katie Couric, American television host
1959 – Kathy Valentine, American musician (The Go-Go's, the Textones)
1961 – John Thune, hypocritical wingnut American politician, senator of South Dakota
1963 – Clint Mansell, English musician and composer (Pop Will Eat Itself)
1963 – Rand Paul, American politician, Senator from Kentucky, self serving little brat
1964 – Nicolas Cage, American actor
Died on This Day
1507 - Cosimo Rosselli, Italian painter (b. 1439)
1536 – Catherine of Aragon, wife #1 of Henry VIII of England (b. 1485)
1619 – Nicholas Hilliard, English painter (b. c.1547)
1722 - Antoine Coypel, French painter (b. 1661)
1819 - Marie Bouliard, French painter (b. 1772)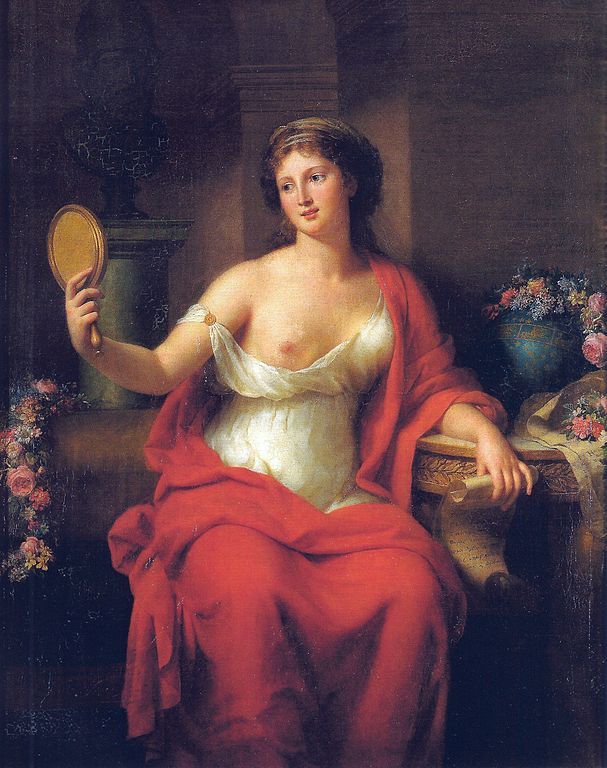 1830 – Thomas Lawrence, English painter (b. 1769)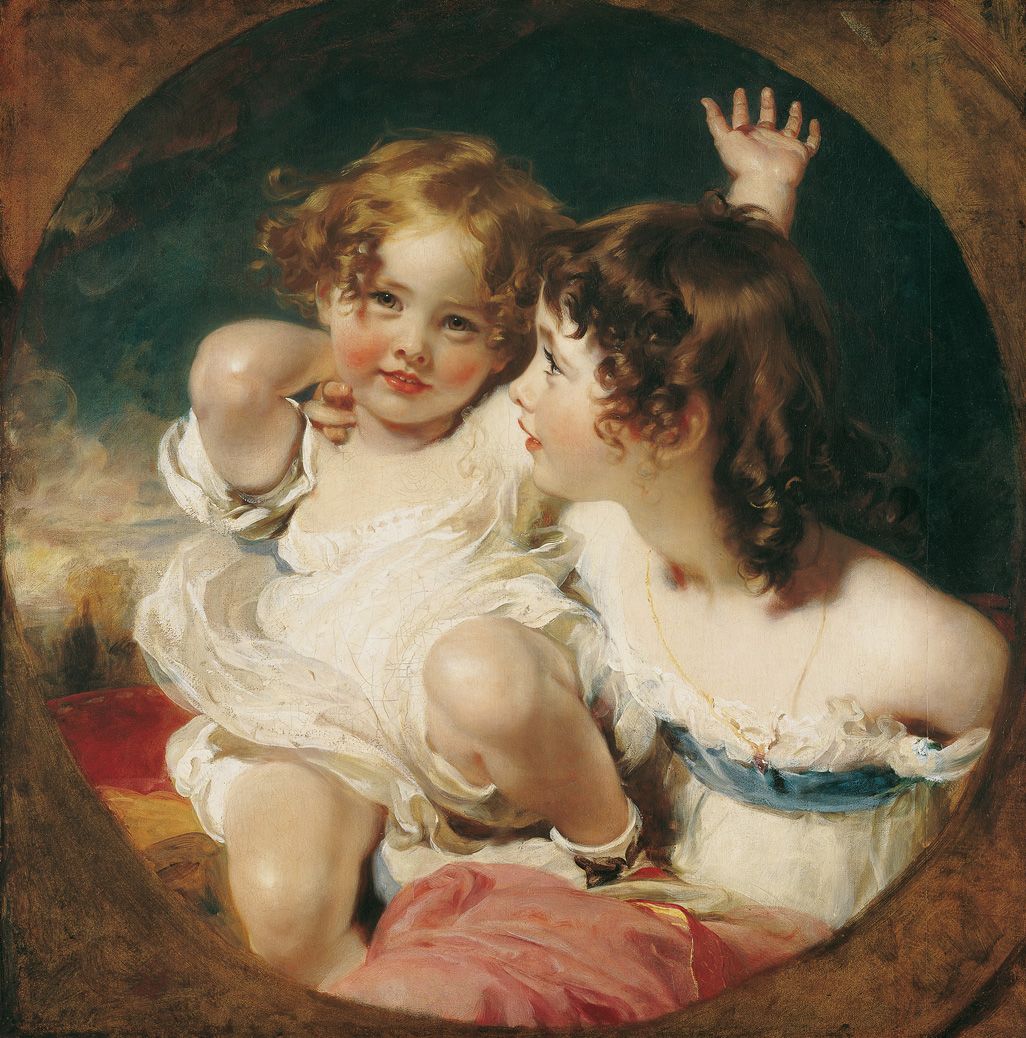 1864 – Caleb Blood Smith, 6th U.S. Secretary of the Interior (b. 1808)
1928 - Albert Lebourg, French painter (b. 1849)
1943 – Nikola Tesla, Serbian-born inventor and electrical engineer (b. 1856)
1955 - Samuel John Lamorna Birch, British landscape painter (b. 1869)
1965 - Anne Redpath, Scottish still life painter (b. 1895)
1980 – Larry Williams, American singer and songwriter (b. 1935)
1985 - Johnny Guarnieri, jazz pianist (b. 1917)
1988 – Trevor Howard, English actor (b. 1913)
2001 – James Carr, American R&B and soul musician (b. 1942)
2004 – Ingrid Thulin, Swedish actress (b. 1926) See Tipple Jar
Today is
National Old Rock Day
National Tempura Day