Interrogatories
How many hats do you own? What kinds?
Do you still have friends from grade school?
Have you violated any "Terms of Agreement" in any way? Have you been caught?
The Twitter Emitter
What's the diff btw Americans on unemployment insurance & Congress? Americans on unemployment insurance want to work. #p2

— John Fugelsang (@JohnFugelsang) January 14, 2014
Justin Bieber's home has now been thoroughly searched, but police have uncovered no evidence of talent.

— God (@TheTweetOfGod) January 15, 2014
"The bigger the government, the smaller the people," he said, as he waited for the okay to begin drinking the water from his faucets again.

— LOLGOP (@LOLGOP) January 15, 2014
If I prayed, I'd ask God to stop making Republicans.

— Danforth France (@danforthfrance) January 14, 2014
People are really making too big a deal out of this West Virginia thing. Now that we have bottled water, do you really need a working tap?

— Jack Kimble (@RepJackKimble) January 14, 2014
Also, please stop the white-on-white gun violence at the movies.

— David Waldman (@KagroX) January 14, 2014
Money doesn't make the world go round. It just increases the rate of spin.

— Peter Flom (@peterflom) January 13, 2014
Why is it everyone on Twitter who have "loves Freedom" in their bio actually hates that the rest of us have it? #GOPFail

— Eileen (@taboo1099) January 15, 2014
Performance Review = when someone tells you you're doing a perfect job, & we'll need you to start doing everything differently.

— John Fugelsang (@JohnFugelsang) January 13, 2014
On This Day
In 1559, Elizabeth I was crowned Queen of England in Westminster Abbey.
In 1759, the British Museum opened to the public.
In 1844, the University of Notre Dame received its charter from the state of Indiana.
In 1889, the Coca Cola Company, at the time known as the Pemberton Medicine Company, incorporated in Atlanta, GA.
In 1908, the Alpha Kappa Alpha sorority became the first Greek-letter organization founded and established by African American college women.
In 1919, 21 people were killed and 150 injured in Boston when a giant molasses tank burst and the ensuing wave of sticky goo rushed through the streets. The Molasses Control lobby won the day, and such a tragedy has not occurred since.
In 1967, the first Super Bowl was played between the Green Bay Packers of the NFL and the Kansas City Chiefs of the AFL. The Packers defeated the Chiefs 35-10.
In 1970, Moammar (Muammar, etc.) Gaddafi (Kadafi, Qaddafi, etc.) became Premier (dictator, tyrant, etc.) of Libya.
In 1973, President Richard Nixon announced the suspension of all U.S. offensive action in North Vietnam, citing progress in peace negotiations.
In 1978, Serial killer (and Republican, if that is relevant) Ted Bundy murdered two students in a sorority house at Florida State University in Tallahassee.
In 2001, Wikipedia made its debut on the Internets. It's a great resource, though you really do have to double check the info posted thereon.
In 2009, US Airways Capt Chelsey Sullenberger (a Democrat, if that is relevant) guided a jetliner disabled by a bird strike just after takeoff from New York's LaGuardia Airport to a safe landing in the Hudson River. All 155 people aboard survived.
Born on This Day
1622 – Molière, French playwright (d. 1673)
1714 - Jan Josef Horemans II, Flemish painter (d. 1790)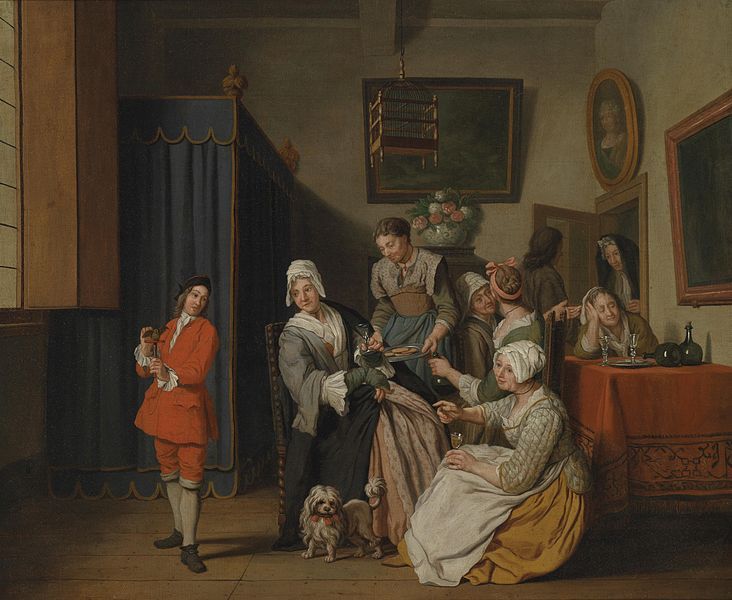 1754 – Richard Martin, Irish animal rights activist (d. 1834)
1793 - Ferdinand Georg Waldmuller, Austrian genre painter (d. 1865)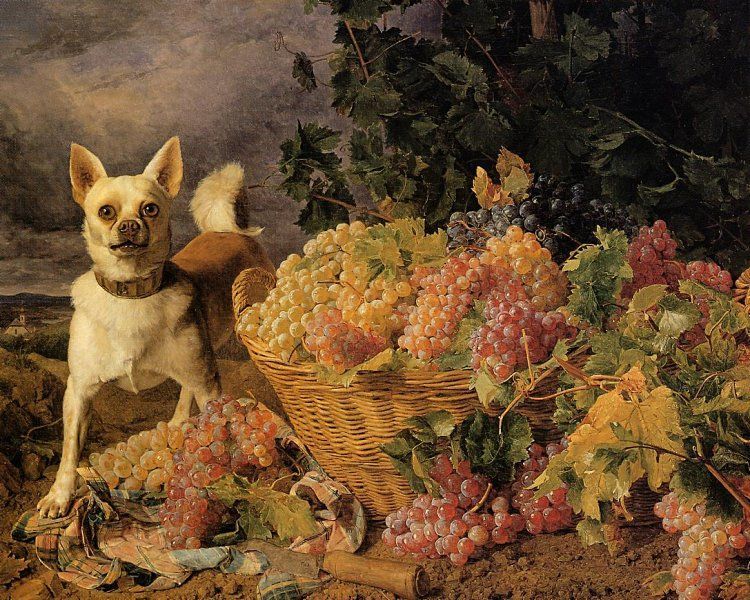 1817 - Charles-François Daubigny, French landscape painter (d. 1878)
1822 - Hubert Salentin, German genre painter (d. 1910)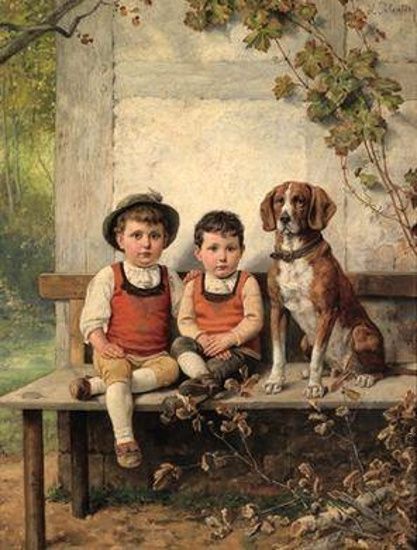 1824 – Marie Duplessis, French courtesan who was the primary inspiration for Dumas' La Dame aux Camélias. (d. 1847)
1858 - Giovanni Segantini, Italian painter (d. 1899)
1869 - Stanislas Wyspianskiy, Polish painter, playwright and poet (d. 1907)
1870 – Pierre S. du Pont, American businessman (d. 1954)
1892 – Rex Ingram, Irish director (not to be confused with the African-American actor whose life spanned roughly the same period) (d. 1950)
1893 – Ivor Novello, Welsh composer and actor (d. 1951)
1905 – Torin Thatcher, English actor (d. 1981)
1906 – Aristotle Onassis, Greek shipping magnate (d. 1975)
1908 – Edward Teller, Hungarian-born physicist (d. 2003)
1909 – Jean Bugatti, German-born automobile designer (d. 1939)
1909 – Gene Krupa, American drummer (d. 1973)
1913 – Lloyd Bridges, American actor (d. 1998)
1918 – Gamal Abdel Nasser, President of Egypt (d. 1970)
1921 – Frank Thornton, English actor
1926 – Maria Schell, Austrian actress (d. 2005)
1927 – Phyllis Coates, American actress
1929 – Earl Hooker, American guitarist (d. 1970)
1929 – Queen Ida, American accordion player
1929 – Martin Luther King, Jr., American civil rights leader, recipient of the Nobel Peace Prize (d. 1968)
1937 – Margaret O'Brien, American actress
1941 – Captain Beefheart, American musician and visual artist (d. 2010)
1945 – Vincent Foster Jr., American lawyer (d. 1993, apparently most foully murdered by Hillary Clinton)
1948 – Ronnie Van Zant, American singer (Lynyrd Skynyrd) (d. 1977)
1957 – Mario Van Peebles, American actor
1965 – Adam Jones, American musician (Tool)
1966 – Lisa Lisa, American R&B singer
1979 – Drew Brees, American football player
Died on This Day
1684 - Caspar Netscher, Dutch portrait painter (b. ca 1639)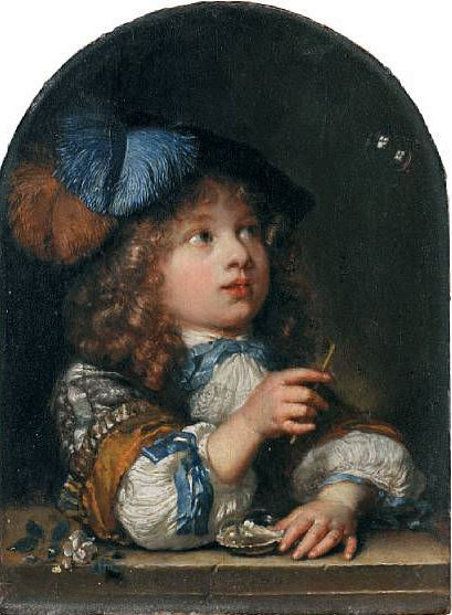 1687 - Jacob Esselens, Dutch Baroque painter (b. 1626)
1815 – Emma, Lady Hamilton, English mistress of Lord Nelson (b. 1761)
1845 - John Knox, Scottish landscape painter (b. 1778)
1876 – Eliza Johnson, U.S. First Lady (b. 1810)
1879 - Edward Matthew Ward, English history painter (b. 1816)
1893 – Fanny Kemble, British actress and author and abolitionist (b. 1809)
1896 – Mathew Brady, U.S. photographer (b. 1822)
1909 - Robert Zünd, Swiss landscape painter (b. 1827)
1926 - Eugeniusz Zak, Polish painter (b. 1884) See Tipple Jar
1929 - Gerhard Munthe, Norwegian painter and illustrator (b. 1849)
1947 – Elizabeth Short, the Black Dahlia (b. 1924)
1955 – Yves Tanguy, French painter (b. 1900)
1964 – Jack Teagarden, American musician (b. 1905)
1967 – David Burliuk, Ukrainian artist (b. 1882)
1983 – Meyer Lansky, Russian-born gangster (b. 1902)
1983 – Shepperd Strudwick, American actor (b. 1907)
1987 – Ray Bolger, American actor, singer, and dancer (b. 1904)
1992 – Dee Murray, English bassist (b. 1946)
1993 – Sammy Cahn, American songwriter (b. 1913)
1994 – Harry Nilsson, American musician (b. 1941)
1995 – Vera Maxwell, American fashion designer (b. 1901)
1996 – Minnesota Fats, American billiards player (b. 1913)
1998 – Junior Wells, American musician (b. 1934)
Today is
Strawberry Ice Cream Day
National Fresh Squeezed Juice Day
National Hat Day
World Religion Day
National Humanitarian Day
Champion of the Month Day
Elementary School Teacher Day