With all the news coverage of how nasty the Elk River was I thought I'd post a few photos taken farther upstream from the chemical spill. If all you know about West Virginia is what you see on the news you might be surprised to find that the whole state hasn't been completely flattened by mountain top removal, the remaining land laid barren by strip mining and the rivers a toxic soup of leaking chemicals. Most of it is really quite beautiful.
Click on each photo to see a larger version.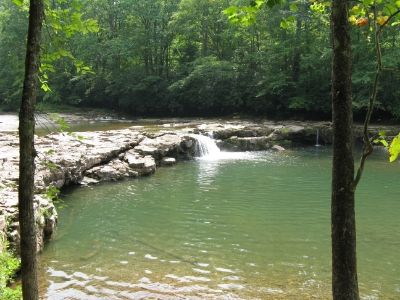 According to wiki the river is 172 miles long but all the news coverage is about where the river ends near Charleston. These photos were taken near where it begins.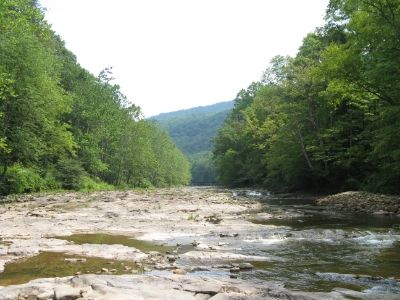 The river has it's headwaters in Pocahontas County WV. Beside the Elk there are seven other rivers that have their headwaters in the county. The topography that spawns so many rivers makes it a great place to spend one's leisure time.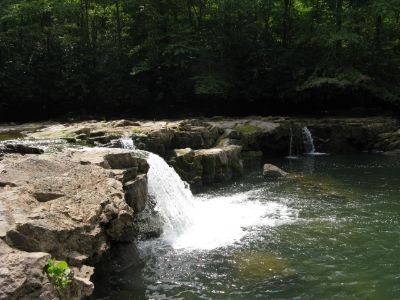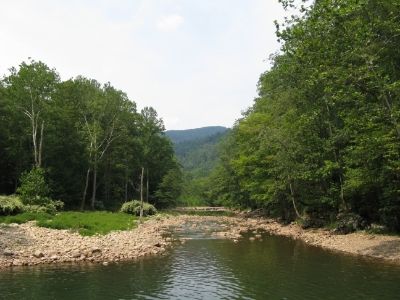 Let me sneak in one photo that isn't of the Elk River but it is a favorite of mine. It's the High Falls of the Cheat on the Shavers Fork which is another of the rivers that starts in Pocahontas County.