Thursday morning dawned with a clear blue nearly cloudless sky. The mountains glistened with the white snow that capped their peaks. It was a glorious day to take the camera to see if some of the local beauty could be recorded. It was, however, well below zero (real temperature, not the wind chill stuff). Undaunted by the cold (I'm a native after all), we set out and the photos will appear below the magic squiggly thing.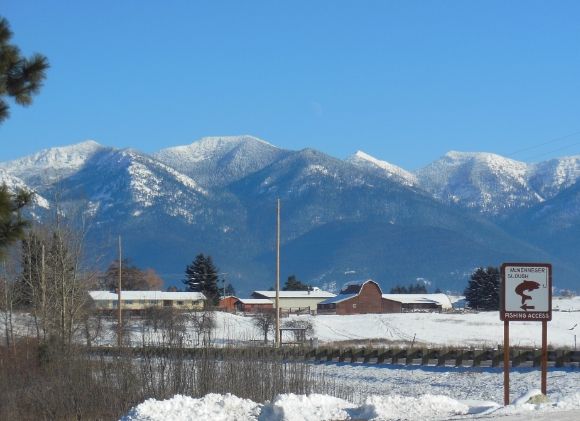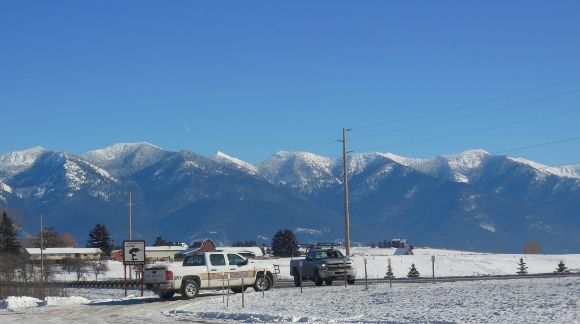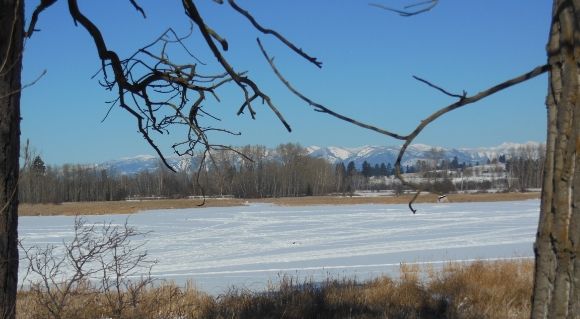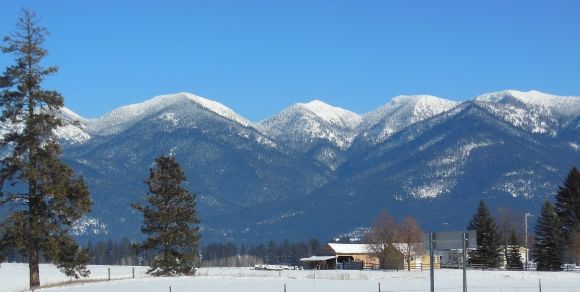 The Lake:
Flathead Lake is the largest natural freshwater lake west of the Great Lakes. We stopped at Wayfarers State Park and walked down to the beach. The broken ice looked liked broken panes of glass. Fog lifted from the water which was much warmer than the air.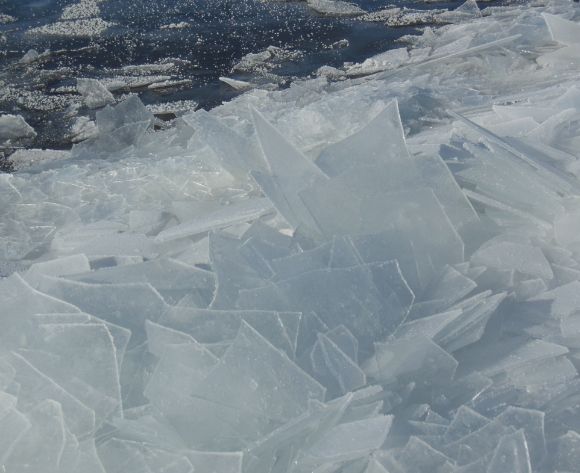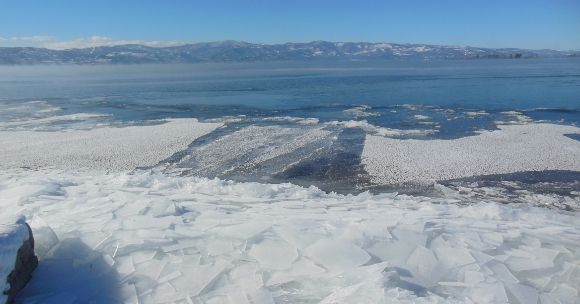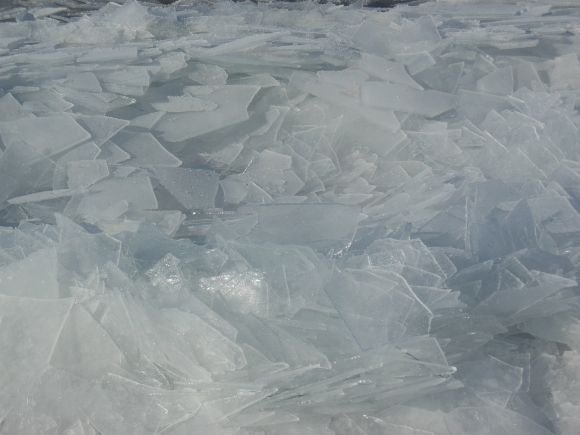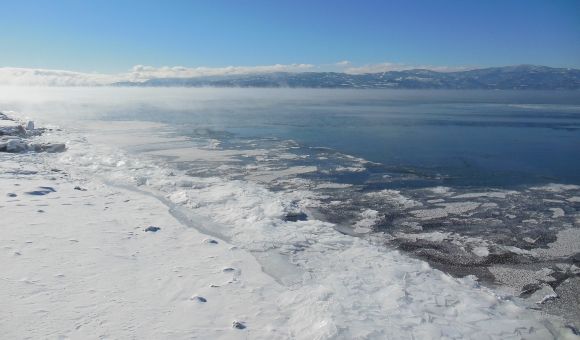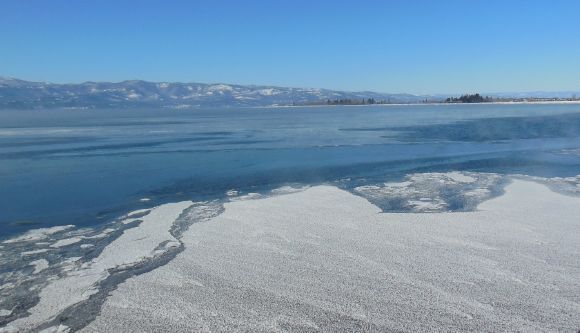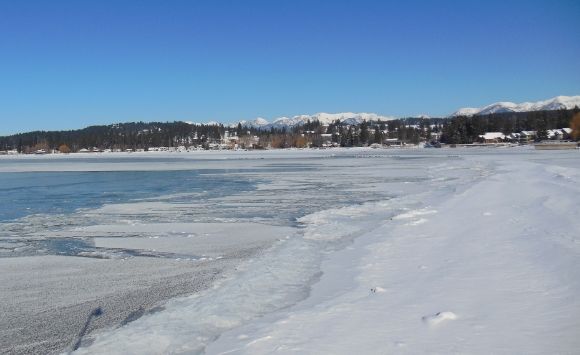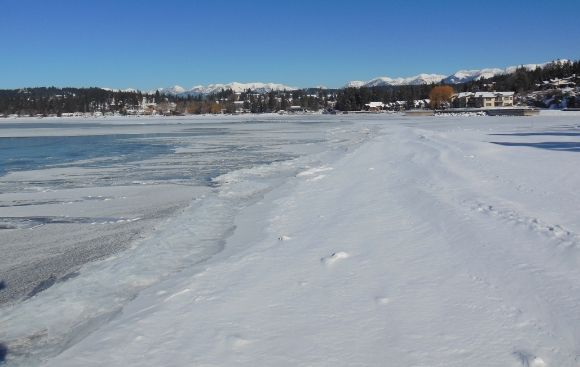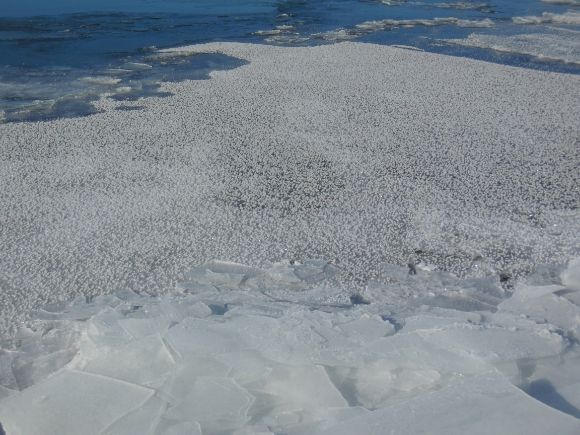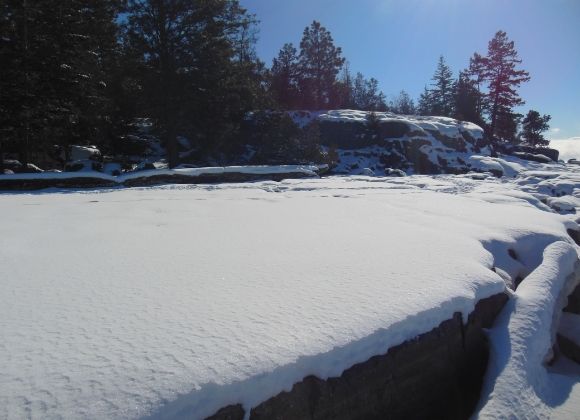 Food Porn:
It was cold and so we ventured into the nearby village of Bigfork to find warmth. We forced ourselves to go into a warm, comfortable little restaurant where we encountered warm food.