Interrogatories
Do you use straws for drinking? Straight or bendy?
Have you been robbed or burglarized?
Do you always answer your door when someone knocks or rings? When you don't, why not?
Who would your business like to refuse service to?
The Twitter Emitter
Rick Perry's glasses were a savvy move. I expect him to have braces by 2016 and headgear if he's nominee.

— LOLGOP (@LOLGOP) February 21, 2014
Most old tea partiers are Abe Simpson but w weaker command of facts.

— Dana Houle (@DanaHoule) February 21, 2014
If it all gets too much for you to bear, CA has no statewide elected Republicans and life here has never been better.

— Allan Brauer (@allanbrauer) February 24, 2014
"Your marriage is like incest! Mine is traditional!" said the multiply-married, childless radio host.

— ¡ Terry ! Candy Saga (@shortstack81) February 24, 2014
Alec Baldwin says he's retiring from public life to spend more time berating his family with homophobic slurs.

— Top Conservative Cat (@TeaPartyCat) February 24, 2014
If you're gonna fight hate, don't whine if you get some on you; just wash it off before it sticks. #p2 #uniteblue #libcrib

— John Fugelsang (@JohnFugelsang) February 24, 2014
Twitter mikght be the social media highway, but there's way too much road rage on it for my taste.

— Suzanne Munshower (@expatina) February 24, 2014
The last five people left after climate change kills everyone will form a panel to investigate whether climate change is real.

— God (@TheTweetOfGod) February 25, 2014
Not to worry, Arizona! You can always go back to canceling the Martin Luther King holiday!

— kara vallow (@teenagesleuth) February 25, 2014
What's the difference between Uganda and Arizona? Arizona GOP only DREAMS they could throw gays in jail.

— DC Debbie (@DCdebbie) February 25, 2014
Overwhelming inarguable scientific evidence is no match for a guy who "just knows".

— God (@TheTweetOfGod) February 25, 2014
On This Day
In 1570, Queen Elizabeth I of England was formally excommunicated by Pope Pius V.
In 1870, Mississippi Republican Hiram Rhodes Revels, was sworn in as Senator, becoming the first African American in Congress.
In 1919, Oregon became the first state to tax gasoline (a whole one cent!). Such a terrible, horrendous thing to do, and an obvious example of TYRANNY!
In 1932, Adolf Hitler became a naturalized German citizen, making him eligible to run in the 1932 election for Reichspräsident. He didn't have to prove he wasn't from Kenya.
In 1964, Cassius Clay (now Muhammad Ali) defeated Sonny Liston in Miami Beach, becoming the world heavyweight boxing champion.
In 1986, Ferdinand Marcos and his shoe-loving wife left the Philippines in a hurry after 20 years of corrupt rule following a badly tainted election. Corazon Aquino became President after his departure.
In 1999, white supremacist John William King was sentenced to death by a Texas jury for the dragging death of James Byrd Jr., an African-American man.
Born on This Day
1616 - Isaak Luttichuys, Dutch Baroque painter (d. 1673)
1656 - Carel de Moor, Dutch painter and printmaker (d. 1738)
1714 – René Nicolas Charles Augustin de Maupeou, Chancellor of France (d. 1792)
1714 – Sir Hyde Parker, 5th Baronet, British admiral (d. 1782)
1755 – François René Mallarmé, French politician (d. 1835)
1841 – Pierre-Auguste Renoir, French painter and sculptor (d. 1919)
1861 - Santiago Rusiñol, Spanish painter and writer (d. 1931)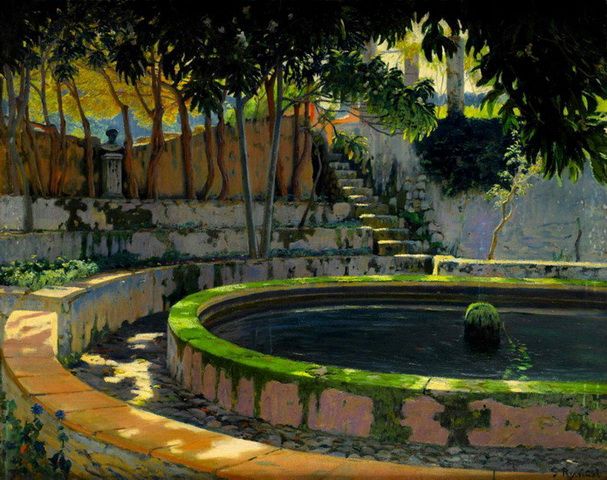 1873 – Enrico Caruso, Italian tenor (d. 1921)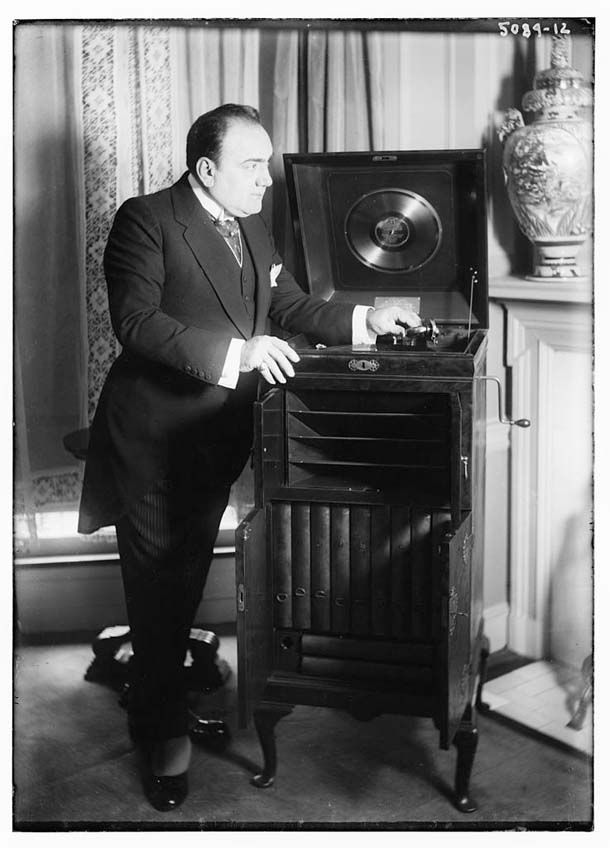 1885 – Sylvia Brett, English socialite (d. 1971)
1888 – John Foster Dulles, American politician (d. 1959)
1893 - Rudolf Wacker, Austrian painter (d. 1939)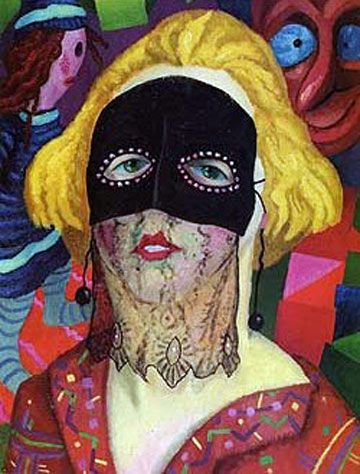 1894 – Meher Baba, Indian spiritual figure (d. 1969)
1901 – Zeppo Marx, American actor (d. 1979)
1910 – Millicent Fenwick, American fashion editor and progressive Republican congresswoman (it wasn't an oxymoron back then). (d. 1992)
1913 – Jim Backus, American actor (d. 1989)
1913 – Gert Fröbe, German actor (d. 1988)
1917 – Brenda Joyce, American actress (d. 2009)
1920 – Sun Myung Moon, Korean religious leader, founder of Unification Church (d. 2012)
1929 – Christopher George, American actor (d. 1983)
1930 – Sister Wendy Beckett, South African-born British art connoisseur
1937 – Tom Courtenay, English actor
1937 – Bob Schieffer, American broadcast journalist stenographer
1943 – George Harrison, English singer and guitarist, member of The Beatles (d. 2001)
1945 – Elkie Brooks, English singer (Vinegar Joe)
1947 – Doug Yule, American bass guitarist (The Velvet Underground and American Flyer)
1950 – Neil Jordan, Irish director
1950 – Emitt Rhodes, American singer/songwriter
1952 – Jerry Chamberlain, American musician (Daniel Amos and The Swirling Eddies)
1954 – John Doe, American musician (X)
1962 – Foster Sylvers, American singer, (The Sylvers)
1965 – Brian Baker, American guitarist (Minor Threat, Bad Religion, and more)
1965 – Veronica Webb, American supermodel and actress
1971 – Sean Astin, American actor
1982 – Bert McCracken, American singer-songwriter (The Used)
Died on This Day
1601 – Robert Devereux, 2nd Earl of Essex, English politician (b. 1566)
1639 - Roelandt Savery, Flemish painter (b. 1576)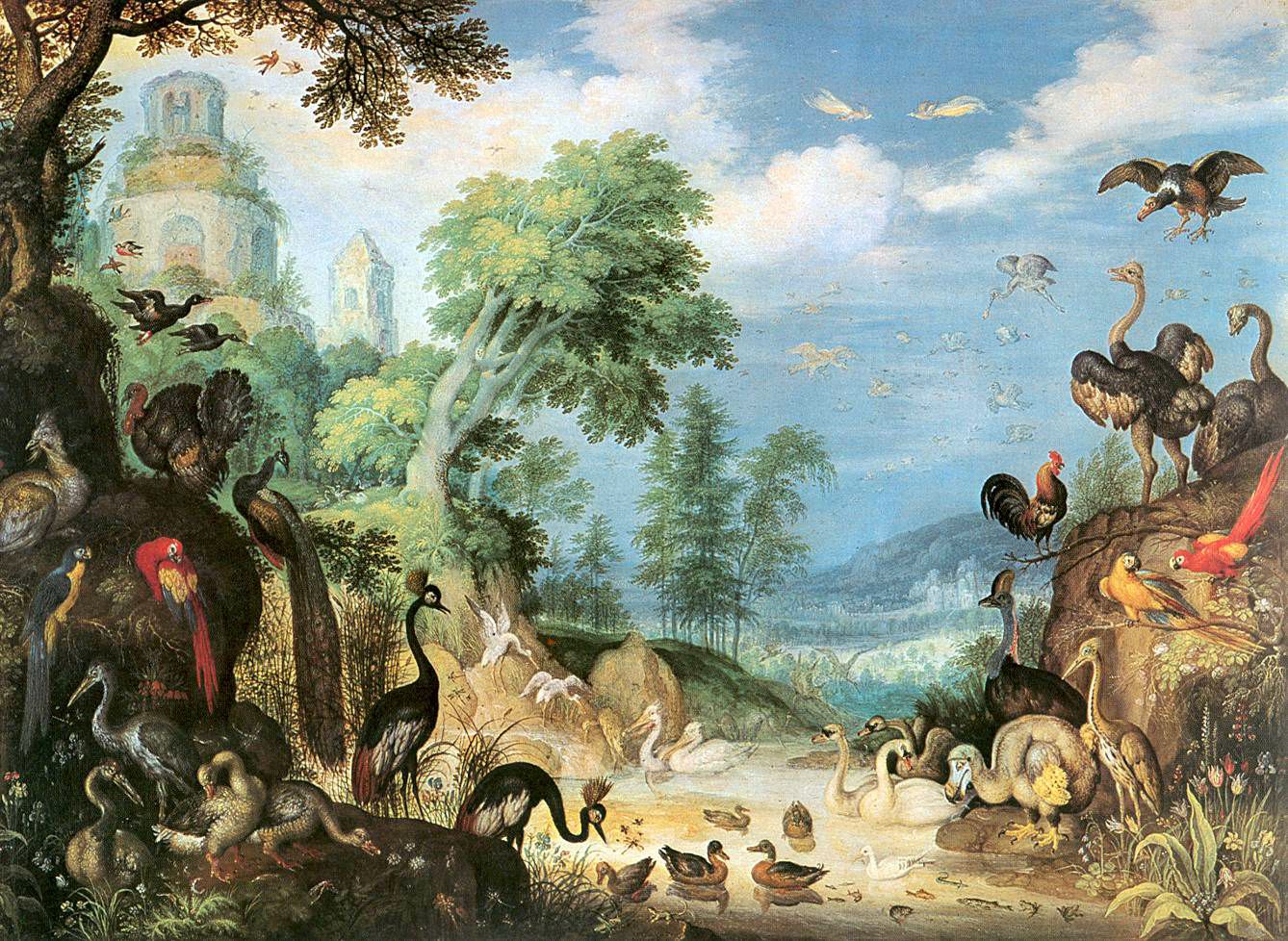 1713 – King Frederick I of Prussia (b. 1657)
1723 – Sir Christopher Wren, English architect (b. 1632)
1756 – Eliza Haywood, English actress and writer (b. 1693)
1841 – Philip Pendleton Barbour, Associate Justice of the US Supreme Court (b. 1783)
1910 – Worthington Whittredge, American artist (b. 1820)
1911 - Fritz von Uhde, German genre painter (b. 1848)
1914 – John Tenniel, British illustrator (b. 1820)
1950 – George Minot, American physician, Nobel laureate (b. 1885)
1970 – Mark Rothko, Latvian-born American painter (b. 1903)
1983 – Tennessee Williams, American playwright (b. 1911) See Tipple Jar
1995 - Rudolf Hausner, Austrian painter (b. 1914)
2005 – Peter Benenson, English founder of Amnesty International (b. 1921)
2009 – Philip José Farmer, American novelist (b. 1918)
Today is
National Clam Chowder Day
National Chocolate Covered Peanuts Day
Let's All Eat Right Day (just after I finish this chowder and these peanuts)
Quiet Day
Spay Day USA (last Tuesday of the month)