In a textbook example of irony, the United States and Canada are considering doing, at the same time, two nonsensically opposite things:
1) Reduce Greenhouse Gas Emissions through substantial effort and expense
2) Cancel those reductions, and worse, by radically increasing carbon exports via the Keystone XL Pipeline and other schemes
Concerned people have raised many issues, ranging in scale from local to global. There truly is no daylight between local, state, regional, national, and global impacts of massive proposed carbon export schemes.
Looking at the mosaic of all of the concerns, a pervasive pattern emerges. People are asking hard questions about a plan that is based on a commitment to continue and even expand the Combustapalooza for decades into the future.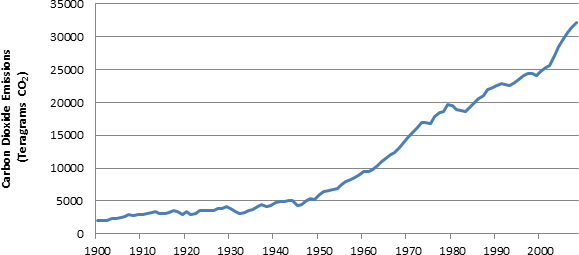 Combustapalooza in a Simple Chart
The Combustapalooza is the civilization-wide frenzy of digging up or cutting down everything in sight, and then lighting it on fire. The combustapalooza has been accelerating for decades, and in recent years the gas pedal has been pushed all the way to the floor.
The combustapalooza, at least as we know it, is going to end. The only question is whether it will end somewhat gracefully, or very, very badly.

You mission, should you choose to accept it: Comment on whether the Keystone XL Pipeline is in our national interest.

Comment here: regulations.gov

Great Source of Comment Material: Here and any other diary in this blogathon.

Comment more than once - it's totally allowed!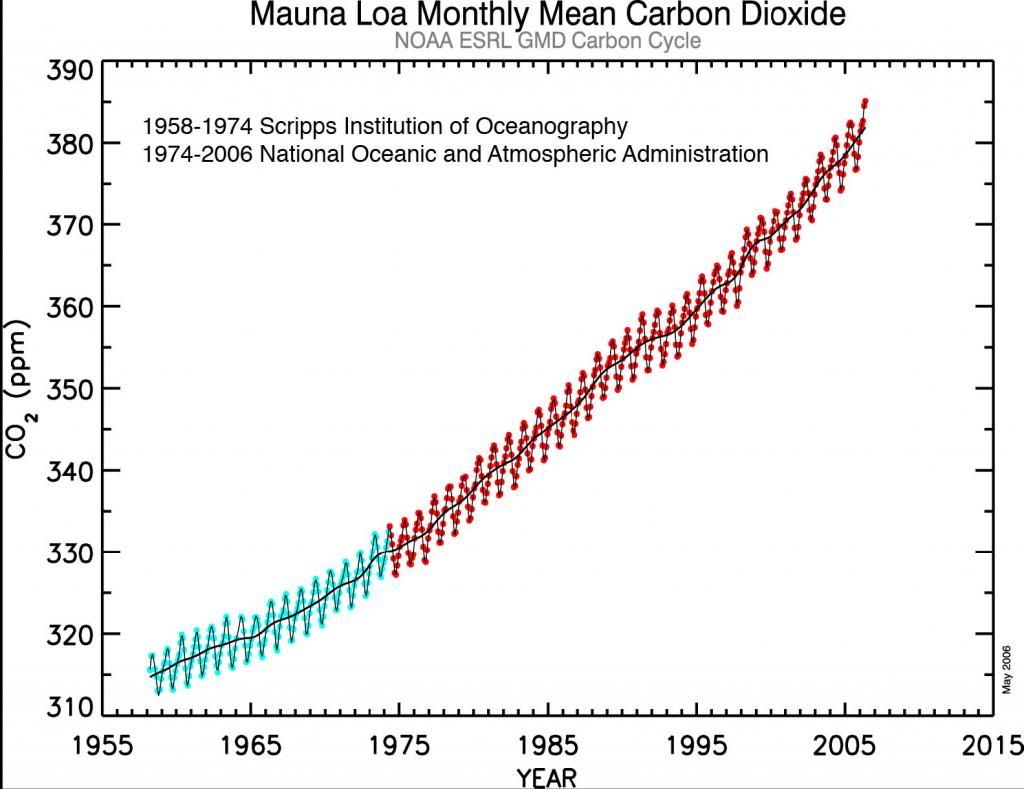 And the first order result
We've heard a lot about global warming (except for the times when we mysteriously haven't). But global warming is just a symptom, albeit a huge one, of a larger problem. As we approach and then overshoot the limits of our available resources, whether measured as supplies of stuff to burn, or the ability of our Earth to absorb the resulting pollution, it won't matter which proximate cause is driving misery at a given moment. As measured in any number of dimensions, we are running out of Earth.
The right amount of fire, in the right place, can be good or even vital. It's been part of nature since early in the history of terrestrial life. The problem is the scale of the binge – the largest and most damaging spree of any kind, ever in history.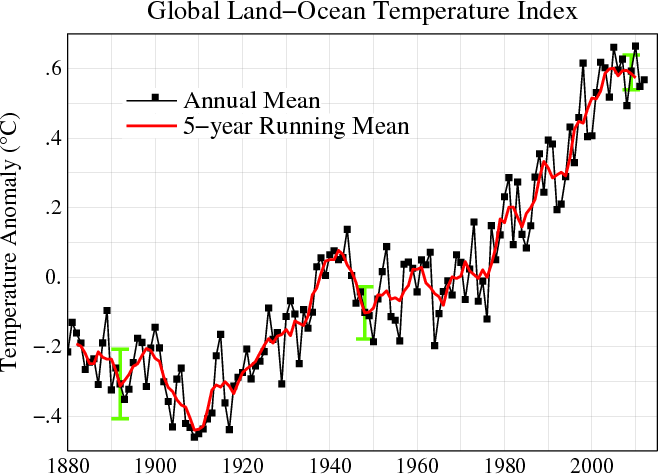 Causing This
It doesn't need to end badly. Solutions have already been put into play, so that we can continue to live well without lighting absolutely everything on fire. More solutions are coming. It won't be the same world, but there can be a world where we and our kids will be okay.
The materials around us are amazing miracles. For instance, if we choose to pump oil out of the ground, it can be made into almost anything, to an extent that we are just beginning to comprehend. It's a tragedy that the main thing we do with oil is ignite it.
The history of civilization can be summed up in two milestones.
The first milestone was the day we learned to light stuff on fire. It was back in the Paleolithic, and it was a very big day! Fire, good! Now we could have barbecue, and many other things.
The second milestone is the day we learn not to light so much stuff on fire.


Go Green!
How we navigate the ending of the combustapalooza will be the most important legacy of our time here in the world. We can do it stunningly badly. We may leave a world that is not only superheated and polluted, but riddled with conflict over the diminishing dregs of the combustables.
We can do it well – it's still possible. We have the potential to feed children better, live in peace and liberty, and preserve enough of the Earth for our children.
To anyone who says "Stopping this one won't matter," you can ask "If not now, then when?"
To those who say that choices like renewable energy are not enough move the needle, consider other innovations which had many early doubters, such as airplanes, telephones, and personal computers.
We don't have to light our future on fire. Let today be the day that we start to lead our country and the world out of the Combustapalooza.
Comment on Keystone XL here: regulations.gov
References:
Kossack Citisven provided review and helpful comments on a prior and somewhat broader version of this diary, published in Whatcom Watch.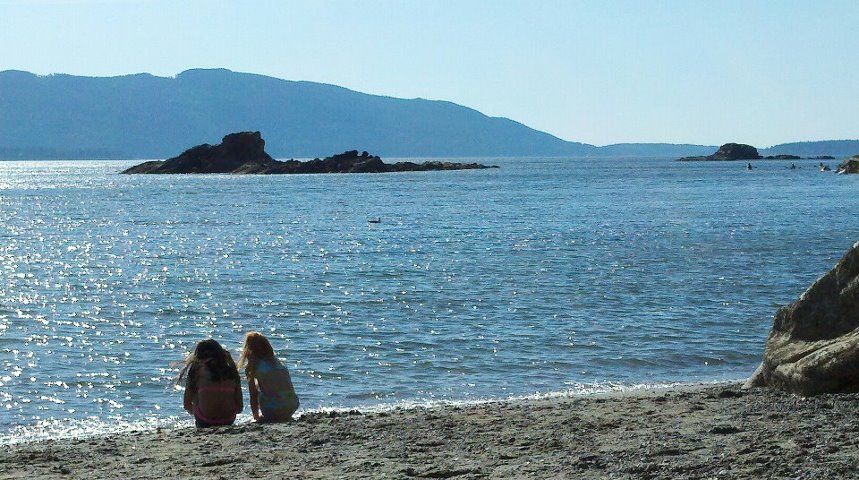 Our Future - Worth Saving

Keystone XL Pipeline "Public Comments" Blogathon: March 3-7, 2014
---


The public comment period for the National Interest Determination ends on March 7, 2014. We have a coalition seeking public comments to oppose the Keystone XL Pipeline.
You can write your own comment to post at regulations.gov. Or, you can copy from one of the comment templates available from the list below. It's preferrable to tweak the template a little with your own words so that it does not resemble a boilerplate comment.




---
Let your voice be heard by opposing the Keystone XL Pipeline.
The deadline for submission of comments is March 7, 2014.
350.org
Bold Nebraska
Center for Biological Diversity
CCAN or Chesapeake Climate Action Network


CREDO
Energy Action Coalition
Environmental Action
Friends of the Earth
League of Conservation Voters
Moms Clean Air Force
Montana Environmental Information Center
National Wildlife Federation
Natural Resources Defense Council
Northern Plains Resource
Oil Change International
Rainforest Action Network
Sierra Club
---
Our Daily Kos community organizers are Patriot Daily News Clearinghouse, rb137, JekyllnHyde, citisven, peregrine kate, John Crapper, Aji, and Kitsap River, with Meteor Blades serving as the group's adviser.