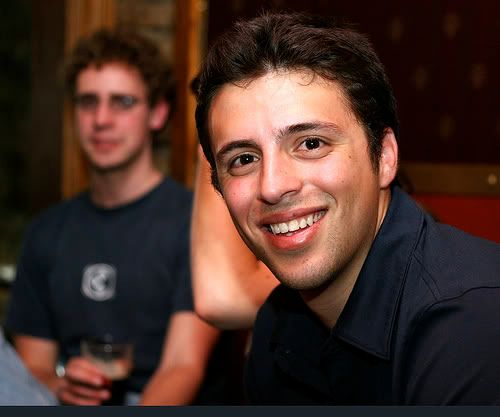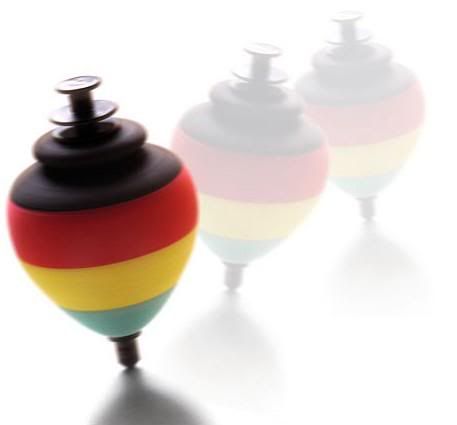 Top Comments recognizes the previous day's Top Mojo and strives to promote each day's outstanding comments through nominations made by Kossacks like you. Please send comments (before 9:30pm ET) by email to topcomments@gmail.com or by our KosMail message board.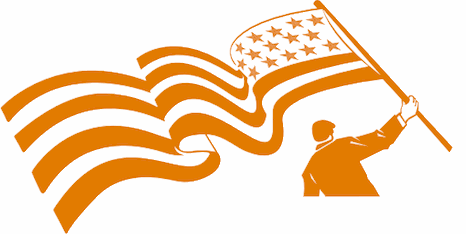 Make sure that you include the direct link to the comment (the URL), which is available by clicking on that comment's date/time. Please let us know your Daily Kos user name if you use email so we can credit you properly. If you send a writeup with the link, we can include that as well. The diarist poster reserves the right to edit all content.
Please come in. You're invited to make yourself at home! Join us beneath the doodle...
Allow me to introduce you to Brandon Ambrosino. Ambrosino was recently hired by Ezra Klein to write for his new venture Vox, a recently launched effort by Vox Media that promises to provide a "general interest news site for the 21st century." The project is being shepherded by Ezra Klein, Melissa Bell, and Matt Yglesias, three highly respected names. Which is why it left many people scratching their heads when Vox announced they had hired Ambrosino to join their staff as a writing fellow.
You see Brandon Ambrosino is gay, and not even remotely in an affirming way. A graduate of Jerry Falwell's Liberty University, Ambrosino has garnered a name for himself by being a gay apologist to the religious right, earning him praise from the very people who seek our return to the closet. Ambrosino's rising star among the religious right began with an article that was published in the The Atlantic just over a year ago. In his essay Being Gay at Jerry Falwell's University, Ambrosino gives an accounting of his experience at Liberty in an admittedly interesting read, but one filled with contradictory moments of gay pride, self-loathing and high praise for the university's namesake, Jerry Falwell. I probably don't need to remind folks here that Falwell was a man who placed the blame for the September 11, 2001 terrorist attack directly on the shoulders of the demon gay citizenry. Here's a taste of the lengthy article.

According to the Liberty Way, homosexual behavior was strictly prohibited, as were all sexual relationships outside of marriage. The consequence of spreading one's seed wasn't excommunication, but was of a financial nature: Sex, or any violation of the Liberty Way, earned a student a certain number of demerits. To remain in good academic standing, you had to get these demerits off of your record, and the only way to do that was to pay. When I was there, I think the fine was $10 per demerit on any over four. So the price wasn't steep. But the real consequence—and the administration knew this—was having to put up with classmates who knew about your transgression. Not that they would judge you (not all of them) but they would pray for you, usually publicly: "I don't really want to say who and embarrass him, because he's my roommate and brother in Christ, but please remember him in prayer, because he's struggling with homosexuality."

When I think of Jerry Falwell, I don't think about him the way Bill Maher does. I think about the man who would wear a huge Blue Afro wig to our school games, or the man who slid down a waterslide in his suit, or the man who would allow himself to be mocked during our coffeehouse shows. I think about the man who reminded us every time he addressed our student body that God loved us, that he loved us, and that he was always available if ever we needed him.

I never told Dr. Falwell that I was gay; but I wouldn't have been afraid of his response. Would he have thought homosexuality was an abomination? Yes. Would he have thought it was God's intention for me to be straight? Yes. But would he have wanted to stone me? No. And if there were some that would've wanted to stone me, I can imagine Jerry Falwell, with his fat smile, telling all of my accusers to go home and pray because they were wicked people.
It's great that Ambrosino knows in his mind that Falwell wouldn't pelt him with stones given the opportunity, but having followed the unrelentingly hate-filled career of the late Jerry Falwell, I'm not as convinced as Brandon seems to be.
Riding the coattails of his new found fame courtesy of The Atlantic, Ambrosino has continued to grace his young wisdom to a base of people who love nothing more than a gay spokesmodel who is willing to throw the rest of us under the homophobia bus to make a name for himself. The Atlantic saw fit to publish another screed by Ambrosino wherein he gives comfort to the religious conservative fold who want nothing more than complete justification for denying us our rights. He takes us to tasks over Phil Robertson, chiding the gay community for our reaction to the Duck Dynasty flap, and gives us what for by asserting that LGBT people get what's coming to us for "choosing" to identify as LGBT.
Klein's decision to hire this man has been met with overwhelming disapproval. Even though he admits that "I could've, and should've, handled this hire a lot better" Klein is sticking by his decision, asking us to give Ambrosino a chance. He assured us that Ambrosino was thoroughly vetted and proved himself to be a "strong, fast writer who really wanted to learn." Klein gives us his word that he won't be speaking as a Vox LGBT correspondent. That is all well and good, but given that all he is known for are the extraordinarily inciteful things he has written against the LGBT community, one has to wonder where Vox sees his value. If he has been hired to post cute little kitty pix, great. If he has been hired as a controversial gay voice to garner clix to Vox, then Klein's new venture has already lost this viewer.
Now on to Tops!

TOP PHOTOS
March 14, 2014
Enjoy jotter's wonderful PictureQuilt™ below. Just click on the picture and it will magically take you to the comment that features that photo. Have fun, Kossacks!