The concept of what constitutes a small town—or village in the terminology used in some areas—is a relatively one. In much of the rural West, a small town usually has less than 1,000 people. Small towns can be interesting places and often have colorful histories. Shown below are some small towns we recently encountered in Oregon.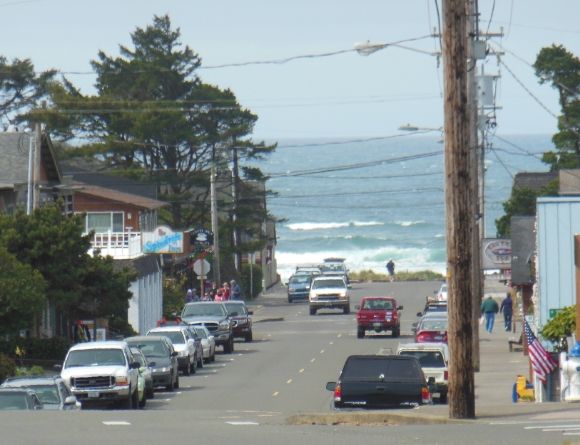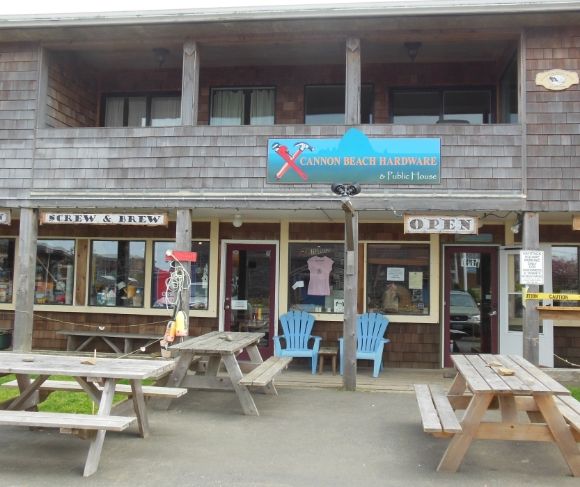 Where else but a small town would you find a combination hardware store and restaurant (appropriately called Screw and Brew).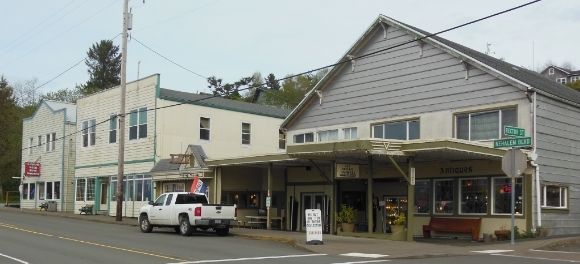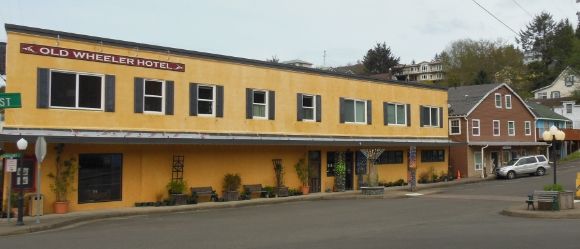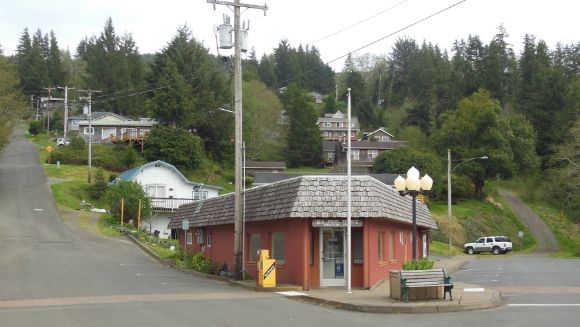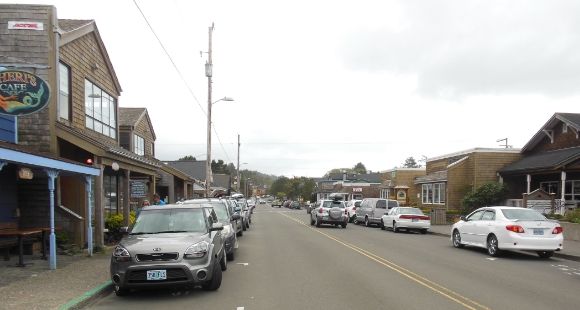 Welcome to Street Prophets Saturday, an open thread. Feel free to share your observations about small towns or whatever else is on your mind. And the usual question is---What's for dinner?