Being a Mother is the ultimate fulfillment of life.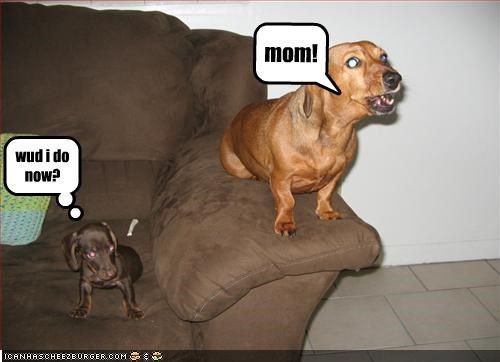 We watch as our children grow into beautiful adulthood.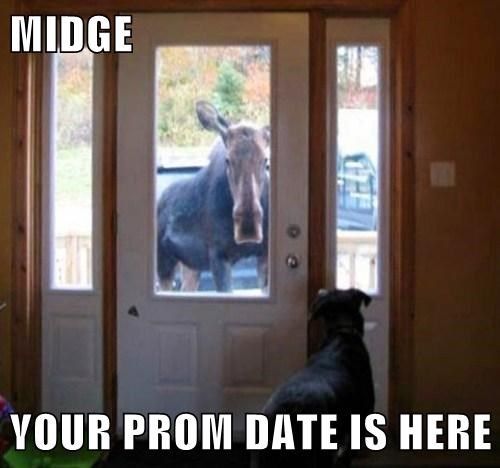 And stay involved in their lives as they make a family of their own.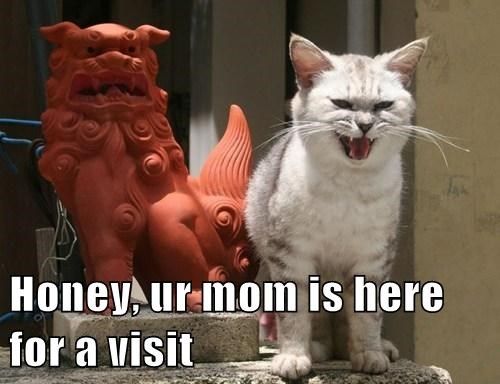 Mothers leap into each day with enthusiasm.
And spend a lot of time just keeping the kids on schedule.
But we love just sitting down to have extended conversations with our kids.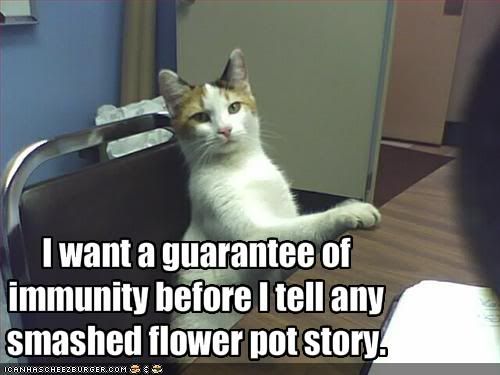 So we can guide our children in how to navigate life.
And it's not hard to see how much they appreciate us.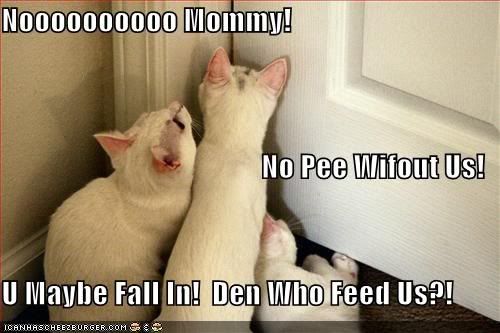 We are always telling our friends the story of when we became a mother.
And of their first steps.
We are the ones who teach our children about nature.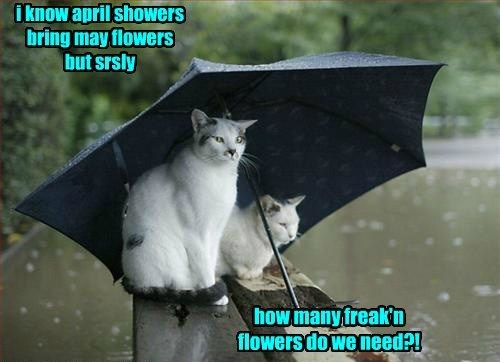 And how to take care of themselves when they grow up.
Their success is because we always give tried and true advice handed down through the generations.
So just when you begin to believe your Mother has finally stopped treating you as her baby...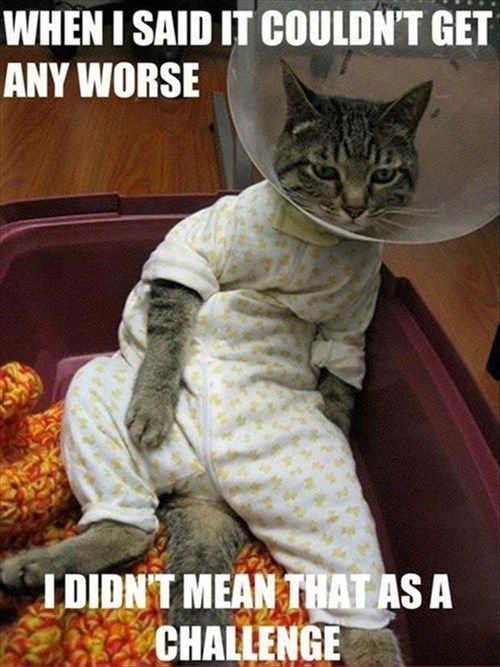 Don't forget she will always be there for you.