But First, A Word From Our Sponsor: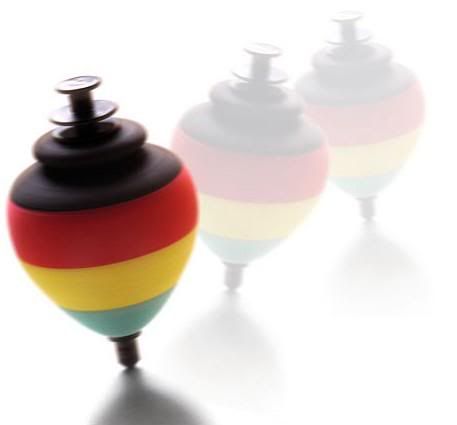 Top Comments recognizes the previous day's Top Mojo and strives to promote each day's outstanding comments through nominations made by Kossacks like you. Please send comments (before 9:30pm ET) by email to topcomments@gmail.com or by our KosMail message board.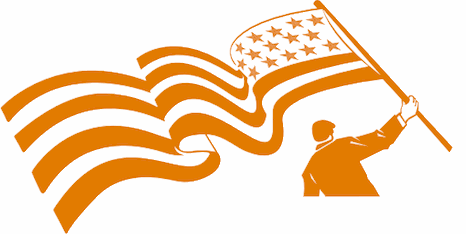 Make sure that you include the direct link to the comment (the URL), which is available by clicking on that comment's date/time. Please let us know your Daily Kos user name if you use email so we can credit you properly. If you send a writeup with the link, we can include that as well. The diarist poster reserves the right to edit all content.
Please come in. You're invited to make yourself at home! Join us beneath the doodle...
RuPaul once said "You can call me he. You can call me she. You can call me Regis and Kathie Lee; I don't care! Just as long as you call me."
I believe the indifference RuPaul shows here toward gender-specific pronouns gives us some insight into his reluctance to take seriously the controversy surrounding his unapologetic use of the terms 'She-Male' and 'Tranny'. Last March, RuPaul was harshly taken to task for an episode of RuPaul's Drag Race which included a segment wherein the contestants were asked to determine whether a picture they were shown was of a "Female or Shemale." The term Shemale has been used frequently on the long running program. The transgender community and their supporters spoke up once again, this time quite loudly, and informed RuPaul that they found the term offensive to their community and it was time to stop already.
In an interview with comedian Marc Maron, RuPaul vigorously defended his use of the word "tranny" saying, "Does the word 'tranny' bother me? No. I love the word 'tranny.'" Ru goes on to claim that the people leading the charge against his use of these derogatory words number in the tens and are just looking for an excuse to claim the title of victim.
"Does the word 'tranny' bother me? No. I love the word 'tranny,'" Charles said. "It's not the transsexual community who's saying that. These are fringe people who are looking for storylines to strengthen their identity as victims. That is what we are dealing with. It's not the trans community. 'Cause most people who are trans have been through hell and high water. And they've looked behind the curtain at Oz and go, 'Oh, this is all a fucking joke.' But some people haven't and they've used their victimhood to create a situation where, 'No! You look at me! I want you to see me the way you're supposed to see me!'"

"If your idea of happiness has to do with someone else changing what they say, what they do, you are in for a fucking hard-ass road," Charles continued. "Because the ego would have you think, if you stop what you're doing, Marc, if you change that shirt, then I'll be happy. That is a trap. That is a trap that the ego will have you… it gets you every time. Listen, I've been up against that. … My 32-year career speaks for itself. I dance to the beat of a different drummer. I believe everybody — you can be whatever the hell you wanna be. I ain't stopping you. But don't you dare tell me what I can do or what I can't — say or do. It's just words, like, 'Yeah, words hurt me!' [Whiny inflection] Bitch, you need to get stronger. If you're upset by something I said, you have bigger problems than you think."
Yes, RuPaul's career speaks for itself. Ru is a talented performer with a self-positive attitude who has broken down some mightily fortified walls by simply winning people over. His career is commendable and her contributions very real. But on this matter, RuPaul has dug in his heals to her detriment.
This isn't a question of what we can and cannot tell RuPaul to say. Say what you will. Just understand that, as you pointed out, words do matter. You are not free of the consequences of using them. If they offend, it isn't on the offended to develop the callouses necessary to let them do no harm. It is on you to decide to show the respect being called for or not.

Now on to Tops!
TOP PHOTOS
May 23, 2014
Enjoy jotter's wonderful PictureQuilt™ below. Just click on the picture and it will magically take you to the comment that features that photo. Have fun, Kossacks!