Sometimes the week just never seems to end and a little therapy is in order.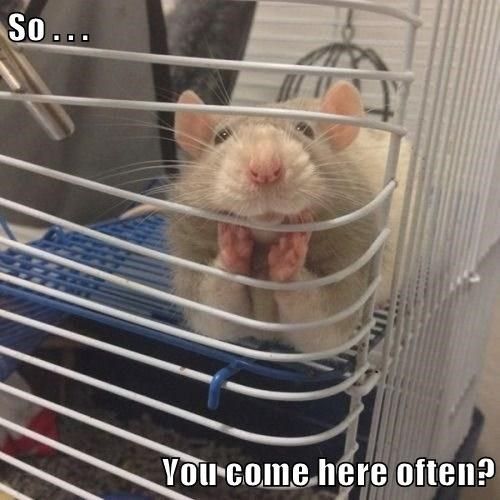 Our counselors are effective in getting to the heart.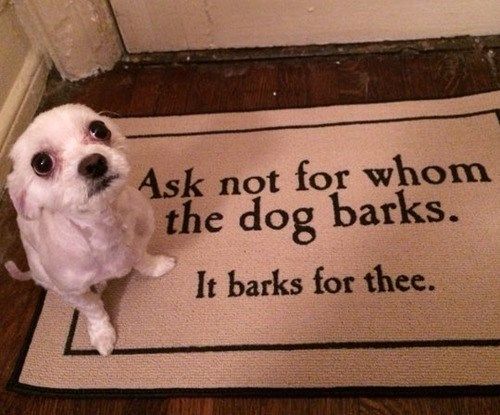 We see a variety of problems.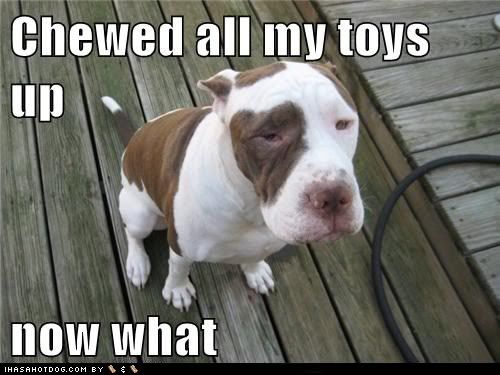 And multitudes of angst.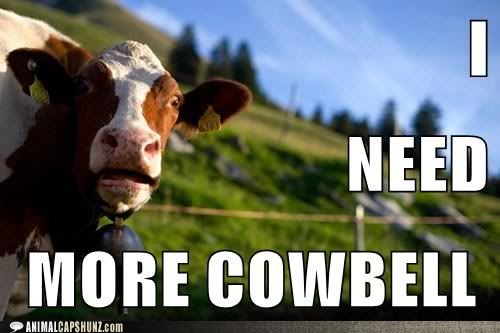 We first try to reconstruct the issues at hand.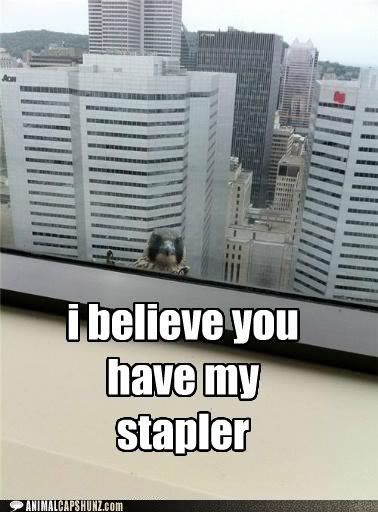 And provide simple solutions.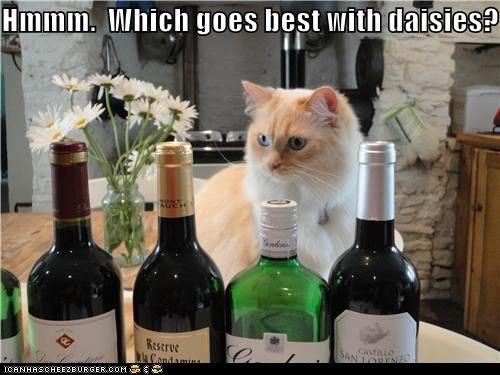 Often anger management is key.
But sometimes more serious concerns must be laid to rest.
Which may require getting in touch with the inner self.
But there are those who's anxiety is off the charts.
And others who have been pushed too far.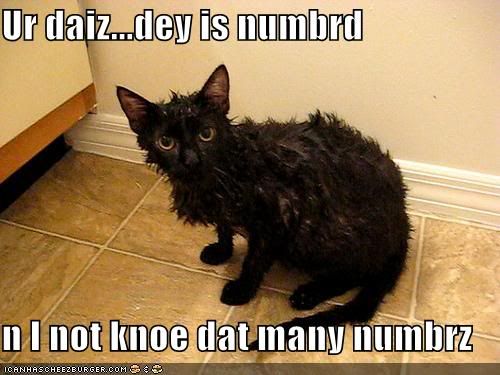 So we just have to take that first step.
And get inside their head.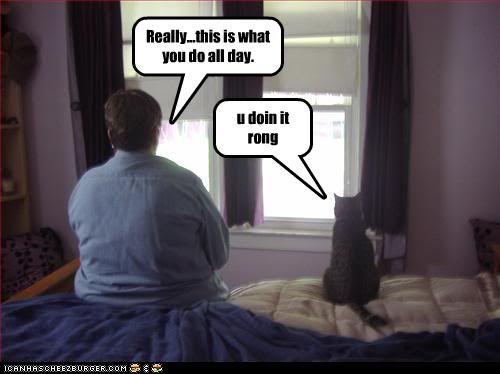 Because at the end of the day, there is only one thing they will need to know...