Full moon weekends, warm weather, beach music, and furbutts.....what could be better for a Moondai?? OK....a day off, maybe, but since that lies outside my purrrrview, I can merely supply some fun and frolic.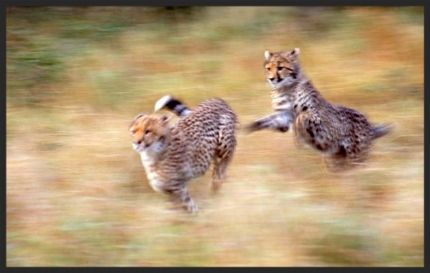 FAST fun and frolic!! heh.
Before we get started....
You know how this goes...a gentle reminder:
Please:
1. Be nice to each other.
2. No trolling the diary; we deal harshly with trolls if pushed.
3. If you hate pootie diaries, leave now...no harm, no foul.
4. Share any and all pootie/woozle photos or issues that you would like. When it comes to problems, we may just have someone with experience who can help.
5. Whatever happens in the outer blog STAYS in the outer blog. This is a place to relax and play...please treat it accordingly.
6. There is no such thing as stealing a photo around here.
.
I'll be your No Drama Mama for the day. Play nice, have a good time, and do come again....bring yer friends, the more the merrier!

Moondais have built-in misbehavin'........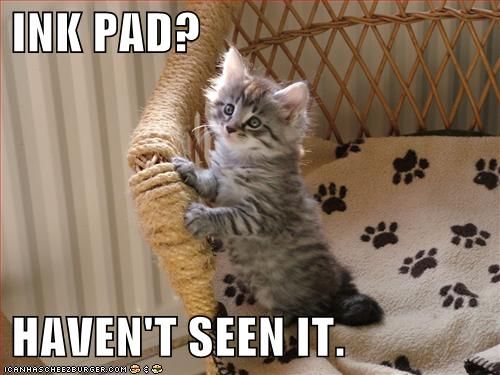 For all but the most staid amongst us.....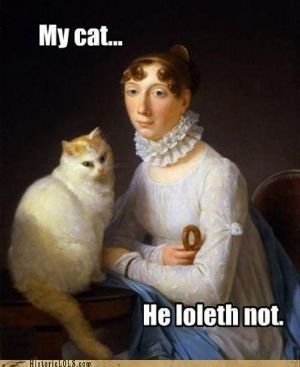 Silly works..... let the third one load...it's a slide show...or a side show... heh..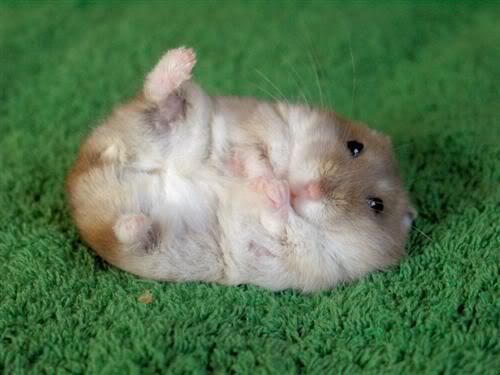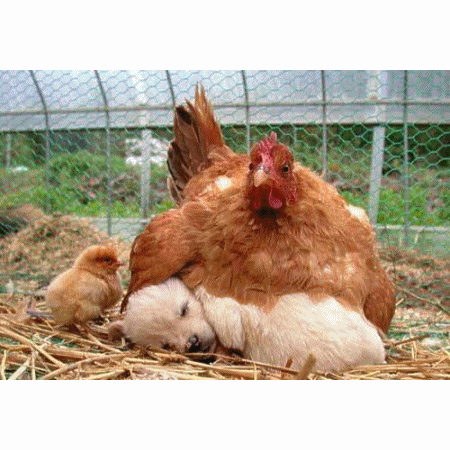 Could this beeeeeeeeee....Basement Dog???
Ai doan think soo....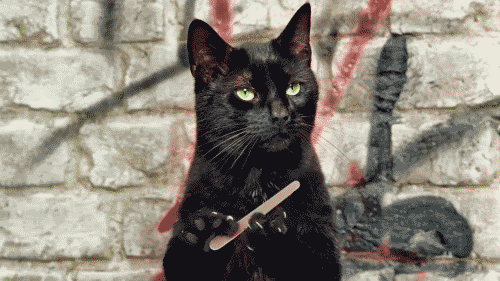 Whoaaaaaaa........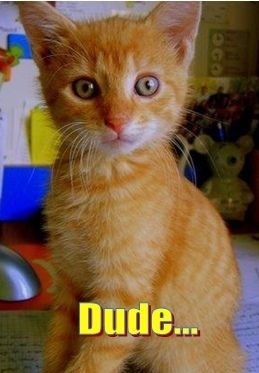 Life is full of challenges.....
We learn to handle the challenges....
With the power ob da Pootie....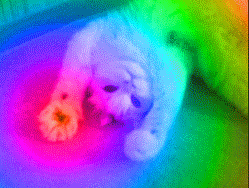 Did I see what I thought I saw???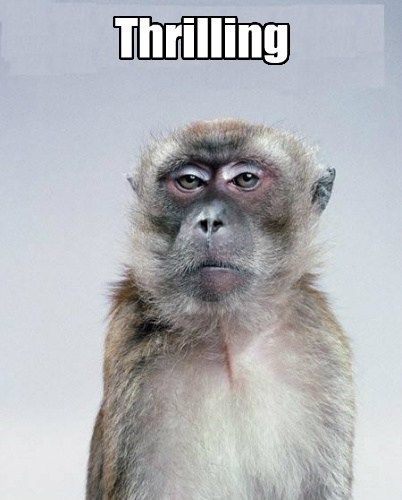 There's always time to go play......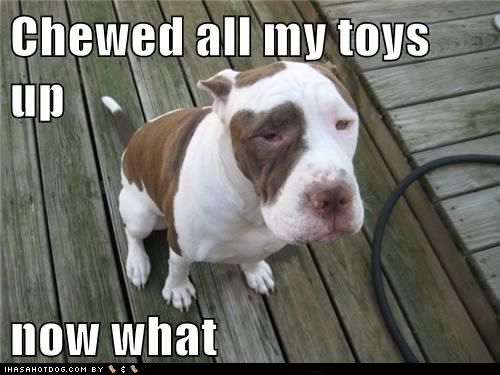 Well.....dammmmm we'll just have to stop and smell the....
Oh, fer.....can we behave now??
OK...who put that in there??? (thenkew! heh.) Let us now behave like good kids.....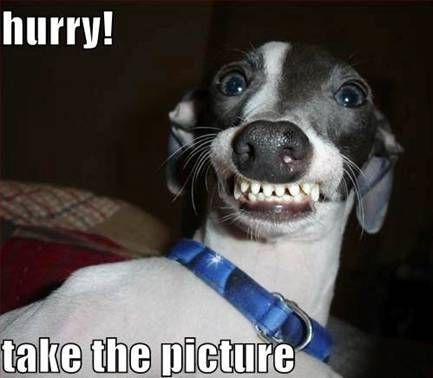 It won't last long with this crowd, will it?
Party on, then!!
Have a great week, everyone....kick up yer heels, play like a kid, dance like a wild thing, laugh like a loon, sing like a bird, and enjoy every blessed second life grants you!
smoochies, snorffles, scritchies, and purrrrs,
Marti and HisLordshipOfSnooze