Posting this on July 7th, I really have almost no clue as to what is going to happen tomorrow. Sorry. Crystal ball in the shop for a major tuneup. But hows about a totally random look at what has happened on various July 8ths of the past, from the ridiculous to the sublime?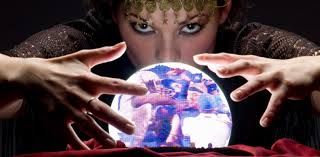 As you can see by Itzl's concerned look, this group is for us to check in at to let people know we are alive, doing OK, and not affected by such things as heat, blizzards, floods, wild fires, hurricanes, tornadoes, power outages, or other such things that could keep us off DKos. It's also so we can find other Kossacks nearby for in-person checks when other methods of communication fail - a buddy system. Members come here to check in. If you're not here, or anywhere else on DKos, and there are adverse conditions in your area (floods, heatwaves, hurricanes, etc.), we and your buddy are going to check up on you. If you are going to be away from your computer for a day or a week, let us know here. We care!
IAN is a great group to join, and a good place to learn to write diaries. Drop one of us a PM to be added to the Itzl Alert Network anytime! We all share the publishing duties, and we welcome everyone who reads IAN to write diaries for the group! Every member is an editor, so anyone can take a turn when they have something to say, photos and music to share, a cause to promote or news!
OK, we do have a diary schedule. But, when you are ready to write that diary, either post in thread or send FloridaSNMOM a Kosmail with the date. If you need someone to fill in, ditto. FloridaSNMOM is here on and off through the day usually from around 9:30 or 10 am eastern to around 11 pm eastern.
Monday:
BadKitties
Tuesday:
ejoanna
Wednesday:
Caedy
Thursday:
art ah zen
Friday:
FloridaSNMOM
Saturday:
Dave in Northridge
Sunday:
loggersbrat
OK, let's see:
951 The founding of Paris
1680 First confirmed tornado in North America
1777 Vermont adopts a new state constitution making it the first state to abolish slavery.
1876 Congress approves the registration of trademarks
1905 Part of Angel Is. (in SF Bay) is designated an Immigration Detention Center
1947 Demolition begins on the East River, NYC site for the UN headquarters
1963 US bans all monetary transactions with Cuba
1969 US begins withdrawal of troops from Vietnam
1982 Porn star John Holmes is convicted of receiving stolen property
1988 Stevie Wonder announces a run for mayor of Detroit in 1992
2011 Space Shuttle Atlantis launched, marking the end of the US Space Shuttle Program
There you have it. Random indeed.
So, here are your essay questions:
1. Does this list spark any July memories for you?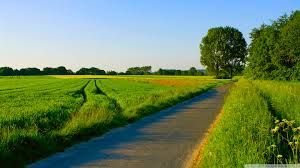 2. What are you up to this July 8th?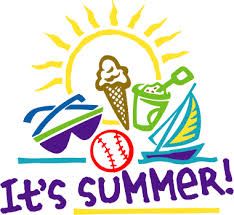 3. How's your Summer going?