One small room in the Museum and Art Center in the Sequim-Dungeness Valley in Sequim, Washington tells the story of the archaeology of the 101 Sequim Bypass and Washington Harbor Sites. The archaeology from these sites has added to the understanding of the area's tribal history.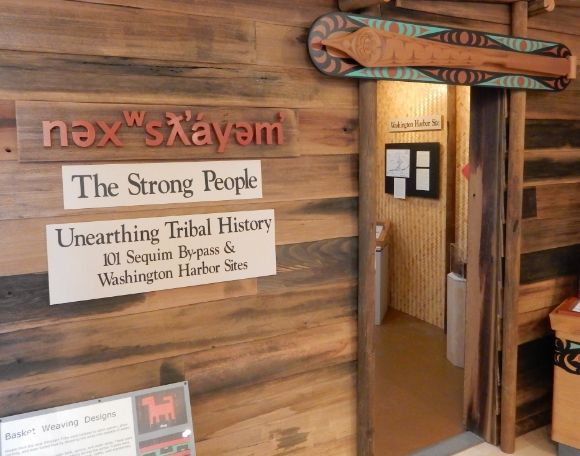 101 Sequim Bypass Sites:
In the winter months of 1996-1997, two known tribal archaeological sites were excavated prior to the construction of the State Highway 101 Sequim Bypass. Under federal law (National Historical Preservation Act) tribal consultation was required for this project. The archaeological data recovery from the two sites was done by Archaeological and Historical Services. Tribal involvement included the hiring of two Jamestown S'Klallam high students to assist in the recovery of artifacts and to provide them with on-to-job training and hands-on experience in archaeological fieldwork. The Sequim Bypass Site is an example of seasonal occupation—that is, the ancient people who used this site did not live here permanently.
Shown below are some of the artifacts uncovered from the sites.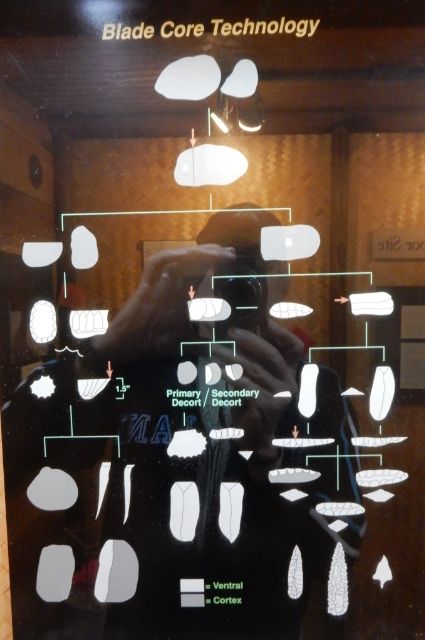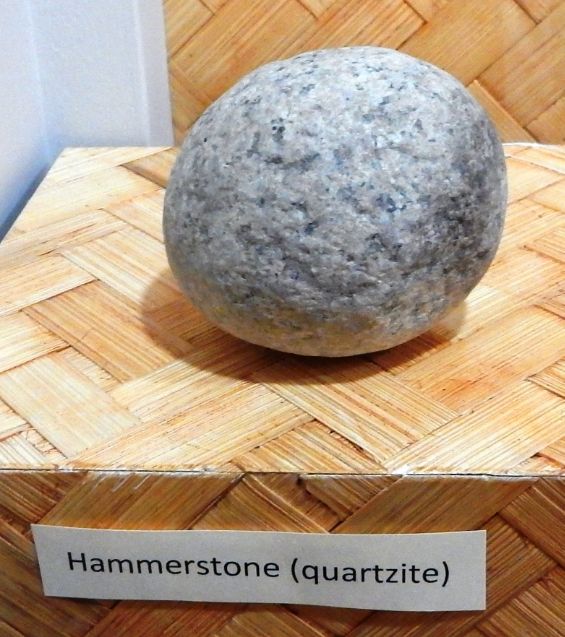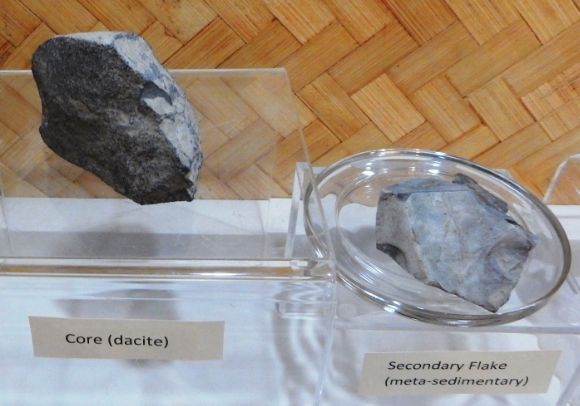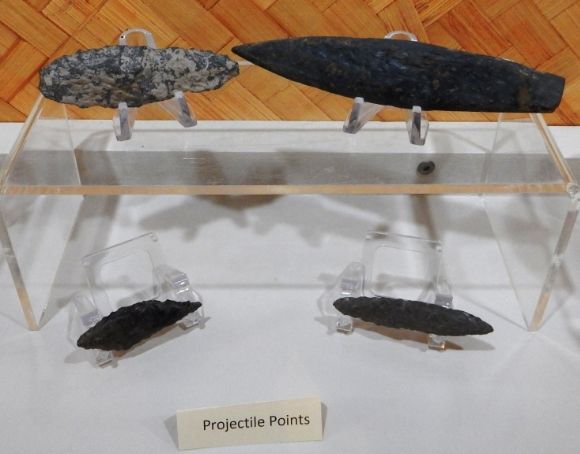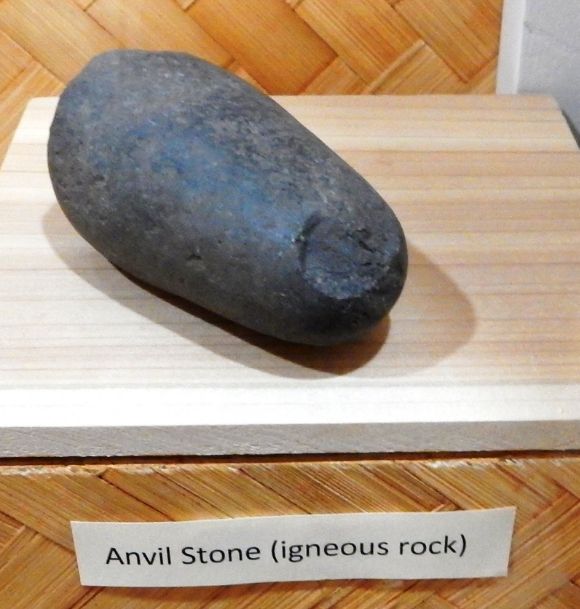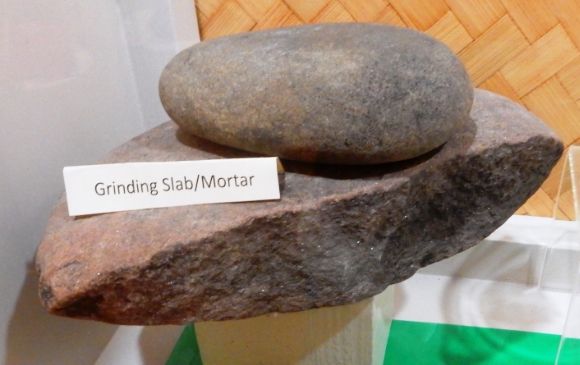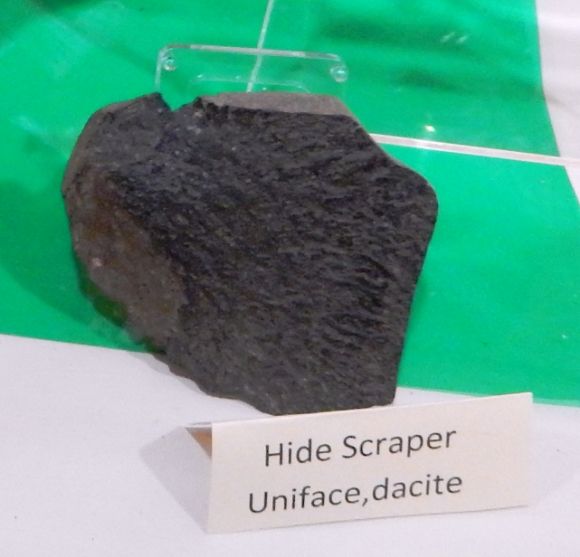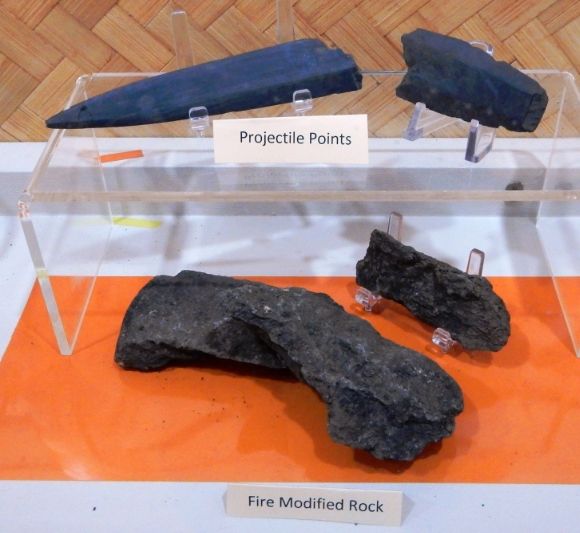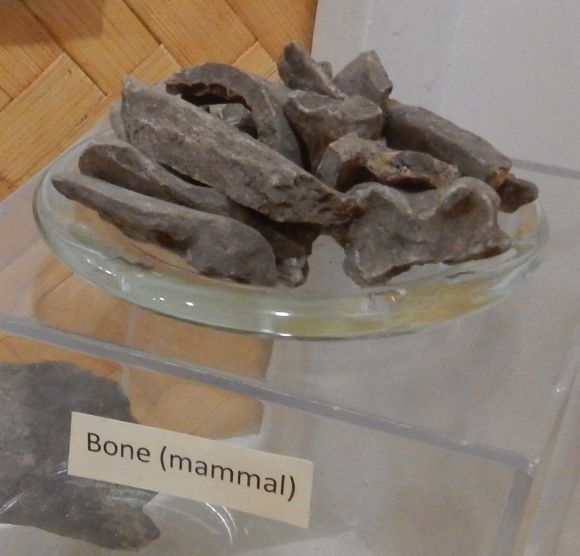 The Washington Harbor Site:
The Washington Harbor site demonstrates the S'Klallam Tribe's continued use of the resources in Sequim Bay and reinforces the tribe's reserved treaty rights. In the process of the archaeological excavation, human remains were discovered. Under the Native American Graves Protection and Repatriation Act, these remains were repatriated to the Jamestown S'Klallam Tribe and reburied.
Prior to the European invasion, the S'Klallam occupied a territory that encompassed most of the Olympic Peninsula from Clallam Bay to the mouth of the Hood Canal. The village of Suxtcikwi'ln, one of 14 villages, was located at the present-day Washington Harbor. It is from Suxtcikwi'ln that the name Sequim is derived.
In 1880, Suxtcikwi'ln consisted of 10 houses in a row along the beach. A sandspit northwest of the village was used as a cemetery. Grave houses for the dead were built here or canoes containing the dead were set up on posts.
The expansion of the Battelle Marine Science Laboratory required the archaeological excavation of this village site.
Unlike the 101 Bypass Site, the Washington Harbor Site was permanently occupied. Elk butchering occurred in the southern portion of the site showing that the people had a diet that was not limited to seafood for protein.