Good evening and welcome to Monday Group Meditation, we will be sitting from 7:30 to 10:00 PM EST. It is not necessary to sit for the entire extended time, which is set up to make it convenient for people in four North American Time Zones; sit for as long as you like and when it is most convenient for you.
Monday Group Meditation is open to everyone, believers and non-believers of all stripes who are interested in gathering in silence. If you are new to meditation and would like to try it for yourself, Mindful Nature gave a good description of one way to meditate in an earlier diary, copied and pasted below:

"It is a matter of focusing attention mostly. In many traditions, the idea is to sit and focus on the rising and falling of the breath. Not controlling it, but sitting in a relaxed fashion and merely observing experiences of breathing, sounds, etc. Be aware of your thoughts, but don't engage in them. When your mind wanders (it will, often), then return to focus on breath and repeat."
Since we humans understand our relationship to the world through comparison, the human mind is a judgment making machine. Our minds are continually comparing this with that, determining what is right or wrong, what is good or bad, what will force the change we want to see, or what will fail to bring about that change. Spiritual practice helps us to look beyond the surface, to see beyond appearances. Eventually we begin to learn, if we are honest, that we don't have perfect awareness and we really don't know a whole lot. Spiritual practice helps us learn that all these judgments our mind continually makes are essentially meaningless.
Something that has been helpful for me is to imagine physical reality is like an iceberg, with only 10 percent of physical reality showing above the surface and immediately apparent to my five senses; the other 90 percent lies below the surface, unseen. When I see reality this way I really begin to loosen my attachment to my judgments, because I know there are many more factors involved in a situation, or influencing a person who challenges me, than I am immediately aware of. No matter how things appear on the surface, there are always an infinite number of unknown influences that I don't know about.
If I was omniscient I would understand all the influences that create this physical reality and judgments would be rendered moot. Since I am not I can just accept there are many unknown factors influencing reality and accept it.
To understand everything is to forgive everything - Buddha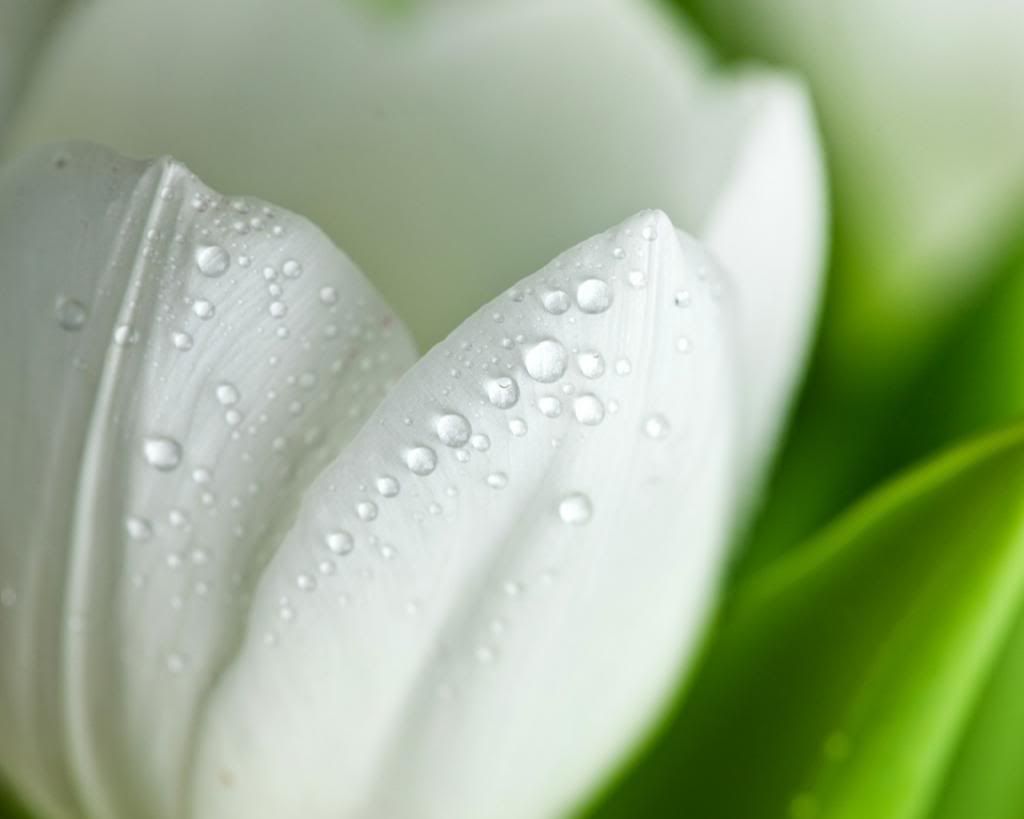 Essence of white tulip for forgiveness