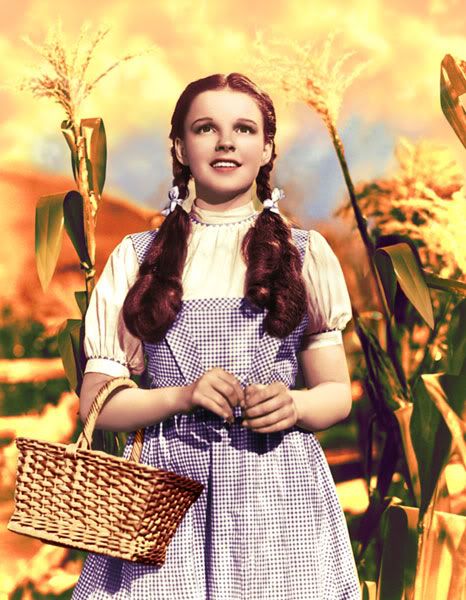 But First, A Word From Our Sponsor: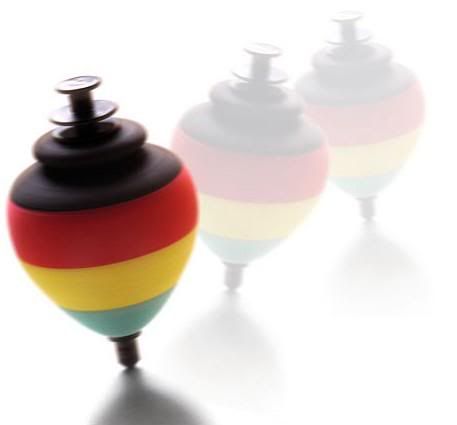 Top Comments recognizes the previous day's Top Mojo and strives to promote each day's outstanding comments through nominations made by Kossacks like you. Please send comments (before 9:30pm ET) by email to topcomments@gmail.com or by our KosMail message board.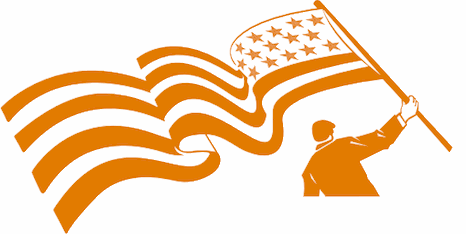 Make sure that you include the direct link to the comment (the URL), which is available by clicking on that comment's date/time. Please let us know your Daily Kos user name if you use email so we can credit you properly. If you send a writeup with the link, we can include that as well. The diarist poster reserves the right to edit all content.
Please come in. You're invited to make yourself at home! Join us beneath the doodle...
I am truly touched to learn that the Koch Brothers have the LGBT community's back. The website Watchdog Wire, which is run by the Koch Brothers financed Franklin Center for Government and Public Integrity, loves our community so much they issued us a dire warning today. They are ever so concerned that all those disease-riddled brown children storming our borders are going to spread their filthy tuberculosis germs to their bestest friends in the whole wide world, the gays.
Somewhere over the rainbow, people with AIDS are dying from tuberculosis.

The illegal border-crossers from Central America have a high incidence of TB on their side of their rainbow, and are bringing it into the United States. One demographic that is particularly vulnerable to catching TB and should be made aware of this health hazard is members of the lesbian, gay, bisexual, and transgender (LGBT) community.

Tuberculosis is a particular concern for those with human immunodeficiency virus (HIV). TB and HIV are what the Centers for Disease Control calls syndemic diseases which work together synergistically to cause death. A quarter of all deaths in persons with acquired immunodeficiency syndrome (HIV/AIDS) result from TB.

As the border crisis continues with no apparent resolution, more and more unaccompanied minors flood the U.S. are coming from Third World countries. Their health was not good when they started and has deteriorated due to the arduous journey. According to a Department of Homeland Security report, holding facilities for illegal immigrant children are becoming disease-ridden with TB, scabies, chicken pox and respiratory infections. After a stay in holding facilities, these children are being transferred all across the U.S. and they are taking their communicable baggage with them.
Isn't that thoughtful and considerate? The LGBT community needs to rise to this crisis by stop being thoughtful, caring individuals and join the extremist right to do everything in our power to keep these vile little carriers out of our country. Why, I'm scared witless. Gays! Send money! Send rifles to those brave
Minutemen
protecting our borders!
How stupid do these people think we are. Yes, tuberculosis poses a risk to people with HIV/AIDS, even the straight ones. It also poses risks to people living with:
• Diabetes
• End-stage kidney disease
• Certain cancers
• Cancer treatment, such as chemotherapy
• Drugs to prevent rejection of transplanted organs
• Some drugs used to treat rheumatoid arthritis, Crohn's disease and psoriasis
• Malnutrition
• Very young or advanced age
But that's hardly the point. I find it utterly despicable that these people are using this kind of dehumanizing scare tactic against these unfortunate people simply to further their own heartless right wing agenda. They will stop at nothing, including, apparently, getting into bed with gay people if they see an opportunity no matter how unlikely to foment their poorly disguised hate.
Now on to Tops!
TOP PHOTOS
August 12, 2014
Enjoy jotter's wonderful PictureQuilt™ below. Just click on the picture and it will magically take you to the comment that features that photo. Have fun, Kossacks!