I just thought you should know that the best Orchid Show I've ever seen ends tomorrow. It is Patrick Blanc's Vertical Gardens at The New York Botanical Garden. You can read the New York Times Review here but words cannot describe the beauty and art of this show.
I won't bother you with my many hundreds of orchid photos from this year. Just a brief overview of what you can see this weekend. Well perhaps just one orchid photo.
The Palm Court of the Enid A. Haupt Conservatory as it will appear until Sunday.

An overview of the rest of Patrick Blanc's vision.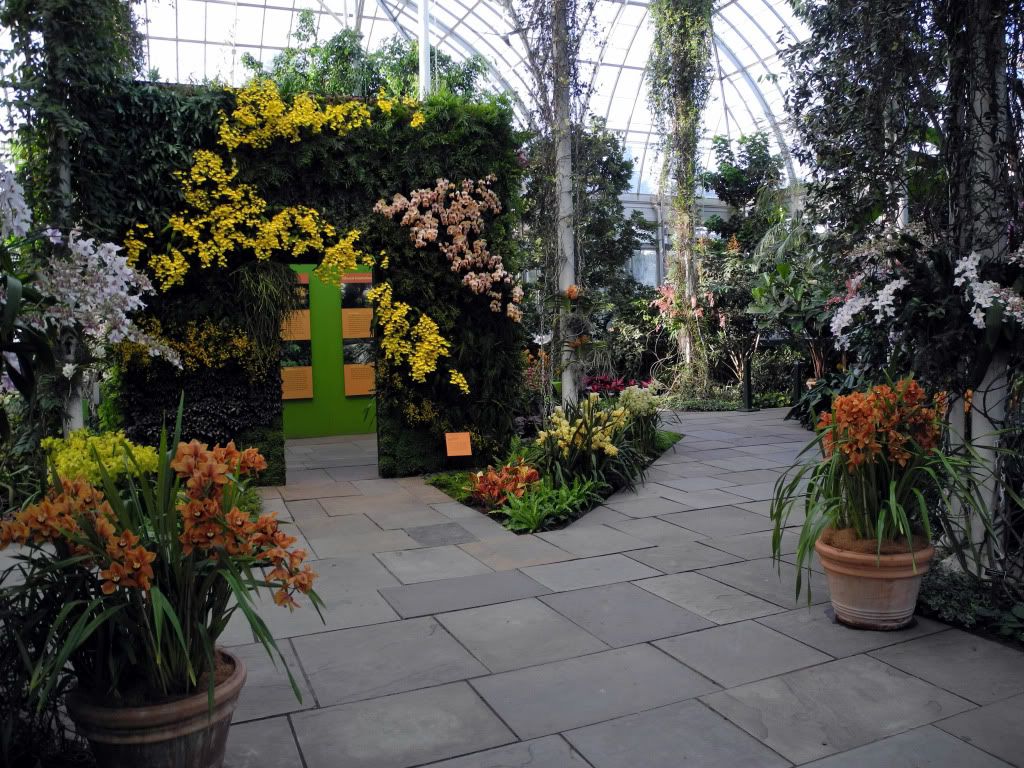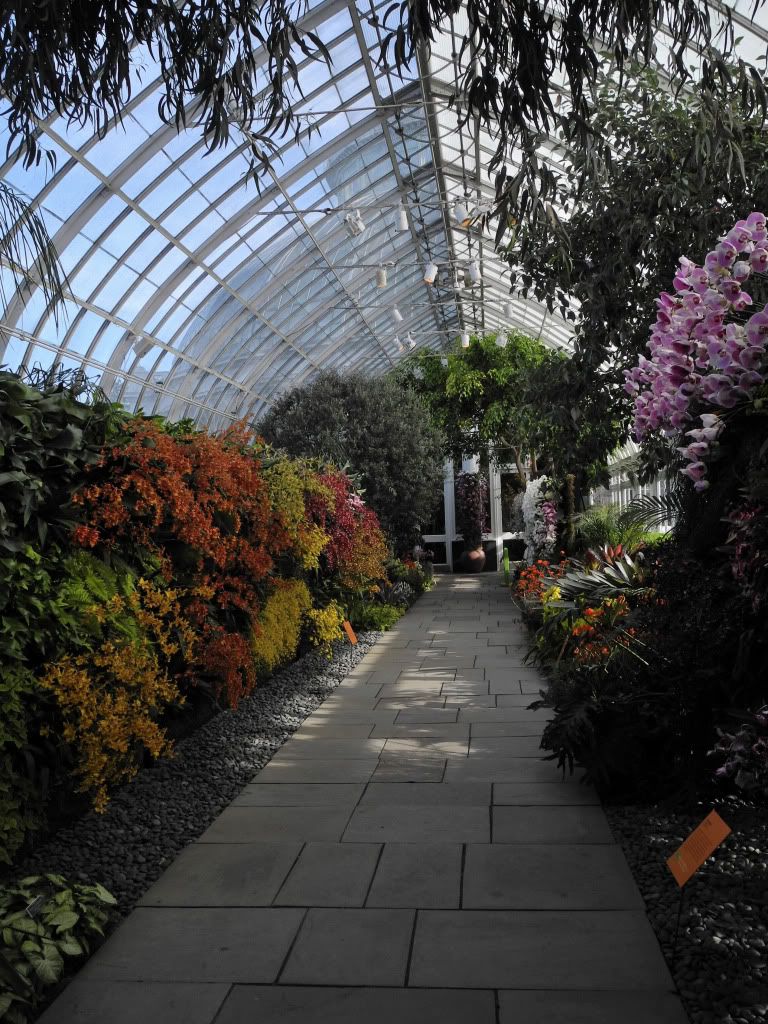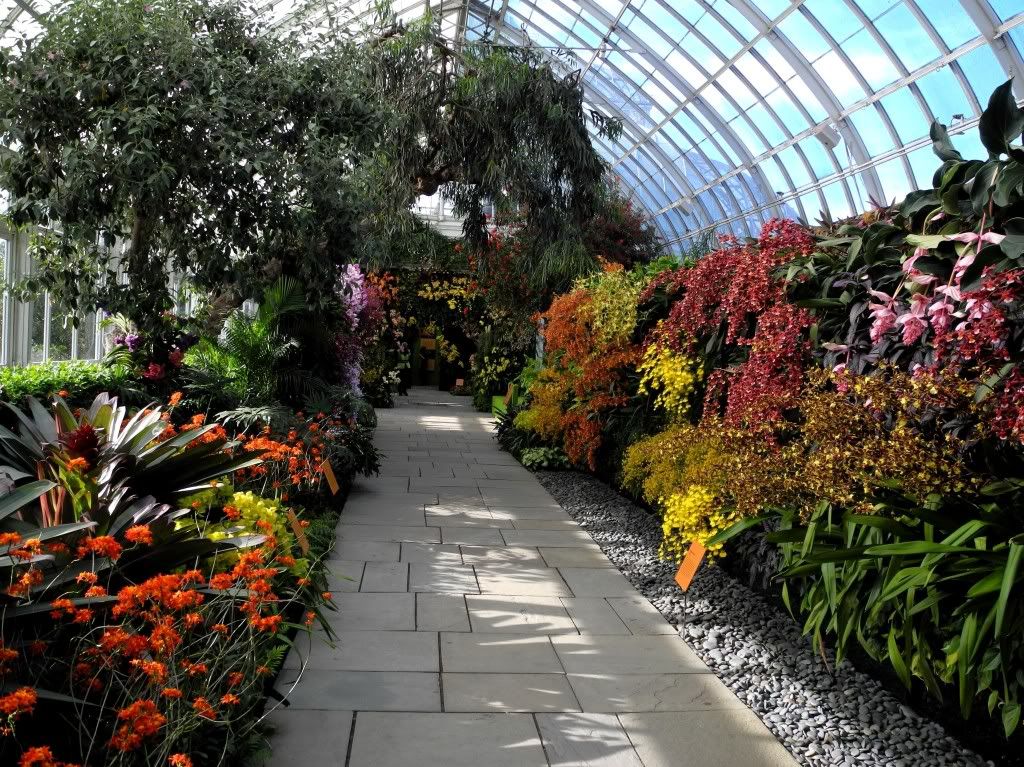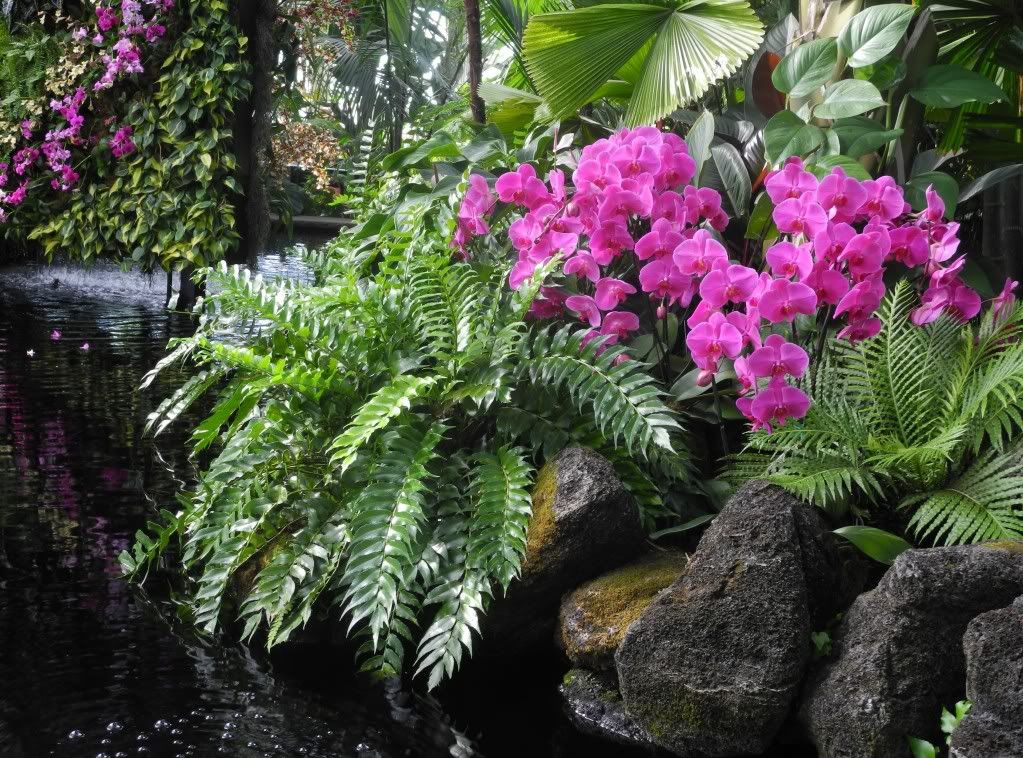 Here's a photo of Patrick Blanc from the first day of vertical Gardens. Very interesting man and I loved how his hair matched the show
If you live in or near New York City than today and tomorrow are your last chances to view Patrick Blanc's latest Vertical Garden at the New York Botanical Garden.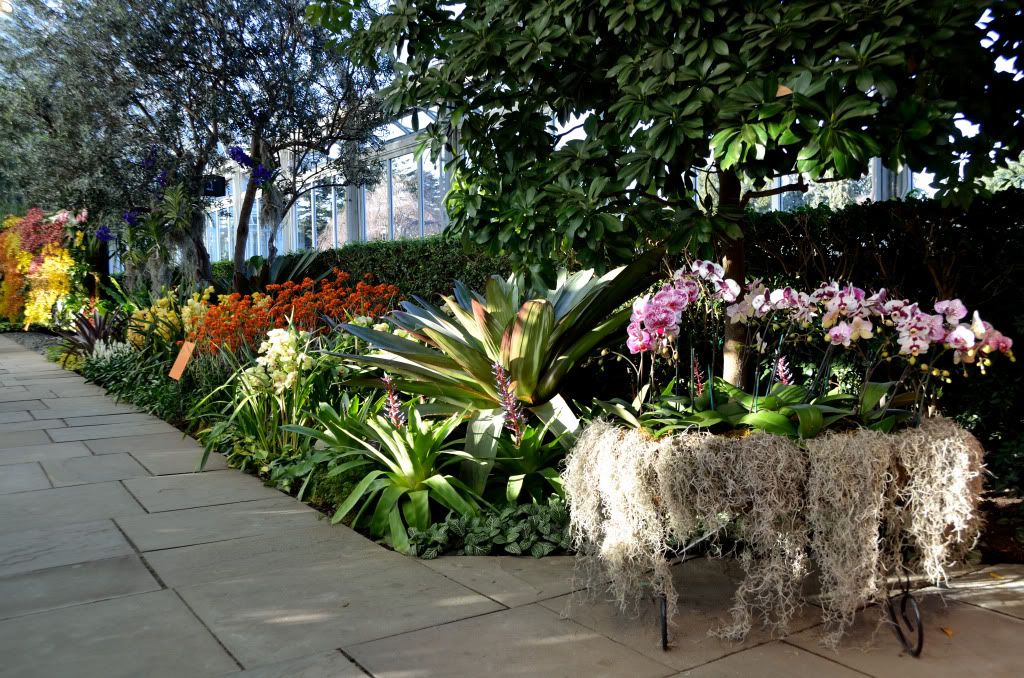 If you don't live in or near New York, I hear Jet Blue offers decent last minute deals :-)